This is a quick guide on how to find Fortbyte 05 Accessible by using the Laid Back Shuffle Emote inside a dance club! Keeping up with these Fortbytes will allow you to obtain styles in your Season 9 Battle Pass, and get you closer to unlocking the Utopia skin.
Fortbyte #05 Location
Make sure you have your battle pass to tier 95, because you'll need to the Laid Back Shuffle emote to collect the Fortbyte.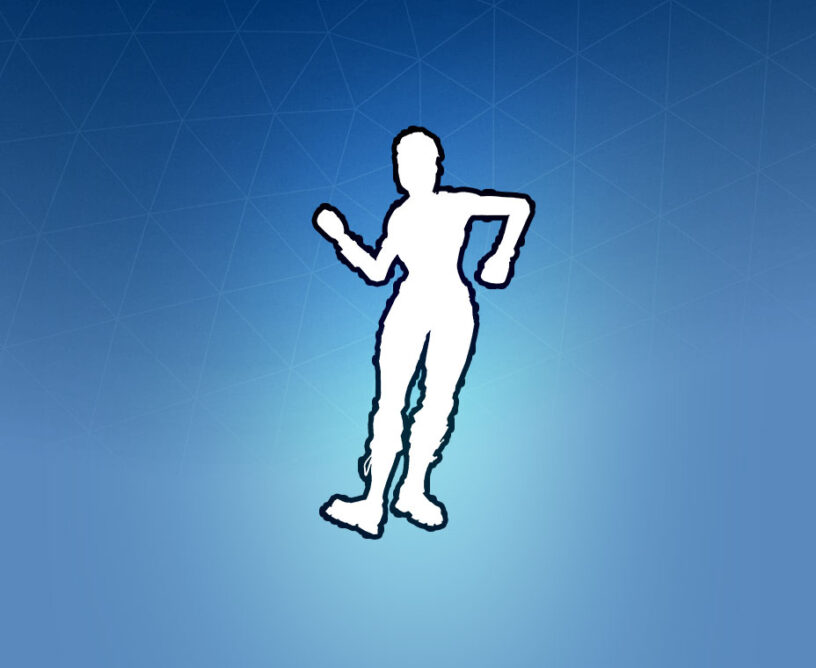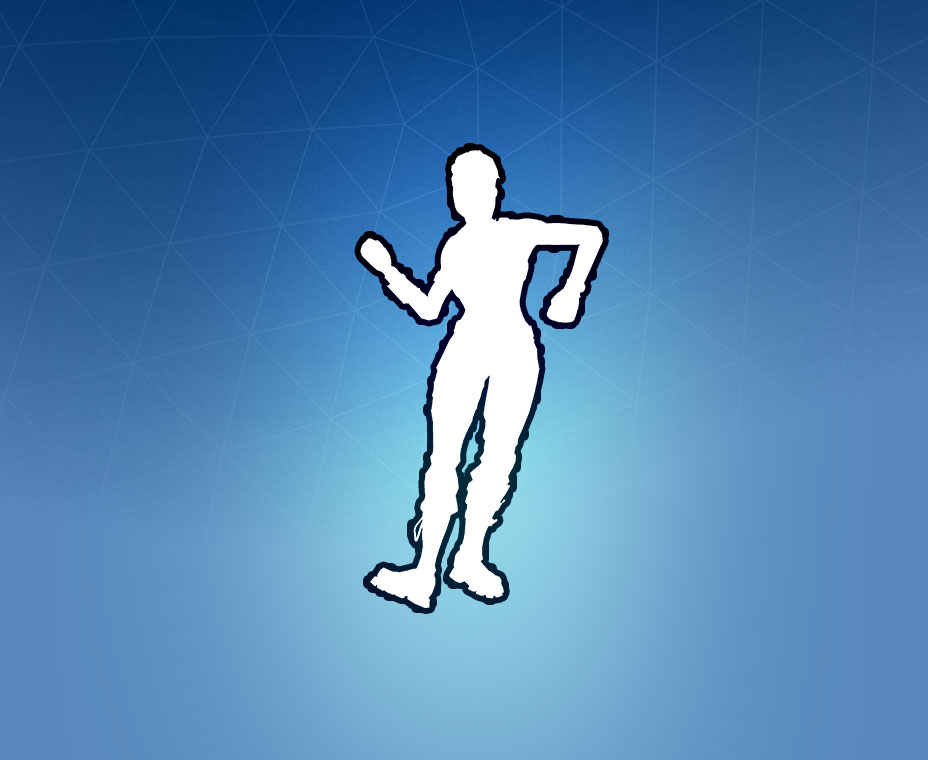 To the north east of Happy Hamlet, there's an unnamed factory area with a big building that houses a dance club. This is where you'll want to go to grab the Fortbyte.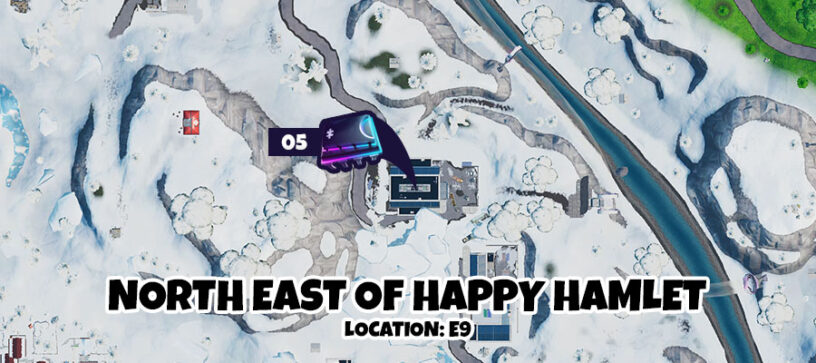 Go into the disco, and in the middle of the dance floor is what you are looking to obtain! Use your Laid Back Shuffle emote, and it should unlock for you.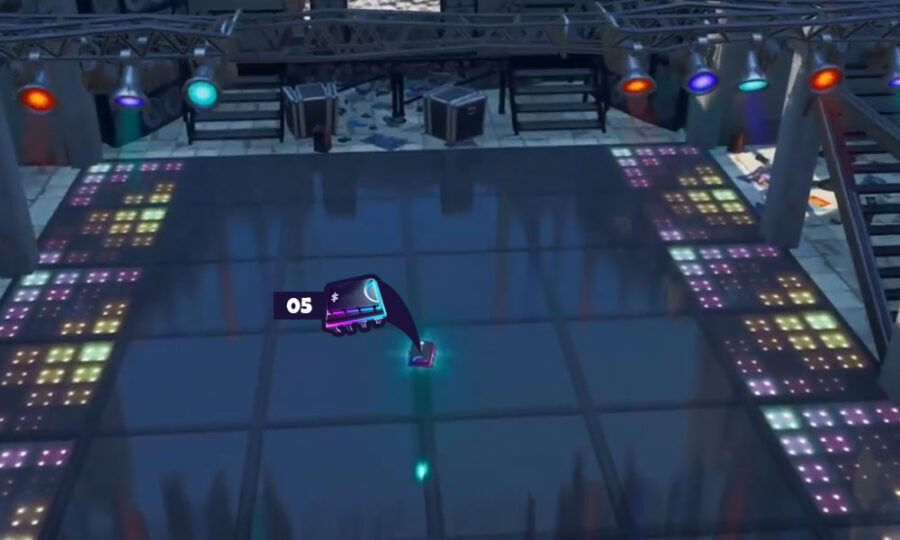 If you haven't found the rest of these yet, then check out our Fortbyte Guide!
Fortbyte #05 Video