Our dance inside a holographic Tomato Head, Durrr Burger Head, and Giant Dumpling Head Locations Guide features the exact spots where you'll need to find these huge mascots in week 4 of the Season 9 Battle Pass! Each of these heads represent the mascot of competing restaurant chains in the lore of Fortnite. You will need to find and dance within or on top of them to complete this three step challenge!
Check out our full guide to the Fortnite Season 9 Week 4 Challenges!
Stage 1 of 3: Dance inside a holographic Tomato head (1)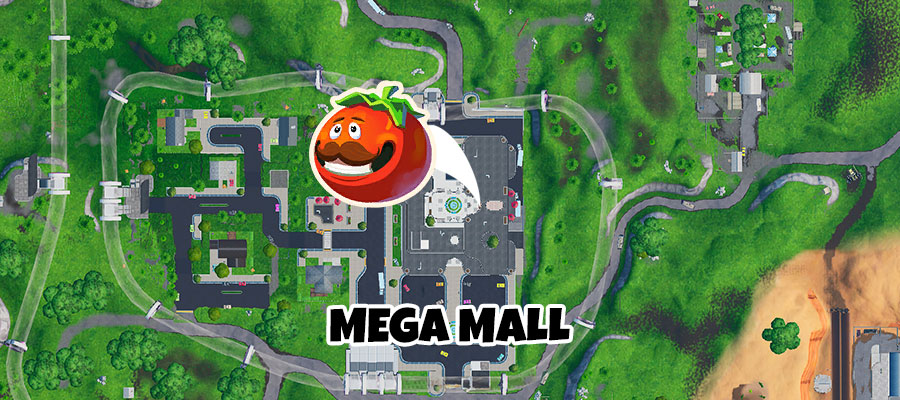 We're heading first to Mega Mall and the huge holographic Tomatohead projection that is over the Uncle's Pete Pizza Pit restaurant in the mall area. You'll need to kind of build to this area, because it's in an awkward spot. Make sure to grab some resources beforehand.
Stage 2 of 3: Dance inside a holographic Durrr Burger head (1)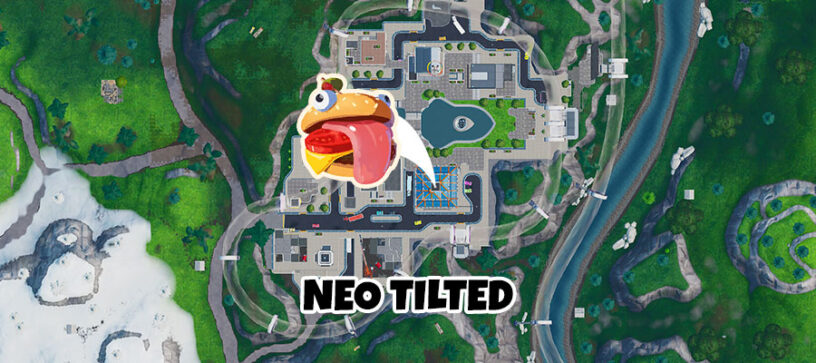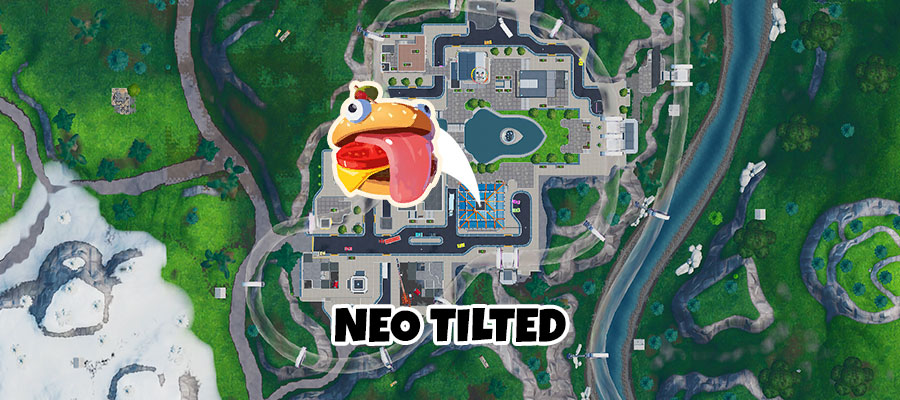 The huge holographic Durrr Burger head can be found in Neo Tilted on top of the big Durrr Burger restaurant. You can launch down and land right on the area that's projecting the Durrr Burger and dance on it!
Stage 3 of 3: Dance on top of a giant Dumpling head (1)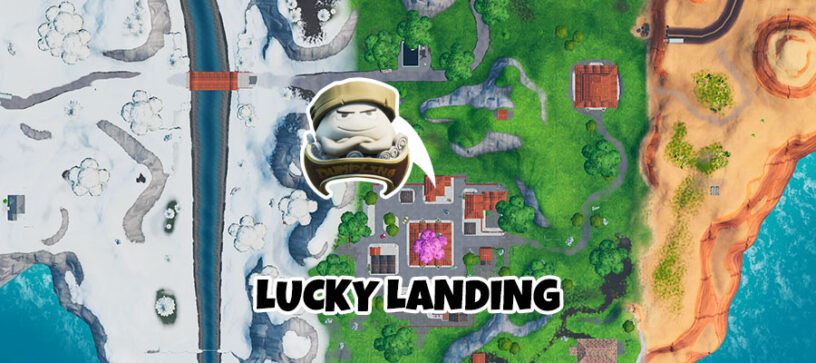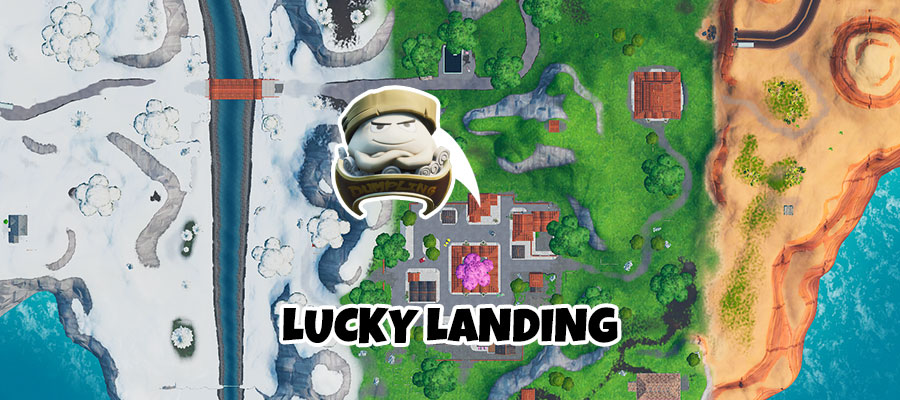 The giant Dumpling head can be found in Lucky Landing on top of the northern most building. While the other two have had skins added to the game, we're still waiting for the Bao Bros to make their appearance in the item shop!