Week 3's set of challenges for Deadpool have opened up and one of them is tasking you to locate a toilet plunger! We've got exactly where you need to go to find it so you can get your Deadpool skin when it's available.
How-to Find the Plunger
Deadpool needs to find his plunger, probably because of all the chimichangas he's been eating. This is pretty easy to find, you just need to go to the Agents section on the left side of the Battle Pass menu.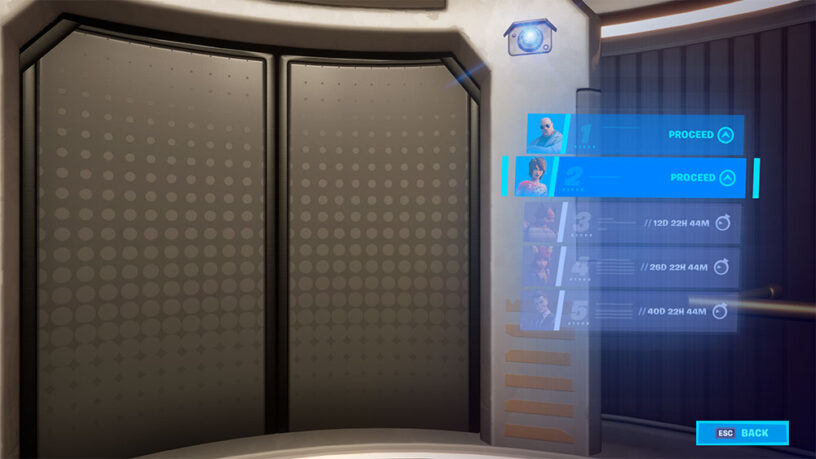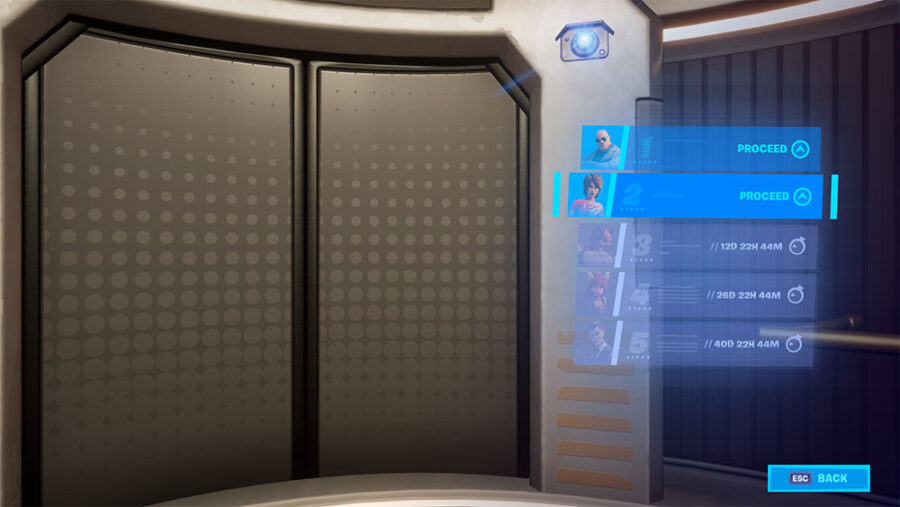 Hit the TNTina option, these open up every couple of weeks as we get further into the season. You'll get to watch a new lore type video, and will be greeted with the following menu!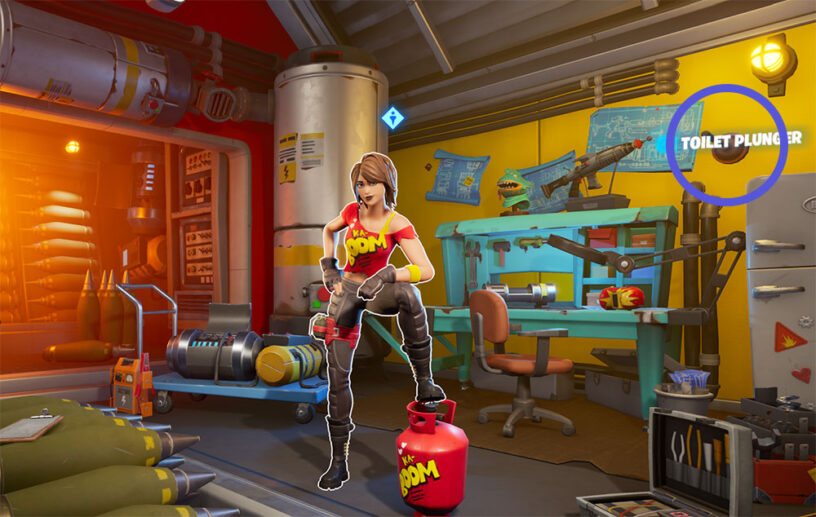 The Toilet Plunger can be found on the top right wall. It's been suction cupped up there for safekeeping, but you need to get it to Deadpool so you click or tap on it to collect it!
That's it for this challenge, you can find more information for Deadpool on our Deadpool Challenges Guide! We've got additional details and solutions for other things throughout the battle pass in our Fortnite Chapter 2: Season 2 Guide.