With any big game that requires players to be fully connected online, like Fortnite, there can be a lot of things that go wrong. There are several error codes that can pop up, and each one means something different. We'll go over what each code means and how to troubleshoot the issue without contacting a help service.
Fortnite Connectivity Error Codes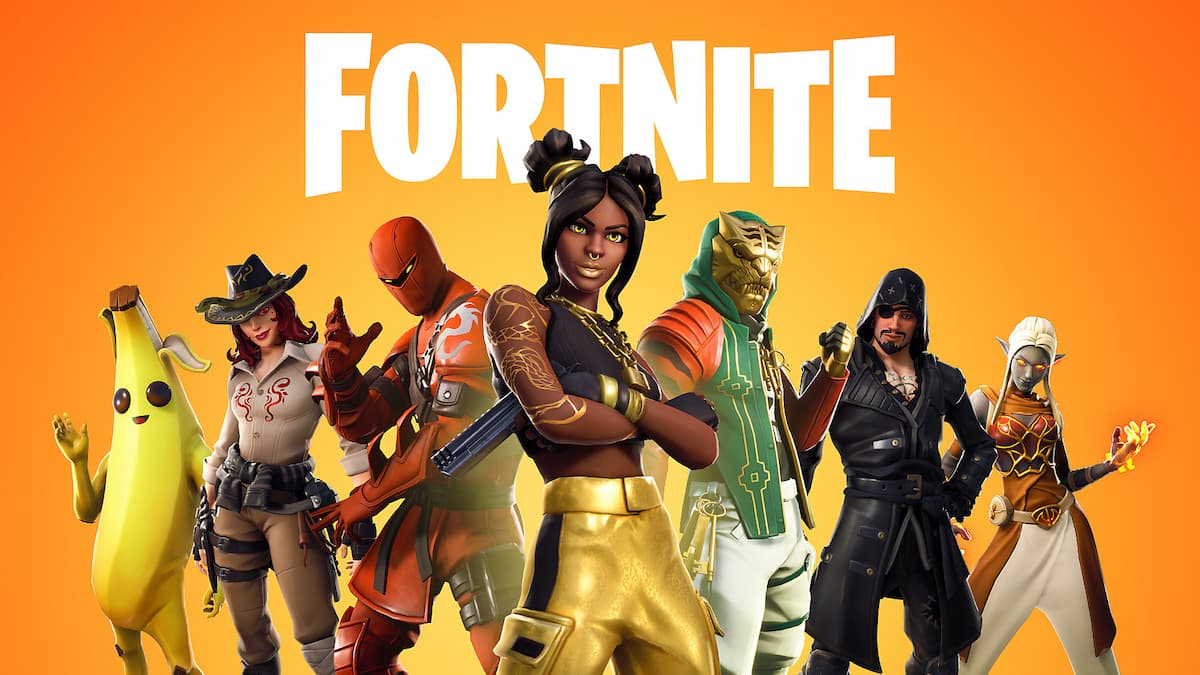 errors.com.epicgames.common.server_error
This is a general connection issue that can be either on the player's internet connection or a server issue.
Error 91
This error comes up from disconnection or inability to join a party. If it's a disconnection issue, players will need to verify the game files in the launcher's settings. Otherwise, players can switch their party status to private to join a party.
AS-3
No connection at all. Treat this exactly the same as the first error.
IS-0005
This error is from not being able to connect to the Epic Games launcher. In this situation, players should check the status of the Epic Games server. Alternatively, this can be an issue with a VPN, proxy servers, or firewalls. Make sure all of these are disabled when playing.
LS-0005
This error is due to an issue with the sever and a patch. More than likely, this means that either the Epic Games server is down, or that the player's internet is too slow or disconnected.
LS-0015
This error is usually due to an issue with the player's internet. Player's should first check whether the console or PC is connected to the internet. Then check the internet service status to ensure the service isn't down. Finally, test the internet speed. If the speed is slow or being interrupted, try to use a wire connection to the console or PC.
Related: Fortnite October 21, 2021 Item Shop
Fortnite Launcher Errors & Error Codes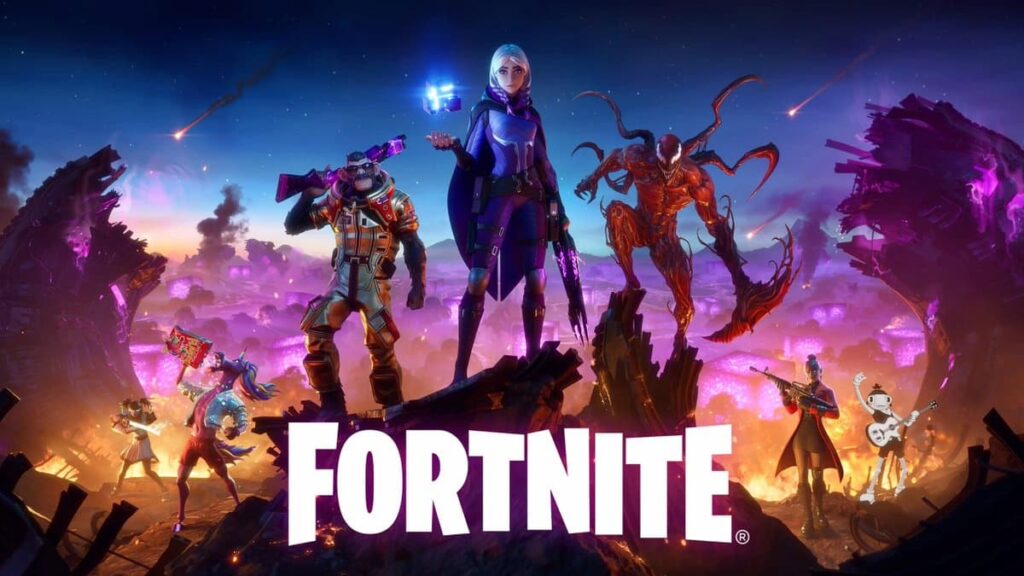 White Screen Epic Games Launcher
If players have their launcher screen never load in, this means that the web cache is full. Players can empty the cache from C:\User\PC-Name\AppData\Local\EpicGamesLauncher\Saved.
Error 0
Instead of launching Fortnite, this error will ask the player to restart the client. Players receiving this error will need to verify the game files in the launcher's settings or run a command prompt as an administrator. The command prompt is "sfc/scannow."
Error 500
Error 500 happens when the game is unable to launch. This is one of the sad bugs that cannot be fixed on the player's end. Simply report the issue to ensure that Epic Games can fix it on their end.
Error 30005
This error keeps players from launching the game due to a bug with the software that is meant to keep players from cheating. To solve this issue, players will need to enter into the program files, and further into the EasyAntiCheat section. Then delete the .sys file inside.
Related: Fortnite October 20, 2021 Item Shop
Miscellanious Fortnite Error Codes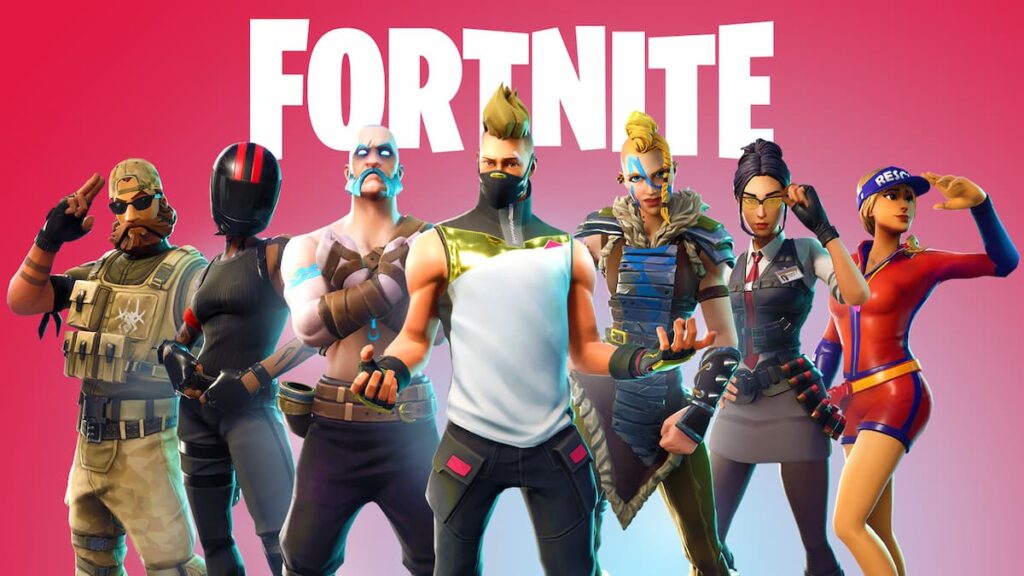 bad_module_info has stopped working
This error likely means that some software is either out of date or damaged. Players can verify their game files or change their full-screen settings to make the game easier to run. However, if this doesn't solve the issue, players may need to update their graphic card drivers or windows.
CE-34878-0
This error causes the PS4 to crash. Players will either need to update their PS4 or restart it.
CE-40852-9
This error keeps the PS4 from launching the game. To fix this, players should double-check their internet connection and verify that their IP is correct.
DP-6
This error comes from players not being able to download on PC. Players can fix this by running the Epic Games Launcher as an administrator.
IS-BV04
This error shows up from a failure to verify the build. To solve this go into the hard drive's Properties section. Then make sure that the Epic Games files are under the type called NTFS. If they are labeled FAT32, they'll need to be converted over to NTFS.
SU-PQR1603
This is a self-update error. Players can fix this by going into the Properties section of the Epic Games launcher and adding "-SkipBuildPatchPrereq" to the end of the Target tab.
For more Fortnite content check out Where to Place Ghostbuster Signs in Dirty Docks, Holly Hedges, and Pleasant Park in Fortnite on Pro Game Guides.