Epic Games has released several quests associated with the famous Brazilian soccer player Neymar Jr. To unlock all the content this set offers, you must complete each quest. In this guide, we cover how to score a goal as Neymar Jr.
How to Score a Goal with the Soccer Ball Toy as Neymar Jr
The most important thing to know is that you must, of course, unlock the Neymar Jr. outfit. This outfit does not unlock automatically if you have the Battle Pass.
To unlock it, you must first complete five quests given to you by island soccer players. These quests are all fairly straightforward and don't require a lot of effort. To do them, simply approach one of the island soccer players and interact with them to get the quest. Most of them can be completed within a minute, so you can return to the same soccer player and receive a second quest.
When you have done this five times, the Neymar Jr. outfit will be unlocked. Go to your locker from the main menu and change your outfit to Neymar, the enter another match.
Related: How to Defeat Glyph Master Raz and Collect the Spire Artifact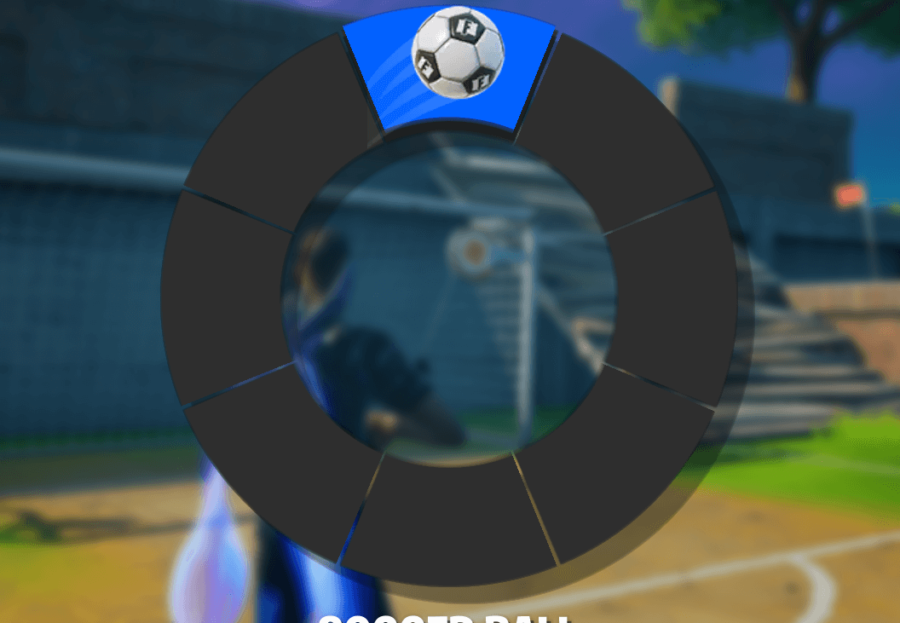 Land near the soccer field and approach the goal. Press your emote button to pull up your emote menu. If you have the Soccer Ball Toy Emote, it should automatically pull up the tab with Toys. If it doesn't, switch to the Toy tab.
Select the Soccer Ball Toy Emote shown in the image above. If you were aiming towards the goal with Neymar, he will kick the ball into the goal, and the quest will be marked as complete.
If you've done it correctly, you'll unlock Neymar Jr.'s Jaguar Strike pickaxe! Don't forget to complete all Neymar's quests to collect his entire set.
Be sure to check our full Fortnite Chapter 2 Season 6 Guide for all the latest info on the new Season!