Fortnite is hosting a special cup specifically for Nintendo Switch players once again! The Switch has officially surpassed other consoles when it comes to the number of exclusive tournaments. With this tournament comes the possibility of placement to win a fancy, new outfit.
Fortnite Switch Cup 3
This tournament, unfortunately, does not have money in the prize pool, but that's no reason not to give it a shot! It comes with its own unique set of rules, which we've explained below. To read the full set of rules for the competition, you can follow this link to the official rules page.
Quick Facts
Tournament Date:

March 9, 2021

Time:

Currently Unknown (this will be updated when this information is available)

Platform:

Nintendo Switch only
Entry
Entry into any tournament is almost always swamped with specifics, but this one keeps things fairly straightforward. The only major guidelines you need to follow fall under the categories of Platform, Age, Account Status, and Competition Rank. These are explained in the short list below.
Platform:

To play in the

Fortnite

Switch Cup, you must be playing on the Switch console system! Makes sense.

Age:

Anyone wishing to participate must be at least 13 years of age. If you are under 18, you must have a parent's permission to participate.

Account Status:

To participate in any tournament on

Fortnite,

your account must be in good standing and have

2FA Enabled.

Competition Rank:

You might need to be good to win, but you don't need to be a pro to enter. This tournament is allowing any players in Open Division I or higher to enter the tournament.
Related: Fortnite EpikWhale Cup | $10000 Prize Pot | Rules, Scoring, & Everything We Know
The Prize & Placement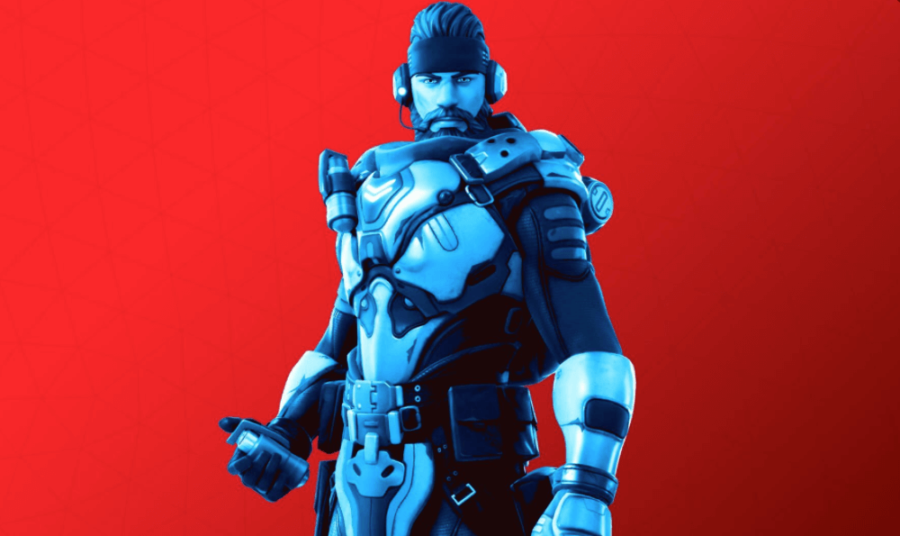 There are only two prizes for the tournament: the unreleased Cyprus Nell skin (shown above), and the Quantic Pulsar Back Bling! If you're seen running around with this skin before it's officially released in the Item Shop, people will know not to mess with you. The prize is a free reward for the top players in each region.
Also as an added bonus if you get 8 points you will receive the Impasto wrap.
For those wondering who is considered a top player in their region, you can follow the guide below for the list of open slots and rules for scoring points. This tournament works the same as most tournaments in which the players with the most points accumulated across all viable matches they play get to take home the prize.
Winning Regional Slots Available
If you can reach the number or above in your region, you will take home the prize!
Europe:

700

NA East:

460

NA West:

200

Brazil:

200

Asia:

1,000

Oceania:

60

Middle East:

80
Scoring (Tournament accumulates points over 10 rounds)
Victory Royale:

20 points

2nd:

15 points

3rd:

13 points

4th - 5th:

10 points

6th - 10th:

8 points

11th - 15th:

7 points

16th - 20th:

6 points

21st - 25th:

5 points

26th - 30th:

4 points

31st - 40th:

3 points

41st - 50th:

2 points

51st - 75th:

1 point

Each Elimination:

1 point
Think you've got what it takes to rank in Fornite's third Switch Cup? Be there on March 9, 2021!
Did you know we keep an update list of some of the best skins in Fortnite? Check out our list here!