In Fortnite Chapter 4 Season 1, players choose from various Reality Augments, which give selective boosts. The Tricked Out Augment is one of them, and it falls under the mobility and scouting category. Players will get an option to select this Augment while in-game, they need to know how it works to stay ahead of opponents. Here's how to use the Tricked Out Augment in Fortnite Chapter 4 Season 1.
How to use Tricked Out augment in Fortnite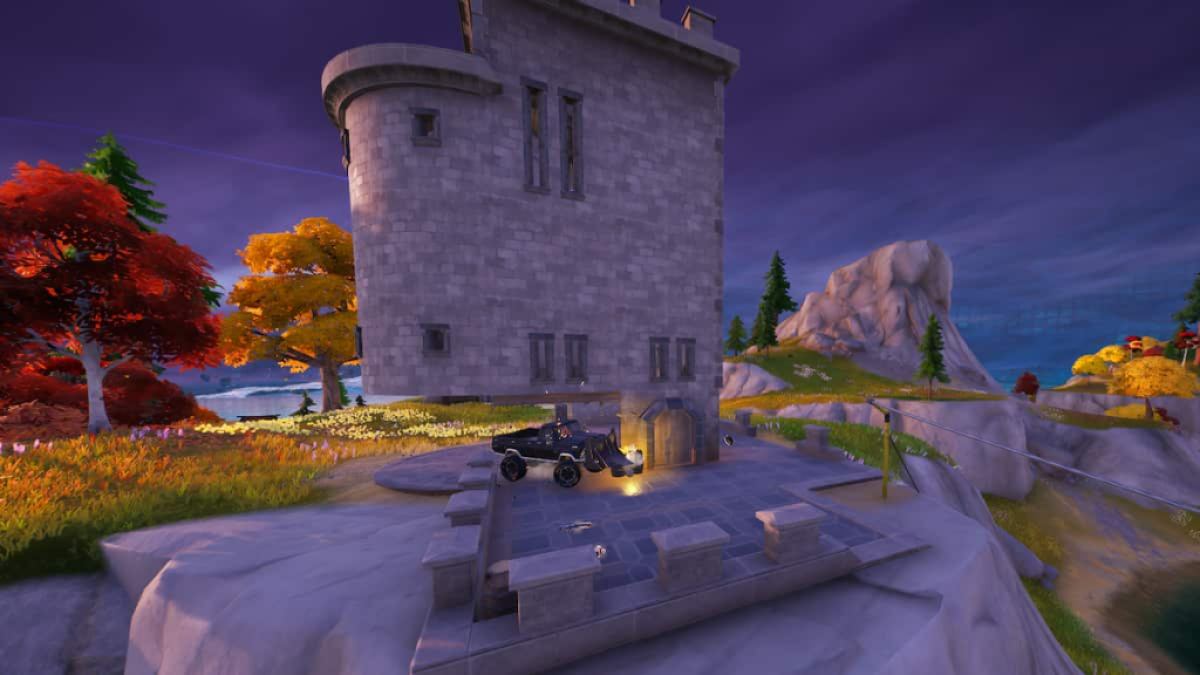 The Tricked Out Augment belongs in the mobility and scouting category, allowing players to transform a car or truck by including Off-Road tires and Cow Catchers. Entering a car or a truck automatically equips these mods to the vehicle. With Cow Catchers and Off-Road tires equipped, players can run down any building on the map. This Reality Augment is exceptionally effective if you plan to bulldoze your opponent's builds within seconds.
Players can combine some of the other Augments with Tricked Out to maximize their chances of survival. For instance, the Supercharged Augment allows players to ride in vehicles without consuming fuel and with a little extra HP boost for the car or truck. You can use this Augment combined with Tricked Out to completely fortify a vehicle. Run down enemies and break multiple buildings on the path without worrying about damaging the vehicle or running out of fuel.
The good thing about these Augments is that players don't exactly need to drive the vehicle to transform it. With Tricked Out select, players can find four vehicles with their teammates in squad mode and transform them with Off Road tires and Cow Catchers. The effects of these Augments do not stack up, which is why it's wiser if only one player selects the Supercharger and Tricked Out combination. Fortnite Chapter 4 Season 1 has around 22 different Augments, and it's best to experiment with them to find the best combinations that suit your playstyle.
Wondering how to take control of POIs in Chapter 4? Check out How to Capture Point in Fortnite on Pro Game Guides.