Bows are a fascinating new mechanic in Fortnite for Chapter 2 Season 6. Not because they are a new weapon, but because they can now be crafted and upgraded into better bows with expanded abilities! In this guide, we're covering how to make a basic Mechanical Bow.
How to Craft a Mechanical Bow
When it comes to crafting Bows, they all seem to follow one set path for rarity. Makeshift Bows are always Uncommon rarity, Mechanical Bows are always Rare rarity, and their upgraded versions are always Epic rarity. To craft one, you'll need to start with a Makeshift Bow. The image below provides you a good example of what to look out for while traversing the map.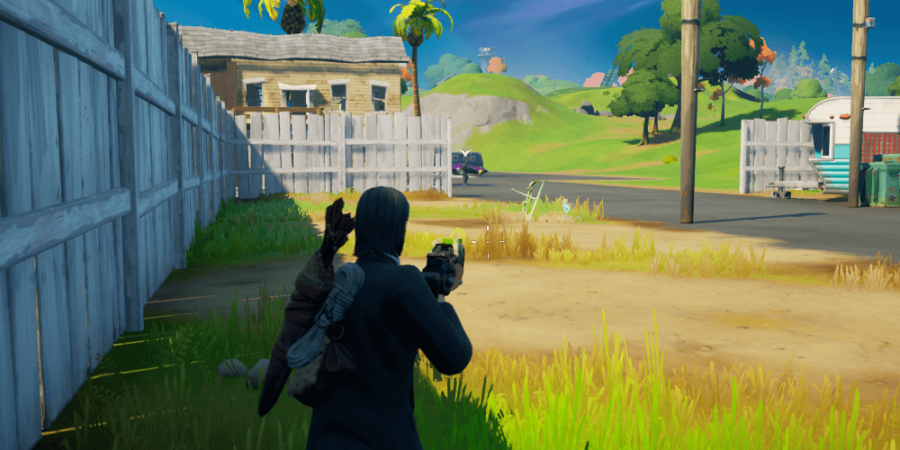 You'll also need four Mechanical Parts. Mechanical Parts are crafting ingredients that can be harvested from things like Vehicles, Forklifts, and Tractors. Once you have collected a Makeshift Bow and four Mechanical Parts, you'll be ready to craft a Mechanical Bow.
Related: Best Places to Collect Wood, Stone, and Metal in Fortnite Chapter 2 Season 6 | Fortnite Milestone Guide - Pro Game Guides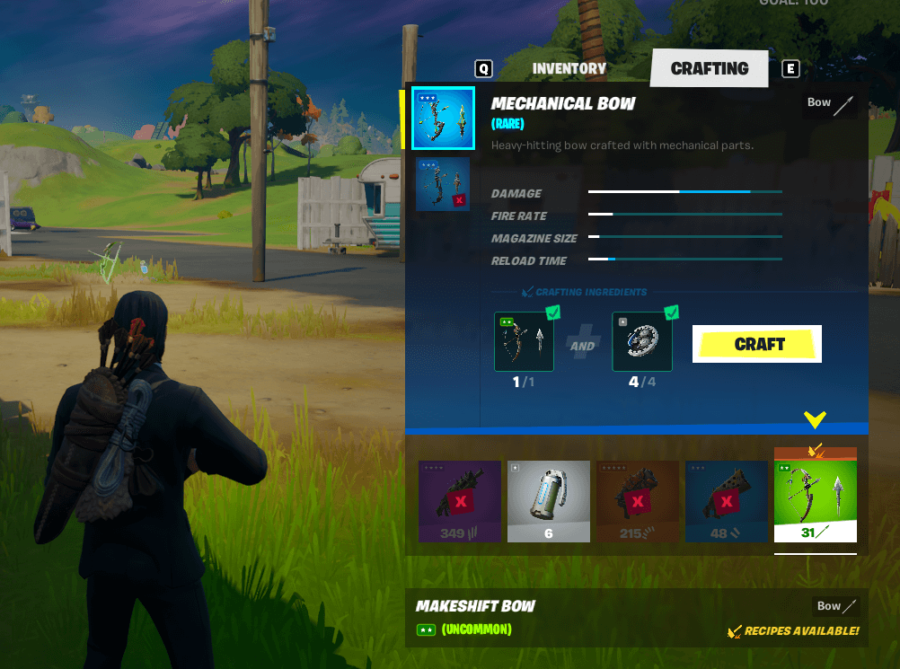 Enter your in-game Inventory menu. From there, make sure you have the Makeshift Bow selected in your inventory. In the image above, you'll see what you can craft with the materials you've collected. In this case, we've selected the Makeshift Bow, and chosen to upgrade it to a Mechanical Bow.
Select Craft. When you do this, you will automatically exit the Inventory menu and your character will take a few seconds to complete the action. Congrats, you now have a Mechanical Bow!
Check out our full guide on How to Craft a Mechanical Bow, Explosive Mechanical Bow, and Shockwave Mechanical Bow for Season 6 Week 2's Epic Quest!