The battle between the IO and The Seven is steadily heating up, approaching the climatic season final. There can't be any loose ends left dangling with suspicion in the air between enemies and comrades alike. Jones hopes to cut the power supply to Command Cavern to buy them some time, and you are just the one for the job. You will need to destroy three control panels within Command Cavern, but they are a little trickier than usual to find with the location being such a vast and dangerous spot.
How to Cut Power to the Control Panels inside Command Cavern
Establish Device Uplink near Command Cavern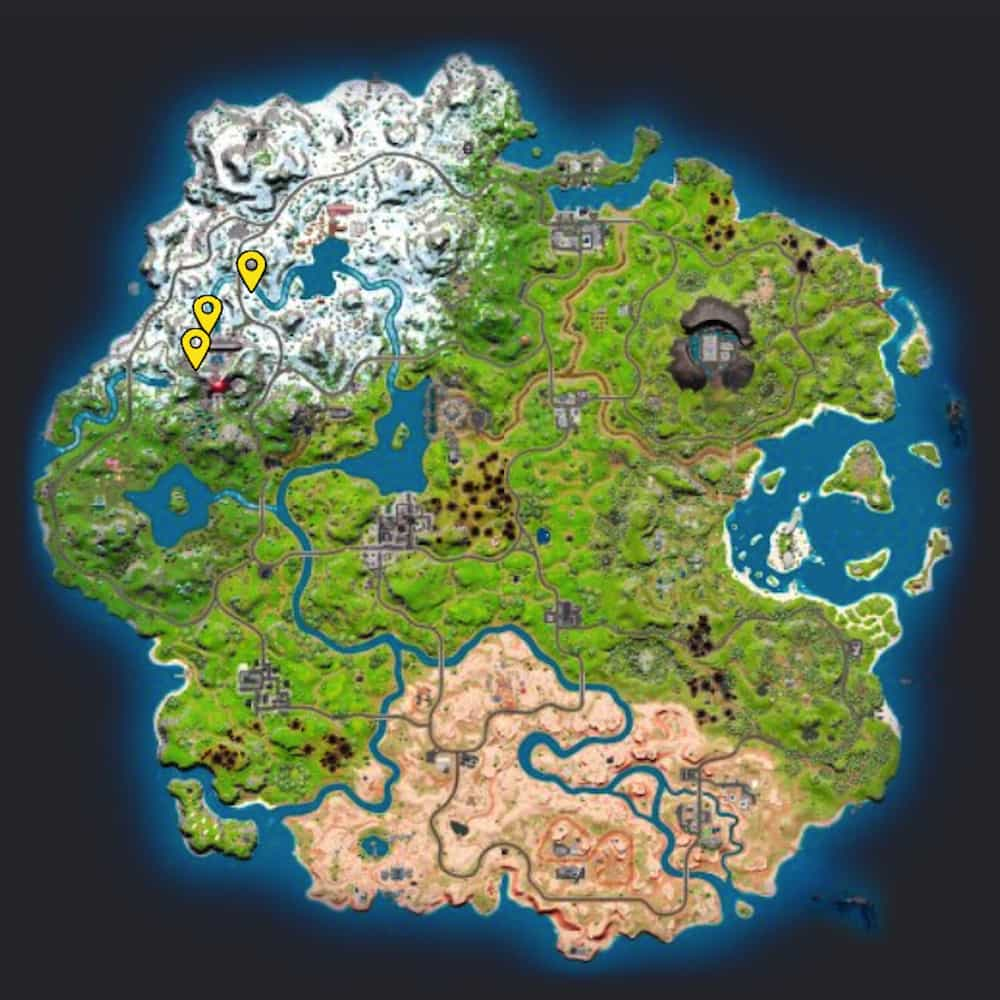 To begin the quest, you will first need to establish a device uplink near Command Cavern. You can drop three different spots to do this, and, depending on the Battle Bus' path, you can choose the closest one. You will find a hologram in these marked locations, and you have to step on it to continue the quest.
Related: How to activate the Holotable in Command Cavern in Fortnite
Cut Power to the Control Panels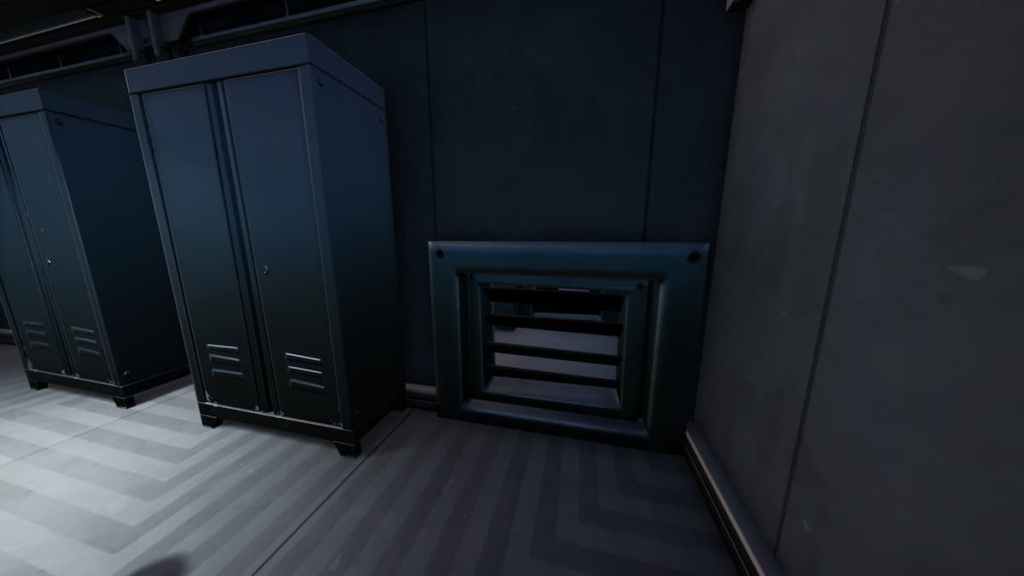 Locating the control panels can be a little bit trickier of a task. Command Cavern is a large place, and it's not always easy to locate things via your map due to it being underground. You will need to find vents around the facility to track down the control panels, which are located in three various secure spots. The nice thing about these vents is that they can be connected if you navigate them correctly. You can climb through them and find each control panel more quickly without running into many enemies.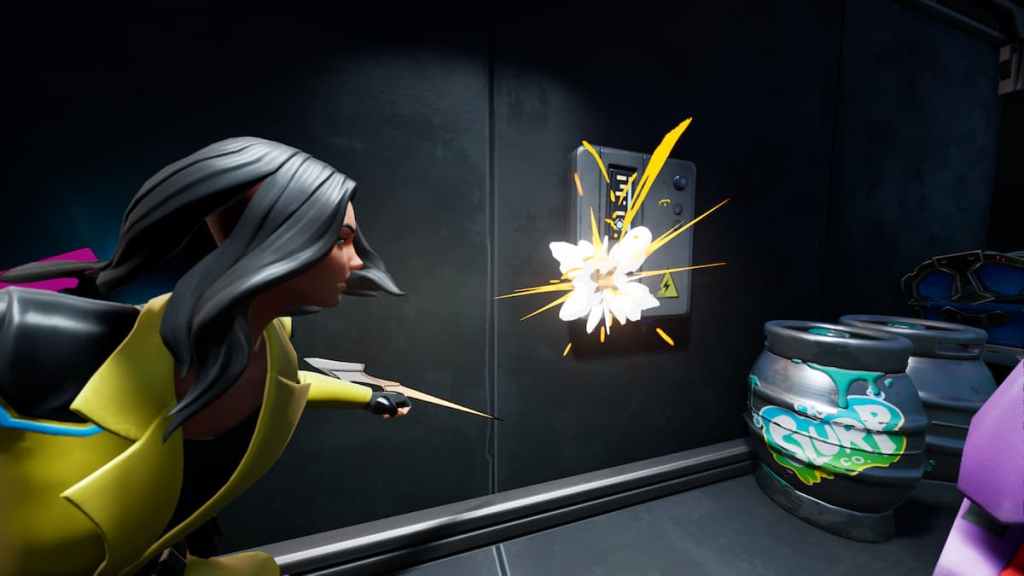 Once you find the control panels, which should be highlighted and shown with an exclamation mark on your map and compass, all you have to do is destroy them. You can do this by switching over to your pickaxe and smacking it or shooting at it with your gun. Follow the markers to destroy all three of the control panels, more easily accessed through the vents, to complete the quest. Beware of lingering IO guards as you do!
Looking for more Pro Game Guides Fortnite content? Check out our guides on How to complete all Rail Gun & Recon Scanner quests in Fortnite Chapter 3 or How to Patch The Imagined into a Loudspeaker in Sanctuary in Fortnite!