This season of Fortnite has been all about the warfare taking place on the island between the Imagined Order and The Seven. The quests have been very much themed toward your alliance with The Seven in an attempt to restore order and cease the chaos created by the IO. Each Resistance quest seems to be a step closer to the epic conclusion of the war. Now there are also Battle Quests, listed with your Daily Quests, that allow you to step right into the midst of the battle and assist further with ground operations. Here's how to destroy those IO communications dishes!
IO communications dishes locations in Fortnite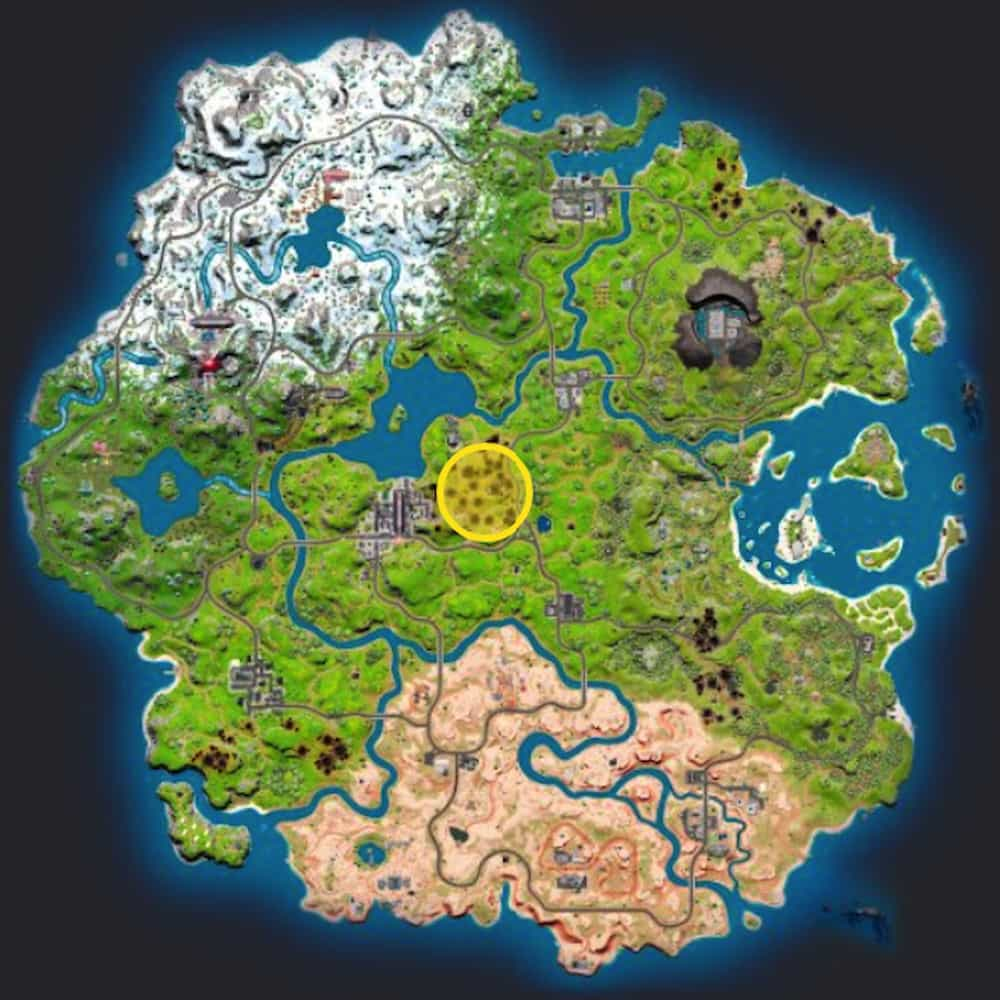 Upon tracking this quest, it will show you this general vicinity east of Tilted Towers as described. However, this vicinity is the whole IO and Seven battlefield, and it won't mark the exact locations of the communications dishes, so they can be a little tricky to find. Once you head over to the battlefield, you will be able to zoom into your map a bit and get a clearer idea of where these dishes could be.
Related: How to destroy a turret using Remote Explosives in Fortnite
The actual locations of the dishes are in an IO tower up toward Dispatch Depot. Be careful maneuvering your way over there because this is an active battlefield where IO patrols can spawn and a very open area that makes it easy to run into other players as well. You should be able to find the dishes on the first floor of the tower and at the very top of the tower, respectively.
How to destroy IO communications dishes in Fortnite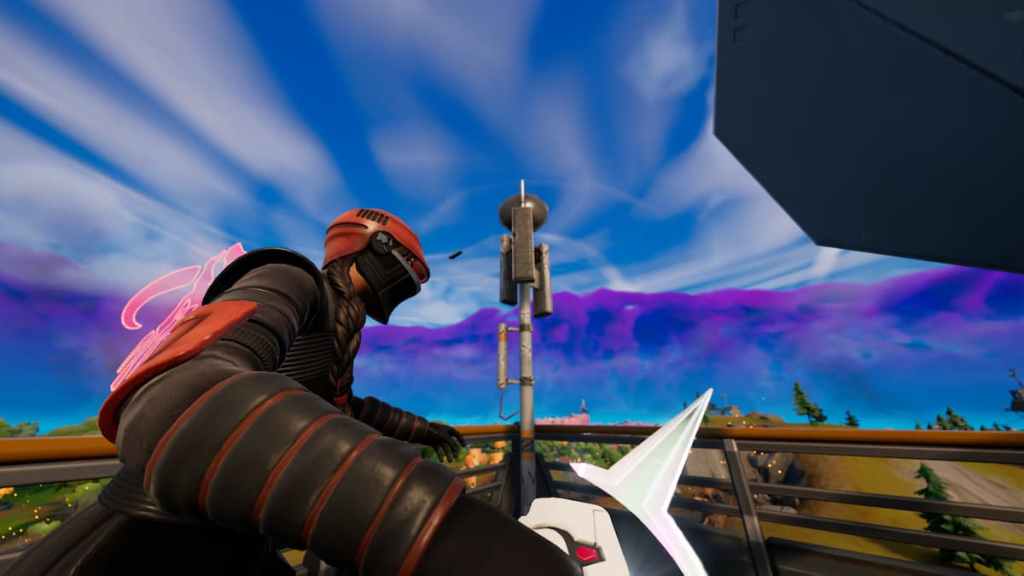 Once you locate the dishes, switch over to your pickaxe. You simply have to swing at the dishes once or twice, and they will break. You will probably want to do this action as quickly as possible if there are others around. You only need to destroy two dishes for this quest, so once those are destroyed, your quest will be completed. You should receive a reward of 1,000 XP for completing it!
Looking for more Pro Game Guides Fortnite content? Check out our guides on All Omega Knight quests and rewards in Fortnite Chapter 3 Season 2 or How to play Fortnite on iOS/iPhone with Xbox Cloud Gaming!