The Impulse Grenades are back in Fortnite, and they are very useful. The grenade will launch you in the air when thrown near you. They tend to be quite tricky to use without taking fall damage. We constructed this guide to help you pinpoint the best ways to use them!
How to rotate using Impulse in Fortnite
Here are the steps to use the Impulse Grenades efficiently:
To go up, look at the ground, and press the aim button (L2 on PlayStation, LT on Xbox, and Right-Click on PC).
After that, press the fire button (R2 on PlayStation, RT on Xbox, and Left-Click on PC)
Now just jump! (X on PlayStation, A on Xbox, and Space on PC)
To go forward, throw the Impulse Grenade under you and go forward. To go backward, throw it in front of you. You can always jump to increase how far and high you go, but be careful going too high! Using them more often to go forward than up will avoid the risk of taking fall damage.
Related: How to get The Ageless Champion's Shockwave Hammer in Fortnite
Best ways to use an Impulse grenade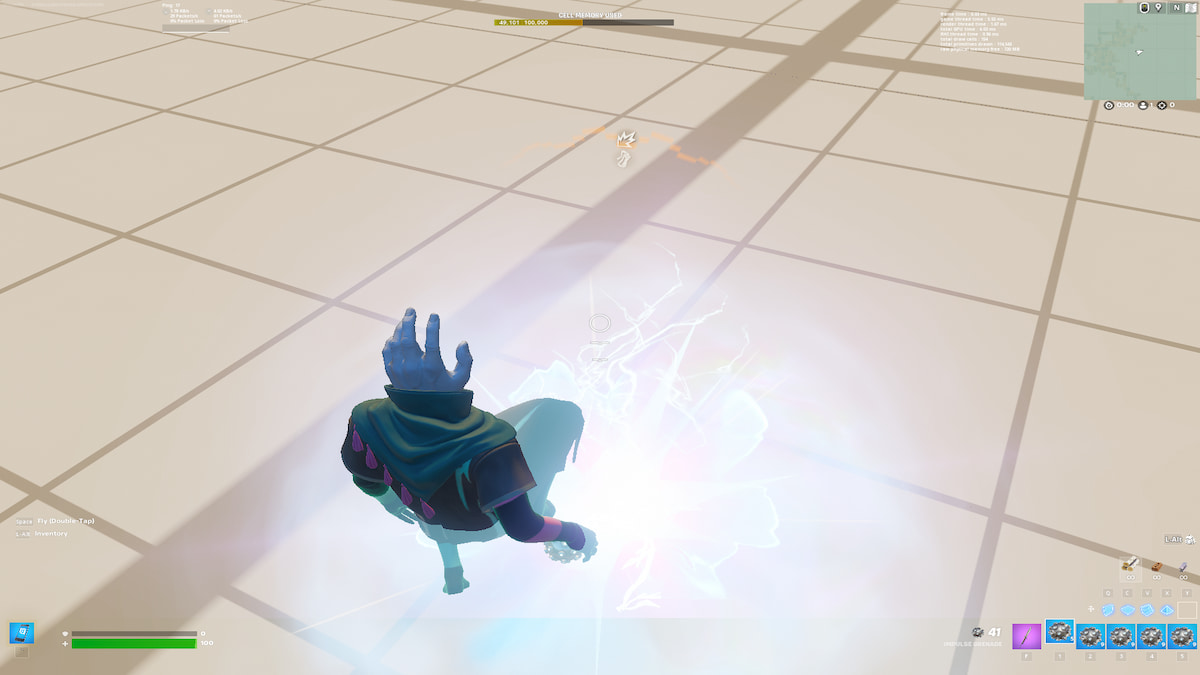 The best ways to use Impulse Grenades are to go faster to zone, using them defensively by getting further and offensively by getting closer to your opponent. Use the grenades to launch onto houses or hills to get a better view of your surroundings. You can also throw it close to someone to launch them in the air. Use them along augments, increasing their usefulness.
For more on Fortnite, check out How to hide in different bushes you threw down in Fortnite on Pro Game Guides.