Some brand new POI locations have been added to the map rather quickly in Chapter 2 Season 4 of Fortnite. We've recently gotten a truck location up to the north, Ant-Man's POI near Holly Hedges, and now we're going to have Panther's Prowl which is the Black Panther POI that had leaked previously! We also know of the Collector's location that should be added very soon.
There's been a couple of leaks involving the Black Panther recently. One is the POI that will be located just west of Misty Meadows in the hills, and the other is the fact that he's going to be a boss that you can eliminate and take powers from. This will be very much how Doctor Doom is now, where Black Panther will be able to use his abilities, and once you eliminate him you will be able to loot them and use them yourself!
Here's a leaked look at the location in-game:
The Panther Monument LEAKED in-game pic.twitter.com/uEFkzmAvzQ

— FortTory - Fortnite Leaks & News (@FortTory) September 1, 2020
It's a pretty small location, but the statue of the panther looks particularly great! It's likely there will be additional locations associated with Black Panther to make way for him as a boss.
As I mentioned previously, the location will be just west of Misty Meadows. This is near a gas station and right near the Hydro 16 dam. So far, the locations have been relatively small in that they look like they have literally been cut out of the other dimension and plopped onto the Fortnite map.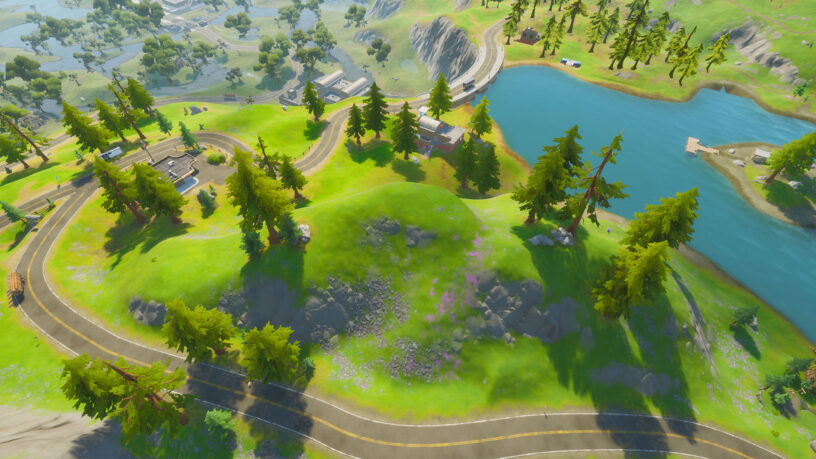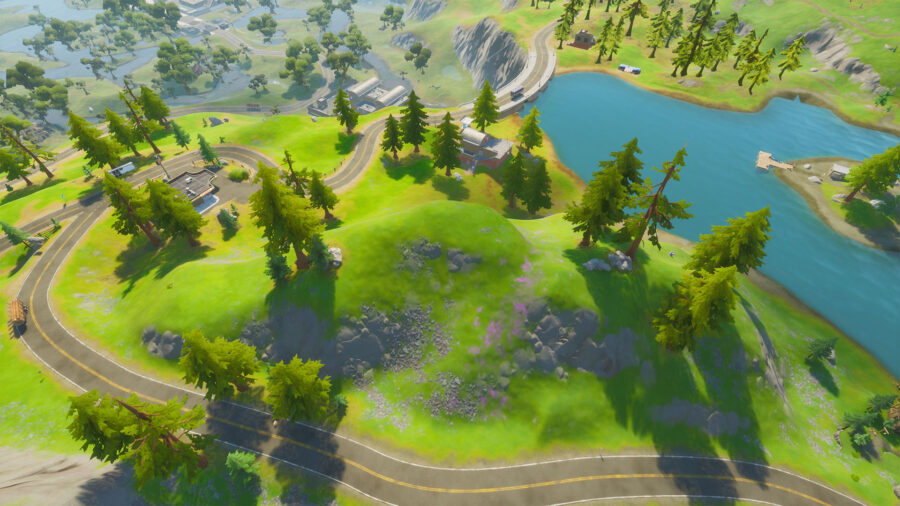 You can check out Ant-Man's POI below, and see how the Black Panther area will likely look. We haven't seen any leaks about Ant-Man being a boss, so it is possible that Panther's Prowl ends up being larger. You can see the edge of the area looks sliced out from where it existed, and the interesting part about Ant's Manor is that it has an underground area with tunnels to explore!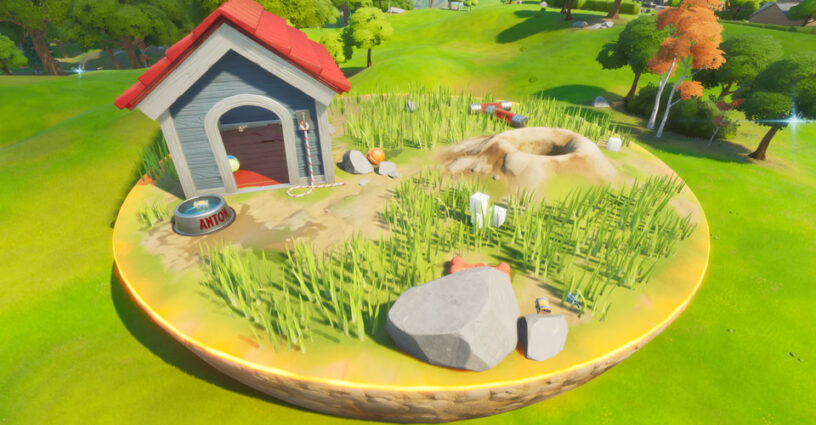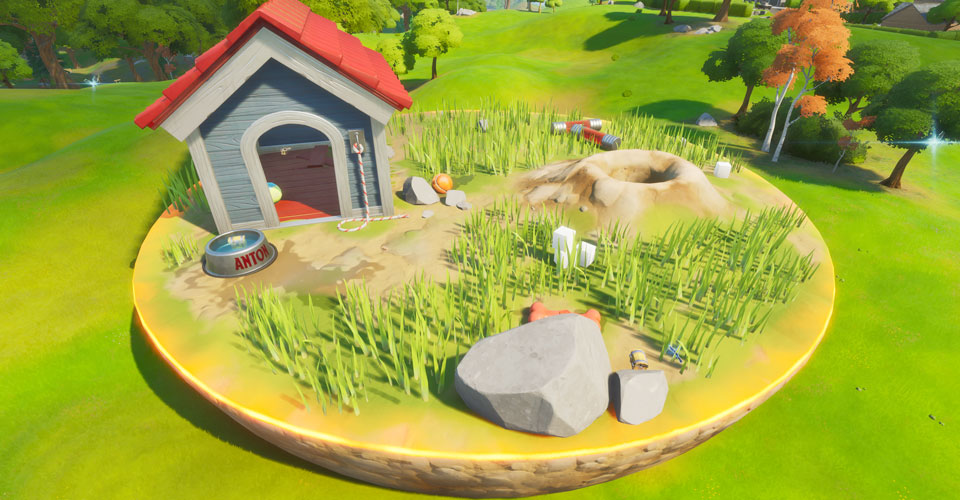 While Panther's Prowl isn't in the game yet! You can expect it at some time on August 31st, 2020 and it has been rumored to be decrypted in the files at 10pm - 12am PT!