The battle royale game Fortnite, which is well-known and constantly changing, never ceases to delight players with intriguing new features. With the launch of Fortnite Web Battles, a number of captivating quests with alluring rewards based on the Spider-Verse have emerged. But completing these quests can be challenging, especially if you're unfamiliar with Critical Damage. We've created this guide to help you understand what is Critical Damage in Fortnite.
How to deal Critical Damage in Fortnite Web Battles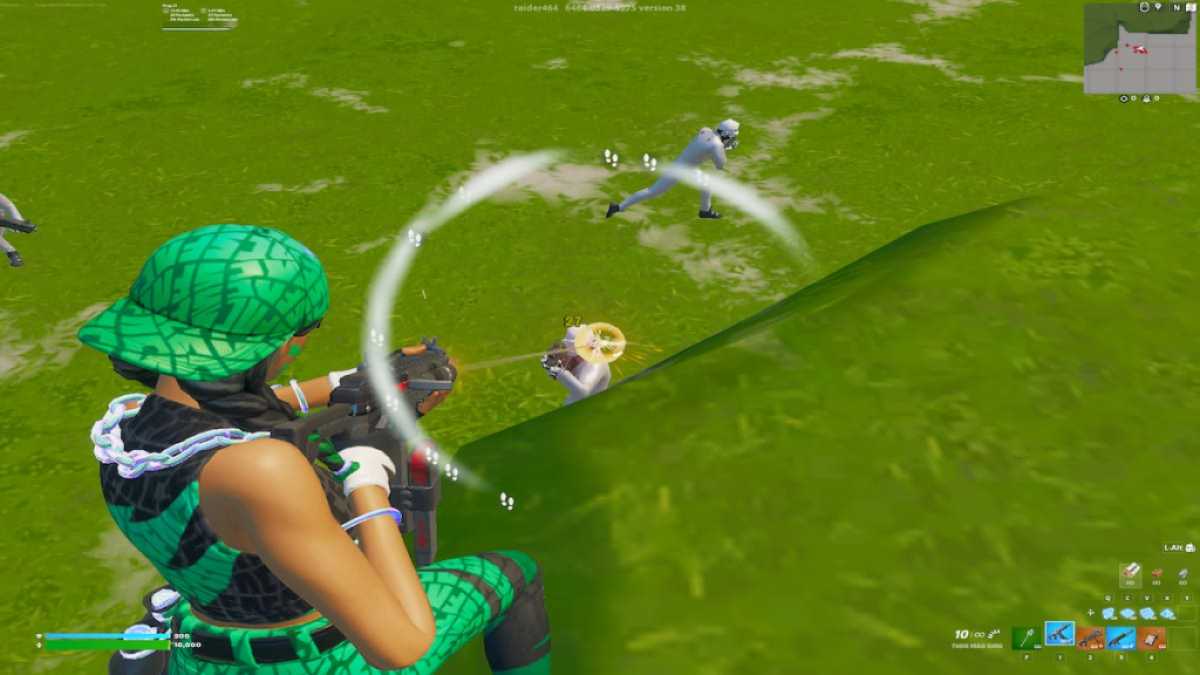 I've learned from playing the game that it's essential to aim as accurately as possible. It's crucial to practice your aim and concentrate primarily on hitting targets in the head if you want to finish this quest more quickly and deal critical damage. You greatly improve your chances of dealing critical damage and dispatching your opponents quickly by aiming for the head. You'll play the game better overall and be able to move through the quest more quickly if you can master this skill.
Related: How to improve your aim in Fortnite
How to calculate the multiplier for Critical Damage in Fortnite?
Critical Hits deal more damage to enemies and are denoted by yellow numbers rather than the more common white numbers. In Fortnite, each weapon has a unique Critical Hit multiplier that controls how much extra damage is dealt during a Critical Hit. A weapon with a Critical Hit multiplier of 2 will, for instance, deal twice as much damage on a critical hit as it would on a regular hit. Simply multiply the base damage of your weapon by the Critical Hit multiplier to determine the actual Critical Damage.
These are the multiplier for the most used weapons in Fortnite right now:
DMR Combra 1.65x
Heavy Sniper Rifle 2.5x
Combat Shotgun 1.75x
Overclocked Pulse Rifle 1.5x
Havoc Pump Shotgun 2x
Twin Mag SMG 1.5x
For more on Fortnite, come check out How to turn on Visual Sound Effects in Fortnite on Pro Game Guides.