Fortnite is a third person shooter and, as in most shooters, aim is the most important skill you need to master. It can be difficult to improve upon your aim without knowing where to start. We created this guide to help you choose the best sensitivity, settings, and to avoid bad aim habits.
How to train your aim in Fortnite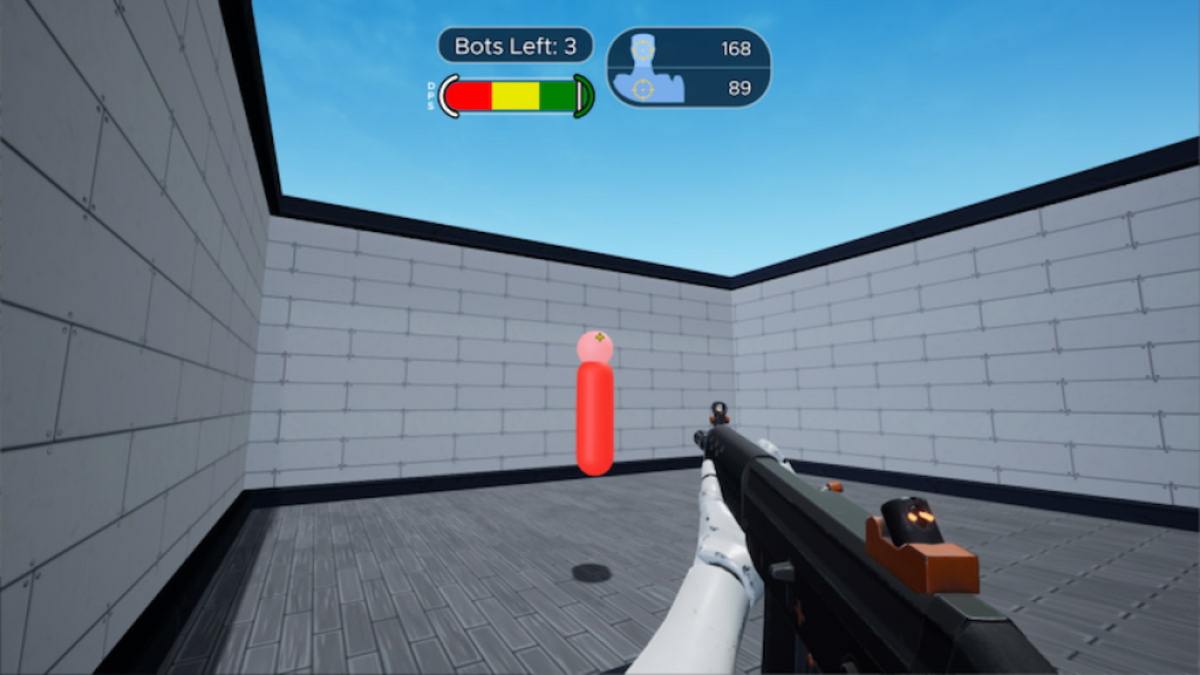 There are a ton of ways to train your aim. Practicing in Fortnite aim maps and third-party apps is the best way to improve. Here are the best third-party apps for aim training:
These third-party apps will help you with tracking, flicking, and crosshair placement. Make sure to train your aim for 10 minutes before you start to play Fortnite. You will be given a score after each session to keep track of your improvements and also your weaknesses. Being careful to not aim too low, overthink, or go too fast. These are the most common bad habits keeping players back.
How to find the best sensitivity for your aim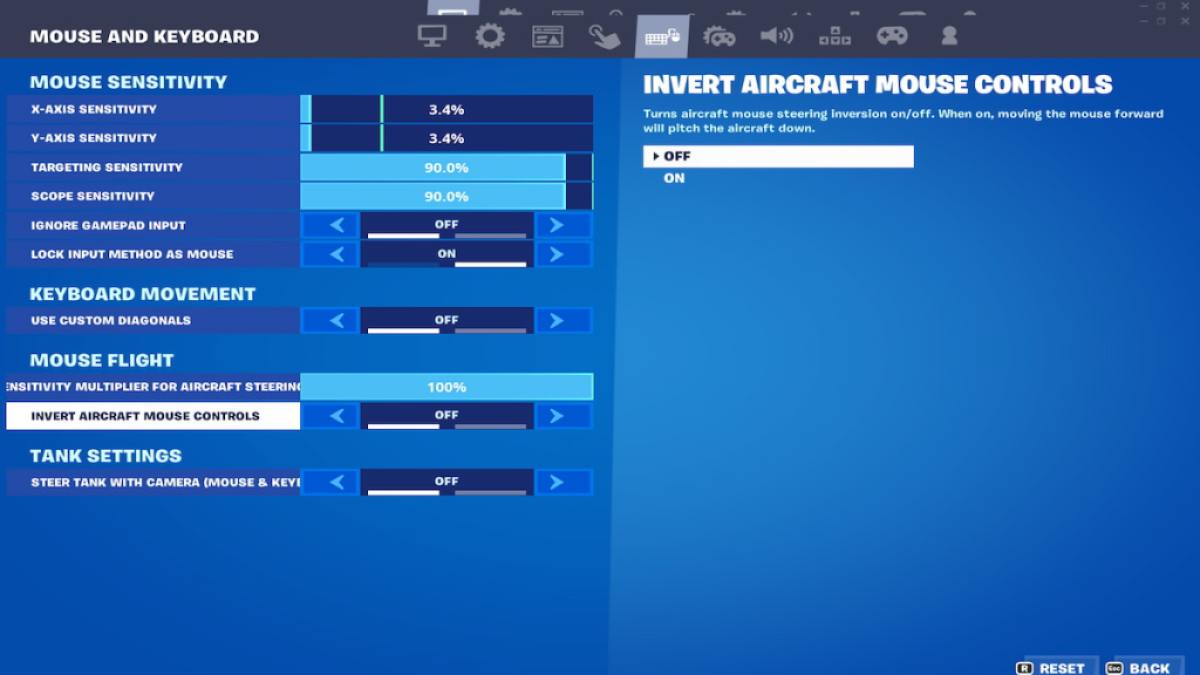 Making sure you have the most comfortable settings for yourself is really important. Choosing the best settings and sensitivity can be difficult because it takes some time to find the perfect one. You will have to tweak the sensitivity until you can comfortably hit targets on both left and right, and also up and down consistently.
There are pros and cons for using both low and high sensitivity. The pros of high sensitivity are that you will be able to turn quicker, as well as edit and build faster. The cons are that aiming will become more difficult and not as precise. Pros of low sensitivity are that you will be able to be more precise and accurate. The cons are a slower turning speed and more difficult flicks.
How to find the best PC settings in Fortnite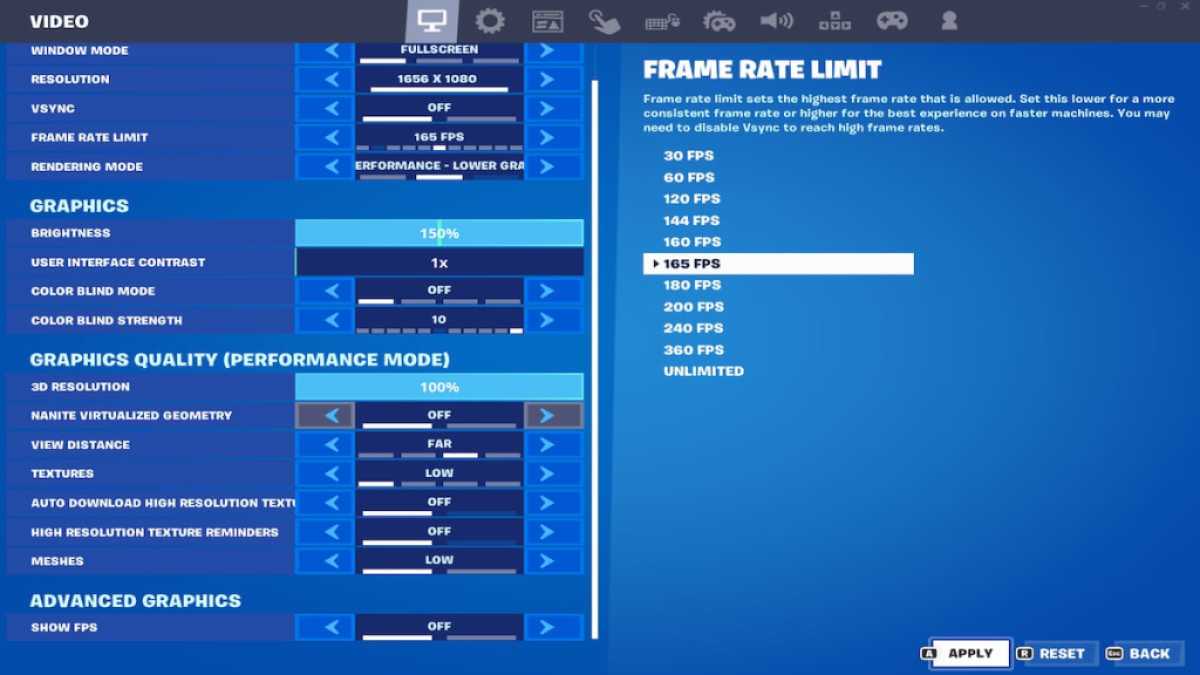 The best settings will favor FPS (frames per second), input delay, and visibility rather than graphical quality. Having a lower input delay and more FPS will make the game respond faster and feel smoother, helping you aim better and be more precise.
The best settings for aiming are:
Rendering Mode: Performance Mode
View Distance: Far to Epic
Textures: Low
Auto Download High-Resolution Textures: Off
Meshes: Low
V-Sync: Off
Frame Rate limit will be chosen in regard to your monitor's refresh rate. If your monitor has a 144hz refresh rate, you should select the 144 FPS limit.
For more on Fortnite, check out Fortnite 2v2 Map Codes List – Best Duos PVP Maps! (January 2023) on Pro Game Guides.