Our Fortnite Aim Courses List features the best and most popular ways to practice your aim in Creative mode! These courses focus work on all of your aiming skills, especially shotguns and snipers.
Are you an advanced Fortnite player? Test your knowledge with our quiz: How well do you know Fortnite quiz
Best Fortnite Aim Courses List & Codes
Here's a look at the Best Fortnite Aim Course Codes:
Teadoh's Chapter 3 Warm-Up Map: 7264-2987-8032
Team Emerald's Training Simulator: 5372-7441-3284
Piece Control + Aim: 1611-0113-8283
Skaavok Aim Training: 8022-6842-4965
DUO's Headshot Target Practice: 4497-1198-8609
Snipers vs Runners | ZERO GRAVITY: 5065-0762-7790
Warm-up Chapter 3: 9235-5574-0144
Edit + Aim Parkour Season 1 Chapter 3: 4691-7411-6945
Elite Squad - Aim Shooter: 0631-4923-5407
Trickshot Death Run - Got Aim Pt. 3: 2732-3053-0999
Teadoh's Chapter 3 Warm-Up Map
This map was made and is regularly updated by popular mapmaker and Fortnite Creator Teadoh. His maps are frequently featured on our lists of best maps, and for good reason. If you just want a solid, all-around great experience with customization options you can set to accomodate to your aim training needs, you'll want to start with this one. It's regularly updated to work with the most recent Season's new game mechanics, meaning it will probably be in this list for months (or even years!).
Code: 7264-2987-8032
Team Emerald's Training Simulator
Team Emerald's Training Simulator focuses heavily on the "training" part of Aim Training, as it has dozens of opens to customize your practice to help you improve all of your Fortnite skills. This map uses mini-games to boost your focus and ability to adapt to the ever-changing, intense action you will see in Battle Royale.
Code: 5372-7441-3284
Piece Control + Aim
This map is so good at being an Aim course that it also works as a warm-up and weapon training course. In this map, you can pick whichever mode you like, check previous scores, and hone in on your skills with shotguns and ARs. It has multiple timer options, which means you can practice using the gun in short term, high intense situations, or put your endurance with each weapon to the test!
Code: 1611-0113-8283
Skaavok Aim Training
This has been one of the most popular Aim Training maps in Fortnite for a long period of time, and it is now being updated for Chapter 3. Skaavok Aim Training is another all-in-one map that provides aim training against targets, bots, or other people. When you enter the lobby, you simply pick your weapon, your game mode, and then the settings. They have time trials, free play, warm up, and PvP, so every practice is available to you. This is one of the best aim training maps we've seen for quite some time!
Code: 8022-6842-4965
DUO's Headshot Target Practice
This is a very basic form of target practice, but for duos! On this map, you and a partner team up, choose weapons, and start a round. Then, you must race against the clock and take out as many of the targets as possible—but only with headshots! You and your partner have one minute in each round to break your record. If you want to see how you're doing against your partner, it shows the leaderboard, which shows the highest score for each player with each type of weapon.
Code: 4497-1198-8609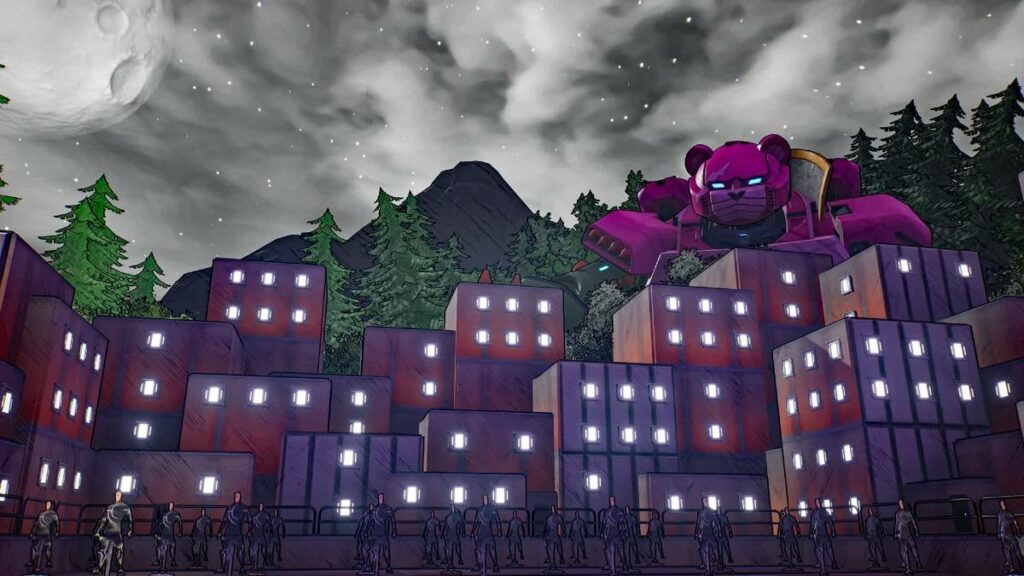 Snipers vs Runners | ZERO GRAVITY
While this isn't specifically an Aim Practice map, it works as one because zero gravity provides plenty of practice for players to improve their crosshair tracking. Snipers must adjust their crosshair movement on the fly as the Runners make a break for it to take down the Snipers' base. Even when you're done with the aim practice, this map servers as a fun, lightly-competitive map that you can enjoy for hours on end.
Code: 5065-0762-7790
Edit + Aim Parkour Season 1 Chapter 3
This map works well as a daily warm-up because it doesn't take a lot of time to complete. It's exactly what the name implies: a warm up edit course with aim training and parkour. The parkour isn't difficult, it's just there to get you ready for the jumping, shooting, and edits that you will frequently see at the end of match. It was also made by Pan_Go who is a well known mapmaker in the Fortnite community.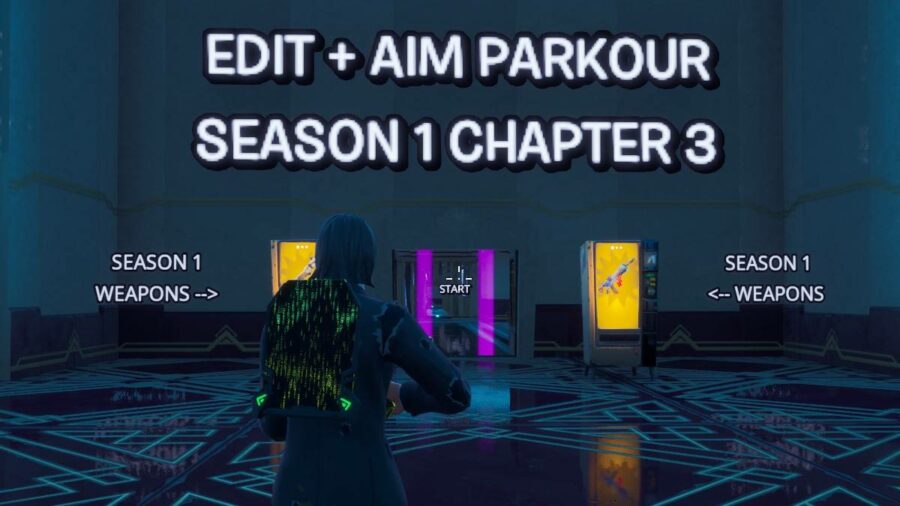 Code: 4691-7411-6945
Warm-up Chapter 3
This is the latest and greatest warmup map that includes a variety of paths to practice whatever you think you could improve. It has aim training courses (the vertical tracking course is pictured below), edit course, box fights, and more. This map could easily be a contender for the top warm-up map of the entire season, and may even hold strong throughout Chapter 3. If you want to warm-up with the latest in-game guns and equipment, this is the best map to do it.
Code: 9235-5574-0144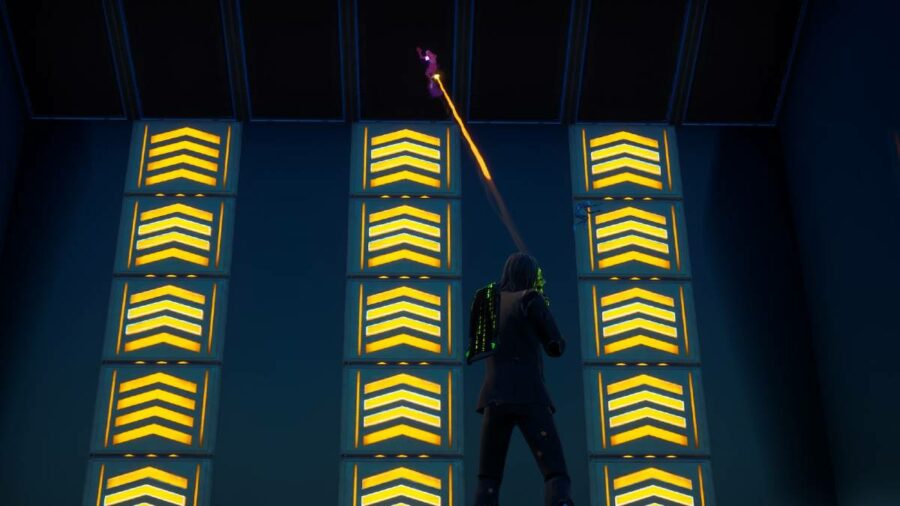 Elite Squad - Aim Shooter
You're stuck on a spaceship alone or with your friends, and you can partake in any of the multiple aim practice mini-games on the ship while you wait to get to your destination. This is a great casual aim trainer that adds a small amount of competition and a large amount of fun to improving your skills. It feels more like going to a carnival than playing a video game!
Code: 0631-4923-5407
Trickshot Death Run - Got Aim Pt. 3
Trickshot Death Run is the perfect Aim Course that teaches you how to control your weapon while rapidly moving. You can enter any challenge you'd like, even skip to the harder levels if you're feeling brave. Each challenge has multiple parts, and you must land several trickshots in a row to complete the run. This Aim Training map is ideal for players with high skill and weapon control.
Code: 2732-3053-0999