Landmarks are a bit different than named locations on the Fortnite map. You won't really know you're in a spot until you enter it and the name of it pops up on your screen. So, if you're trying to find the location of Coral Cove, you might not know where to start looking. Well, we've got the exact spot you need to go if you're looking to complete your Aquaman challenge!
Where is Coral Cove?
You will find Coral Cove northwest of Sweaty Sands. It's also pretty much directly west of the huge whirlpool that occupies a large portion of this part of the map. When you fly into the area, there's one good sized island you can land on.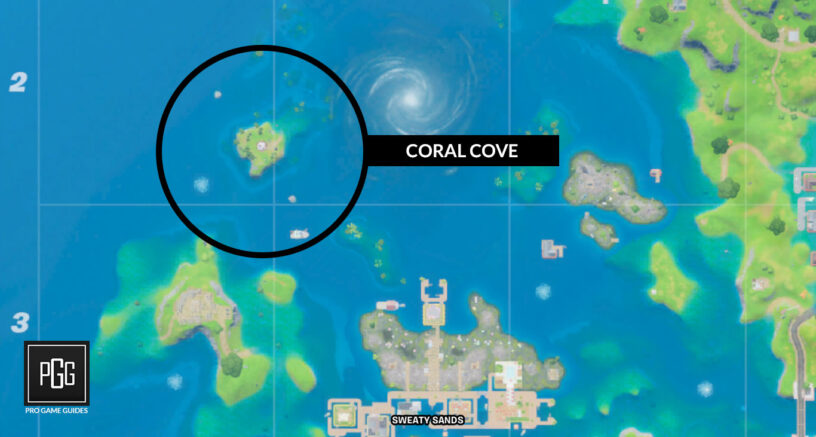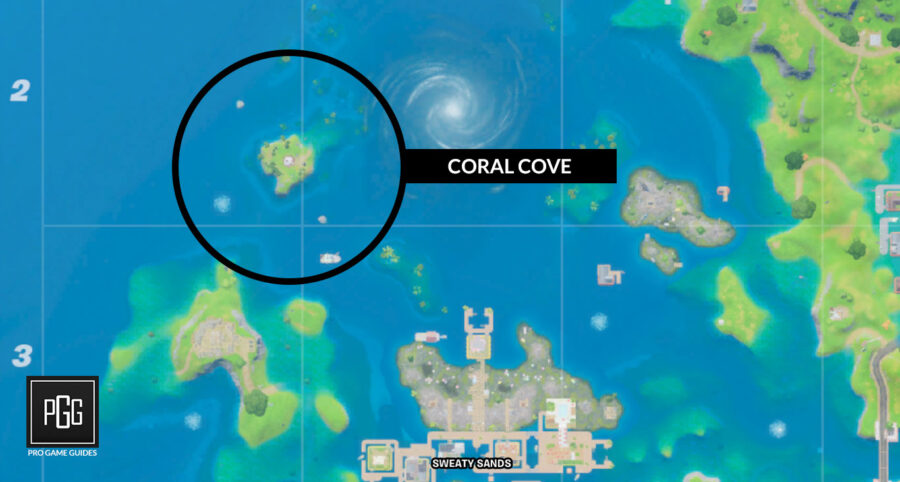 At the island, you'll find a shell hut with some tribal statues. I wouldn't be surprised if this area was involved in the secret challenges for this season.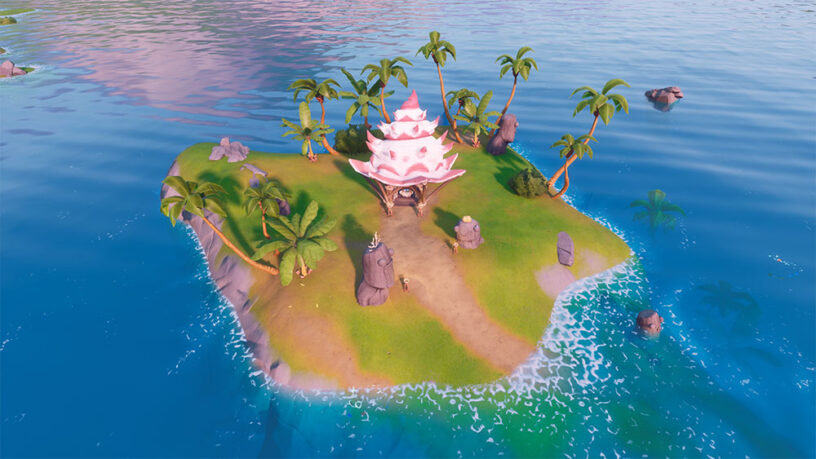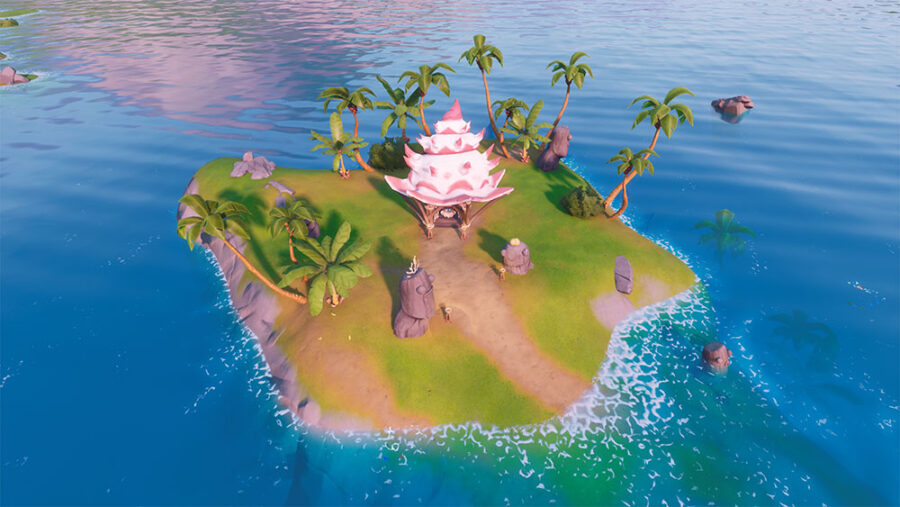 Why are people looking for Coral Cove?
This is where you'll obtain the Trident as part of the Aquaman Challenges. There's three possible locations it will spawn, but you should only need to go to one to complete it!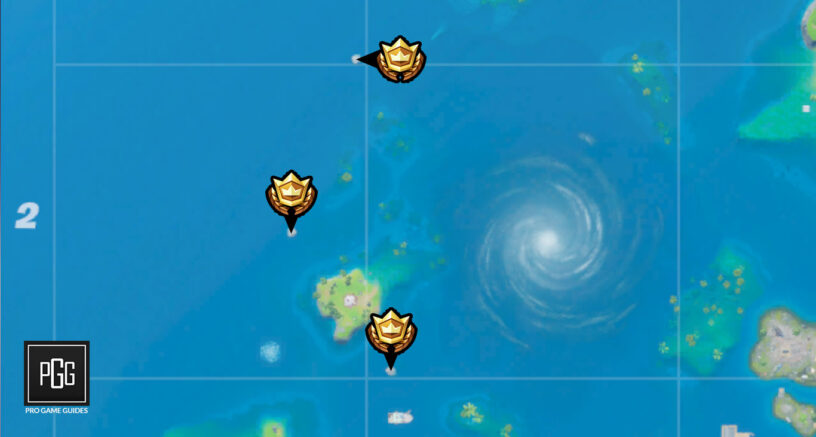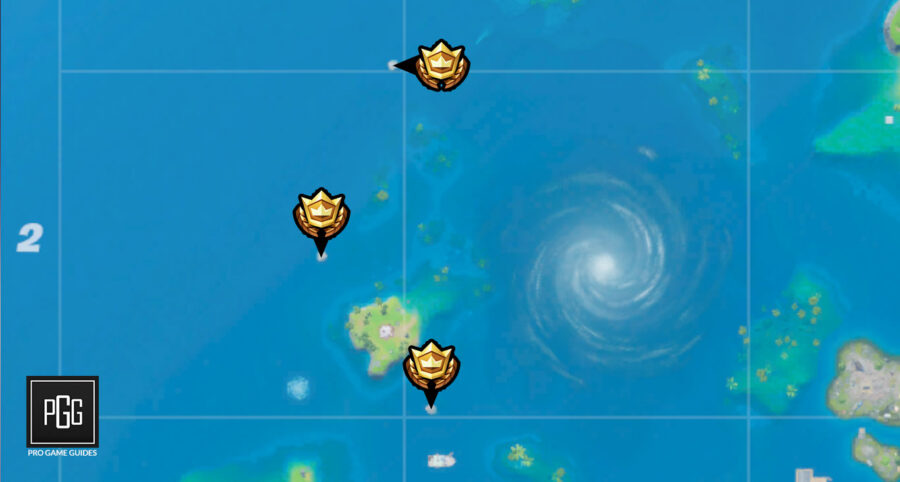 Once you grab the Trident, I wouldn't be surprised if you then just transform into Aquaman. However, that might not happen because you'll have to have all five of the challenges completed to obtain the skin.