In Fortnite Chapter 3 Season 4, the Chrome has taken over the map and this thematic change has brought several new elements to the game. Players will come across new POIs, weapons, utility items, vaults, and much more this season. One of the major changes includes the addition of a new POI, the Herald's Sanctum. While starting the game for the first time in Season 4, players will see question marks at this location, signifying an undiscovered POI. You need to land at this spot to make it visible on the map. Here's where to find the Herald's Sanctum in Fortnite.
How to find the Herald's Sanctum in Fortnite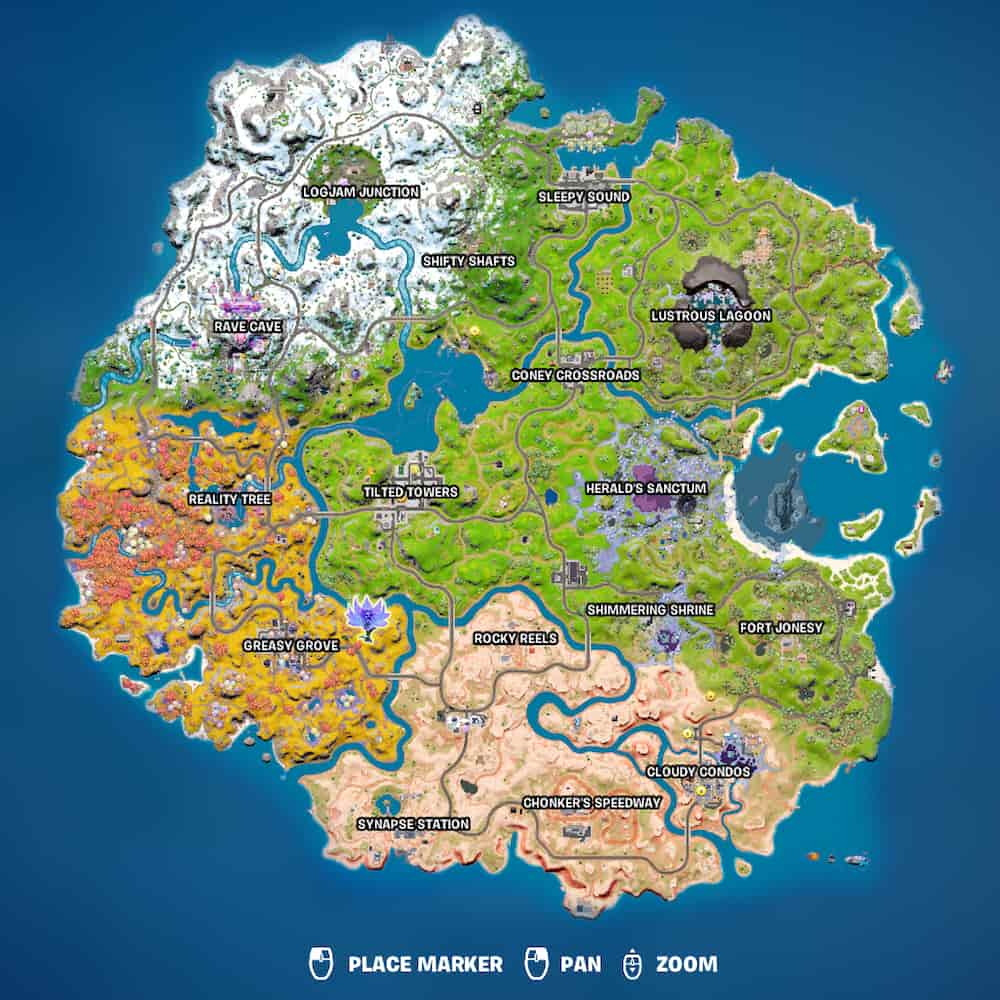 The Herald's Sanctum is located exactly where the Sanctuary used to be in Fortnite Chapter 3 Season 3. It's located on the eastern part of the map, south of Coney Crossroads. Check the map image above to see the exact location for all the new POIs added this season. The Herald's Sanctum has several intriguing features which might confuse players while initially dropping at this location. For instance, the buildings are taken over by Chrome.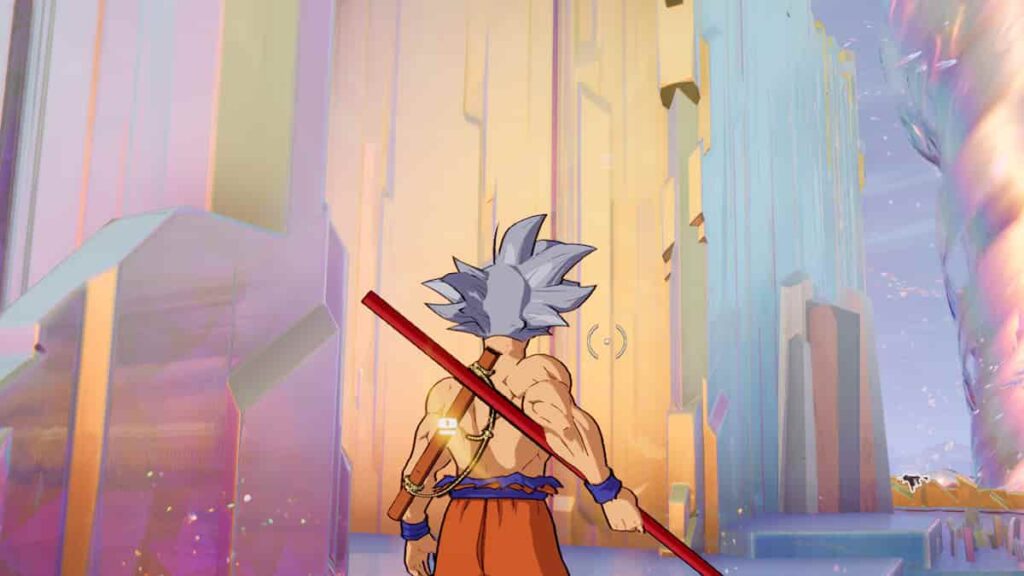 Players can effectively phase in and out of the walls at this location. The image above shows the type of walls you can phase in and out of by simply walking through them. Look for these light-golden colored walls at the Herald's Sanctum POI to confuse enemies with elusive movements. You can also use a Chrome Splash to phase through walls.
Where to find the Chrome boss Herald in Fortnite?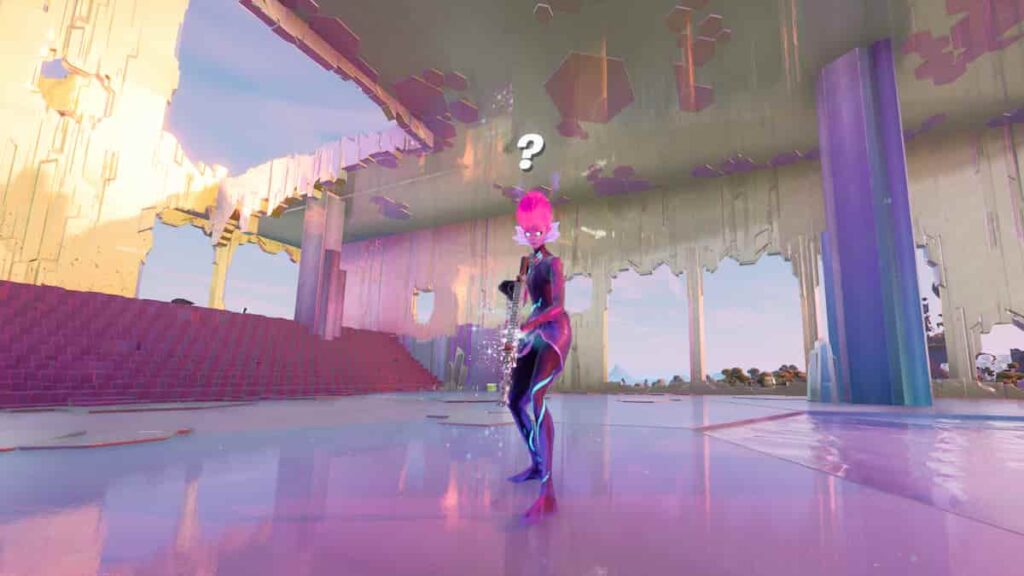 The new Chrome boss Herald is present at Herald's Sanctum, and you will find this character at the hexagonal tower in this POI. This boss spawns a few Chrome Wolves and uses the ExoChrome Burst Rifle. We recommend fighting this boss only after all the opponents have been eliminated at the POI, as you can easily get third-partied.
Similarly, there is a Chrome tornado at the Herald's Sanctum POI that can be used for rotations. Remember, your character transforms into a Chrome version every time you use the Chrome tornado. You can quickly get inside the Chrome tornado, turn into pure Chrome for a limited time, and get back in the fight. This way, you can phase in and out of walls without having to use a Chrome Splash.
This location was recently added to the game, which means it's going to be flooded with opponents. The trick to landing and surviving at a hot-drop spot like Herald's Sanctum is to find weapons and shields first. Similarly, having a Chrome Splash will make it easier for players to rush opponents at this POI. The chests and ammunition boxes are also covered with Chrome and are evenly spread across the area.
For more on Fortnite, check out Best Tryhard Fortnite Names to use in-game or Fortnite Warm Up & Edit Courses List – Best Practice Maps! (September 2022) on Pro Game Guides.