Fortnite Chapter 3 Season 4 introduced a variety of changes to the game, from chrome-themed points of interest (POI) to chrome-powered weapons. One of the newly added items includes the Chrome Splash throwable that players can equip and use for a variety of purposes. Here's a guide on how to find this item in Fortnite Battle Royale.
How to get the Chrome Splash throwable in Fortnite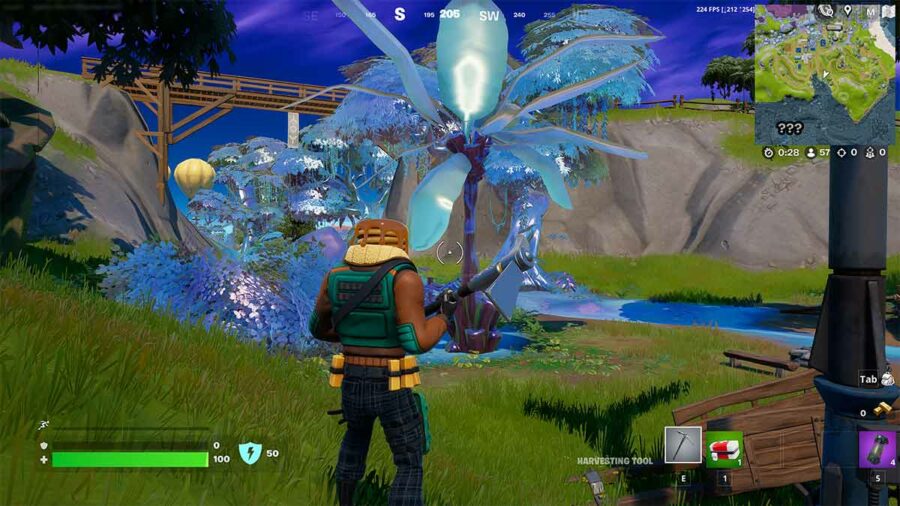 Chrome Splash in Fortnite spawns randomly across the map as a ground loot item. You can also find these inside various types of chests, including the newly added Chrome Chests. Since the loot distribution in the game is random, you may not come across a Chrome Splash that easily.
However, there is an alternate way to guarantee that you find these throwables. Players can get Chrome Splashes by destroying chrome objects using their pickaxe as shown in the images above. These objects can be found in the new chrome-themed areas located in the western portion of the island—Herald's Sanctum, Shimmering Shrine, and Lustrous Lagoon.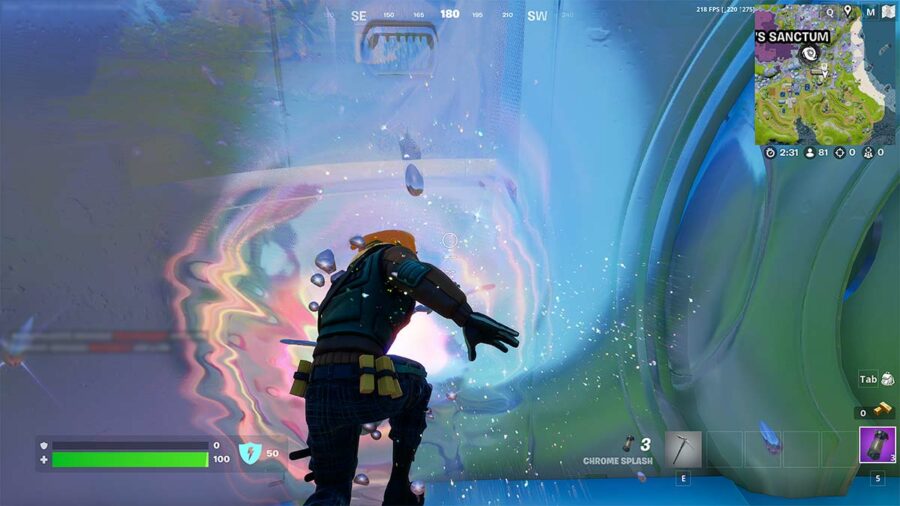 Chrome Splashes are epic items that you can carry in one of your loadout slots similar to any other throwable. You can carry up to eight of these items per slot. To use a Chrome Splash, throw it onto a wall to make it penetrable, which will allow you to phase through to the other side. Furthermore, use the throwable on yourself to transform into a blob, which grants you a temporary speed boost, immunity to fall and fire damage, and the ability to dash.
Stay tuned to Pro Game Guides for more Fortnite content. In the meantime, head over to our article on Best Tryhard Fortnite Names to use in-game and Fortnite Prop Hunt Codes (September 2022) – Best Prop Hunt Maps!