Fortnite Chapter 3 Season 4 has reached Week 3, and Epic Games added several new items to the Fortnite Chrome season with recent updates. One of them includes Holo-Chests, which are now available in the game, and can be unlocked with Vault Keys. There are two variants of Holo-Chests in Fortnite, the regular ones and the Exotic Holo-Chests. You can find these chests all around the map, and players need to check the mini-map in-game to see Holo-Chest locations.
What are Holo-Chests in Fortnite?
Holo-Chests are a new type of chest added in Fortnite Chapter 3 Season 4, and these can be unlocked using Vault Keys. Unlike the Vaults, players actually get to see a hologram preview of what's inside the Holo-Chest, making it easier to choose which item you want. You will often find Legendary items in these Holo-Chests. These chests spawn all across the map, and we found a few of them at the Gas Station next to Cloudy Canyon. Players can expect them to be added in the upcoming Weekly quests, and we recommend checking around various Gas Stations to find Holo-Chests.
How to open normal and exotic Holo-Chests in Fortnite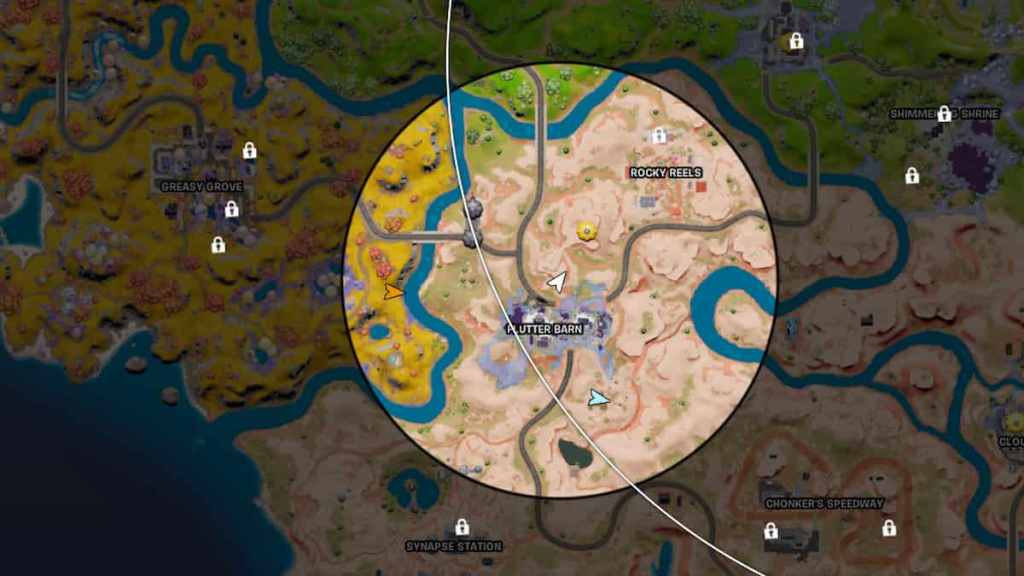 Holo-Chests and Exotic Holo-Chests can be unlocked with Vault Keys. To open a normal Holo-Chest, you only need one key, whereas Exotic Holo-Chests require two Vault Keys. Exotic Holo-Chests contain an Exotic item, which you normally purchase from an NPC. Finding the Exotic Holo-Chests will not only give you an Exotic weapon but also save precious Gold Bars that you can use for other purposes. Vaults in Fortnite Chapter 3 Season 4 have enough loot for an entire squad, which is why it's the best option in team game modes. However, if you are playing solo, we recommend using Vault Keys to open Holo-Chests instead.
Related: Where is the Flairship in Fortnite?
How to find vault keys for Holo-Chests in Fortnite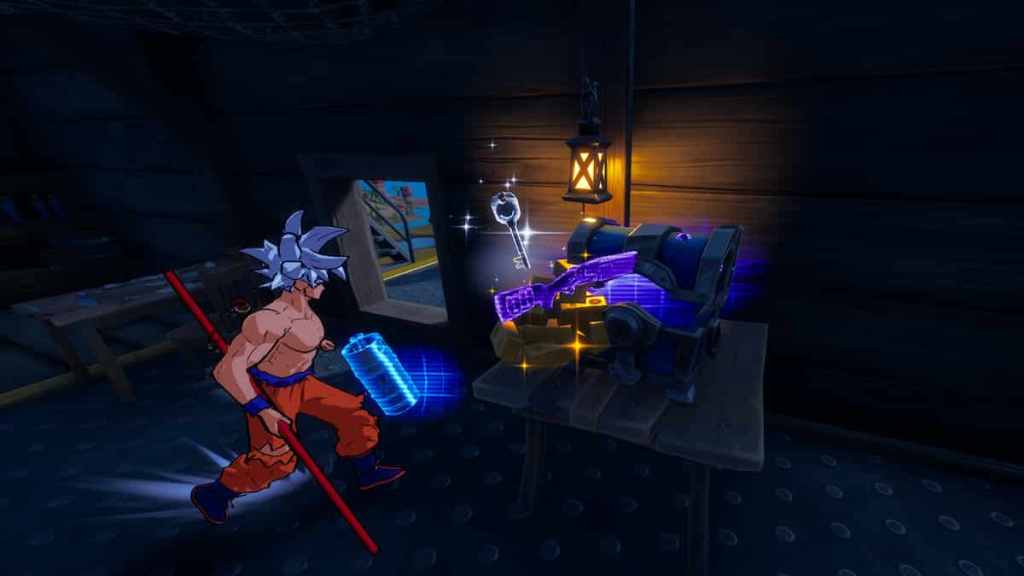 Vault Keys are located around the map in Fortnite Chapter 3 Season 4. You will find them as ground loot and in chests. Vault Keys have a unique audio cue, similar to chests, making it easier for players to find them. We recommend finding two Vault Keys before visiting a Vault or Holo-Chests. You can also find Vault Keys by eliminating a player with this item.
Wondering what is new in Fortnite Chapter 3 Season 4? Check out Where is the Herald's Sanctum in Fortnite and All new Weapons in Fortnite Chapter 3 Season 4 on Pro Game Guides