The Imagined recruits you to help out in another week of Resistance, only this time it's for something a little less related to warfare. The Seven are throwing a victory party to celebrate their success in their battle against the IO, and you must hand out some invitations. There are three specific NPCs you must find and talk to–Mancake, Bao Bros, and Lil Whip, and here's how to do it.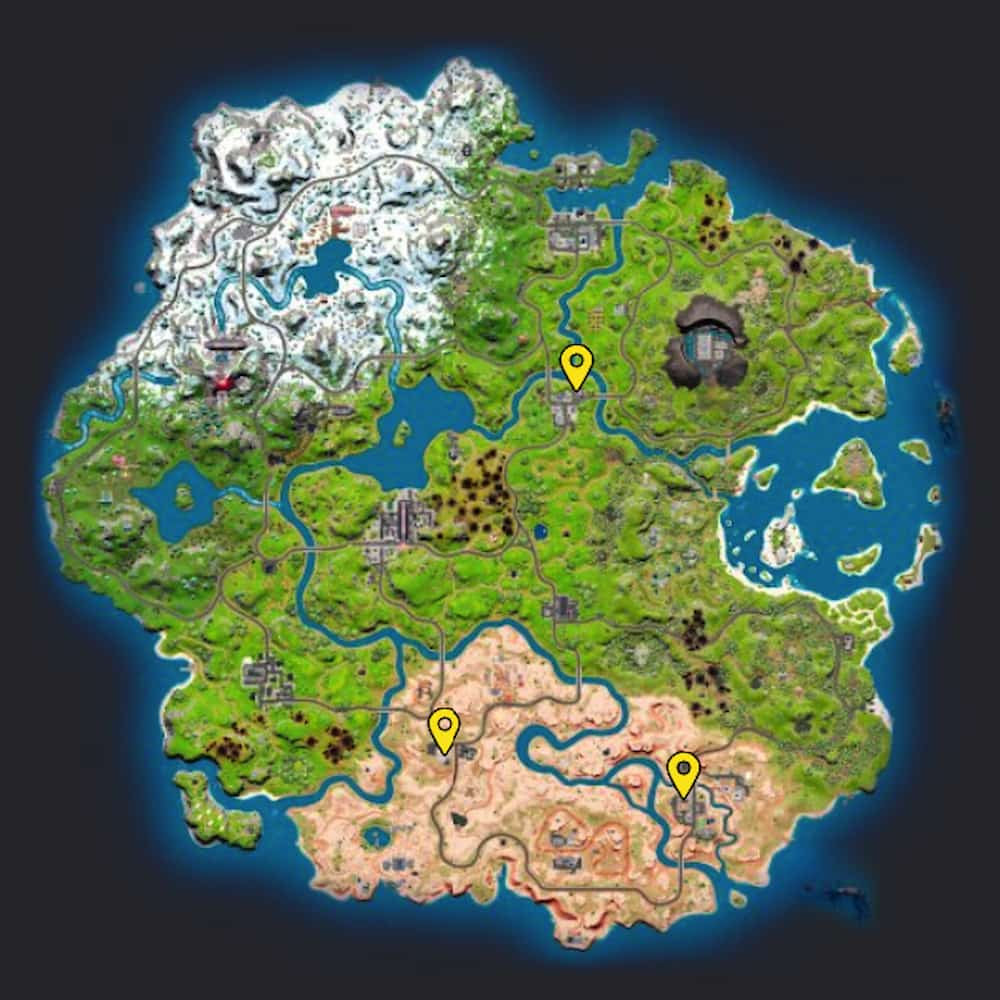 Lil Whip: At Coney Crossroads in SoFDeeZ Ice Cream Restaurant
Mancake: At The Butter Barn in the outdoor bar
Bao Bros: At Condo Canyon in Bao Restauraunt
Related: Best Fortnite Skin Combos
How to talk to Mancake, Bao Bros, and Lil Whip in Fortnite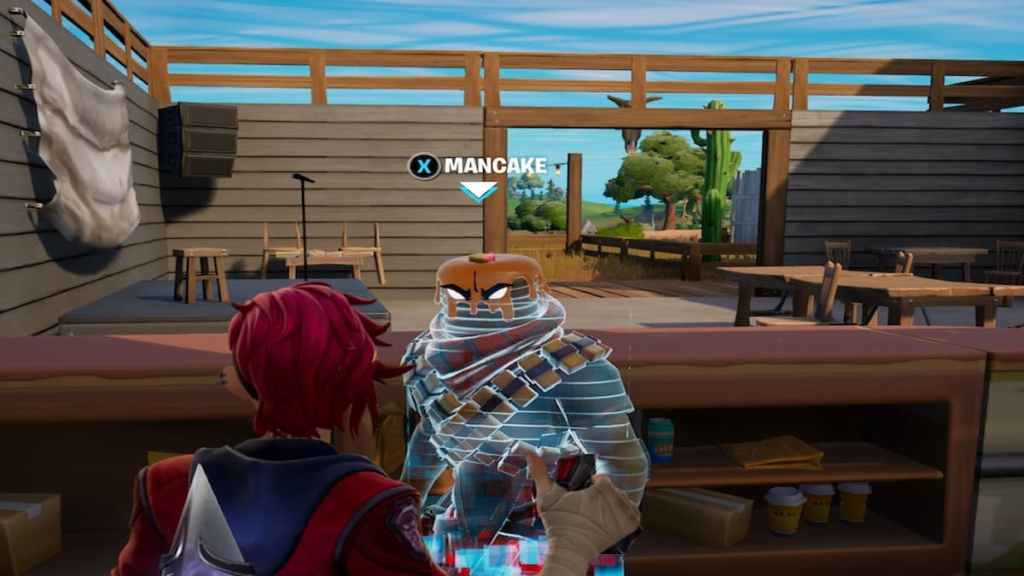 How to deliver party invitations
Once you locate the three NPCs at their destinations, you must talk to them to deliver their invitation. There are no specific buttons in their dialogue that you must press, you just need to initiate a conversation with them. This makes it a little easier because you can do it quickly before running into other players. When you approach them, it will reveal the control over their head required to begin the chat.
X on Xbox
Square on Playstation
E on PC
After talking to each character, you should hear an audio play confirming you completed a portion of the quest. Once you deliver the invitations to all of them, The Imagined will thank you, and you can continue to the next quest!
Looking for more Pro Game Guides Fortnite content? Check out our guides on How to fix the Fortnite esp-buimet-003 error code or All Omega Knight Level Up Token locations in Fortnite – Guides for every week!