Versus Boards are a new twist on a fan-favorite feature in Fortnite. They offer a way to spice up the already intense battle royale gameplay and allow players to show off their combat prowess in the thick of combat. So equip that favorite loadout, tip your bus driver, and drop in.
How to use Versus Boards in Fortnite
Versus Boards are a twist on Bounty Boards. When a player interacts with a Versus Board, they will be put into a queue where each player must find and eliminate the other within five minutes. Each player will be marked on the map to one another, so make sure you're ready when you opt into this new mode. Note that this is strictly a 1v1 system during the familiar battle royale.
Related: How to get the free Dragon Ball Z Glider in Fortnite & collect all seven Dragon Balls
Versus Boards Locations
For the time being, versus Boards have taken the place of Bounty Boards and can be found where the Bounty Boards were previously. Of course, Pro Game Guides has you covered with a complete list of the Bounty Boards.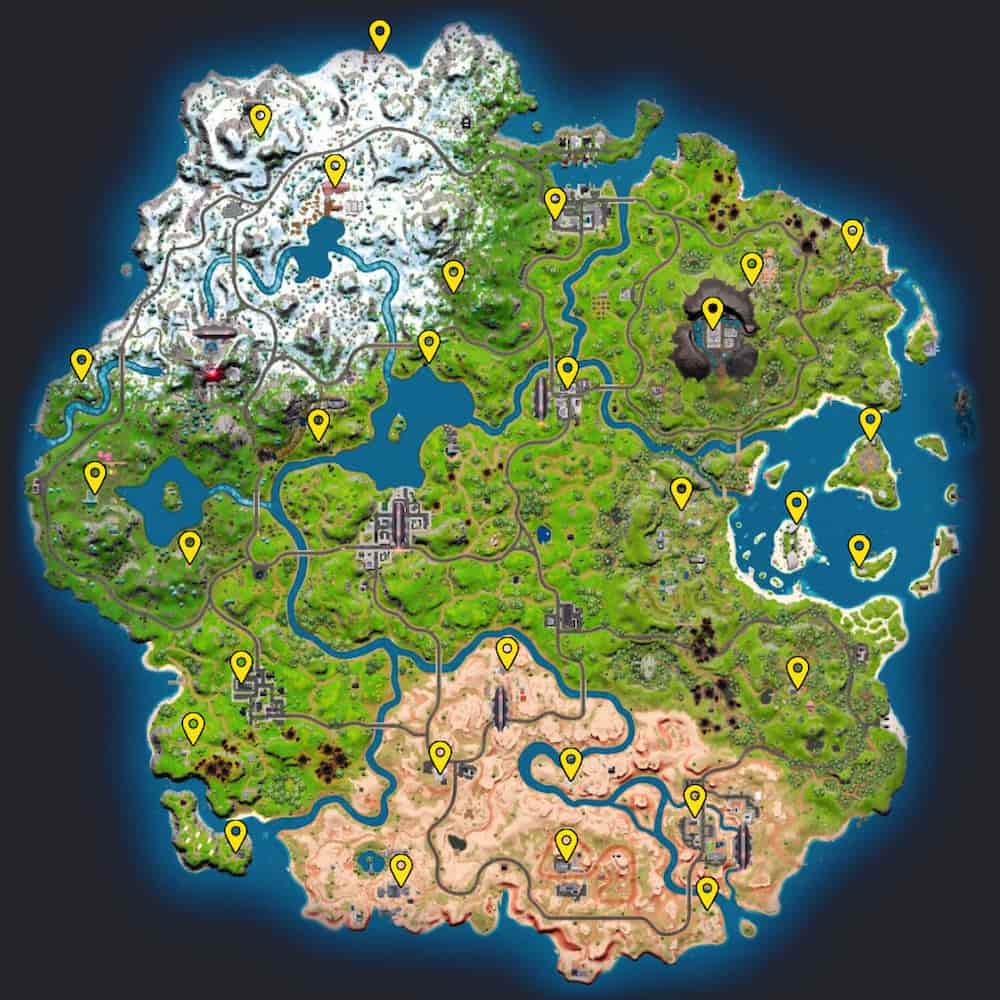 For more Fortnite goodies, check out Where is the Kame House in Fortnite? on Pro Game Guides.