Forza Horizon 5 gets an update on March 29 that will add a new progression system to Horizon Open, custom online racing, bug fixes, and new features in EventLab. Players will now be able to progress and earn more rewards in Horizon Open, the online PvP game mode in Forza Horizon 5.
The March 29 update addresses many stability issues, bugs, and visual updates for PC, Xbox One, and Xbox Series X/S. However, the biggest change in the update is the addition of the new progression system in PvP, giving players more of a reason to hop online and race other players.
Horizon Open
The update adds a progression system to Horizon Open, meaning that players will be able to gain XP for their player level and the new Horizon Open levels. By playing Horizon Open online, players will be able to earn exclusive rewards. Badges are a part of the Horizon Open progression system, so players can unlock new badges by completing challenges.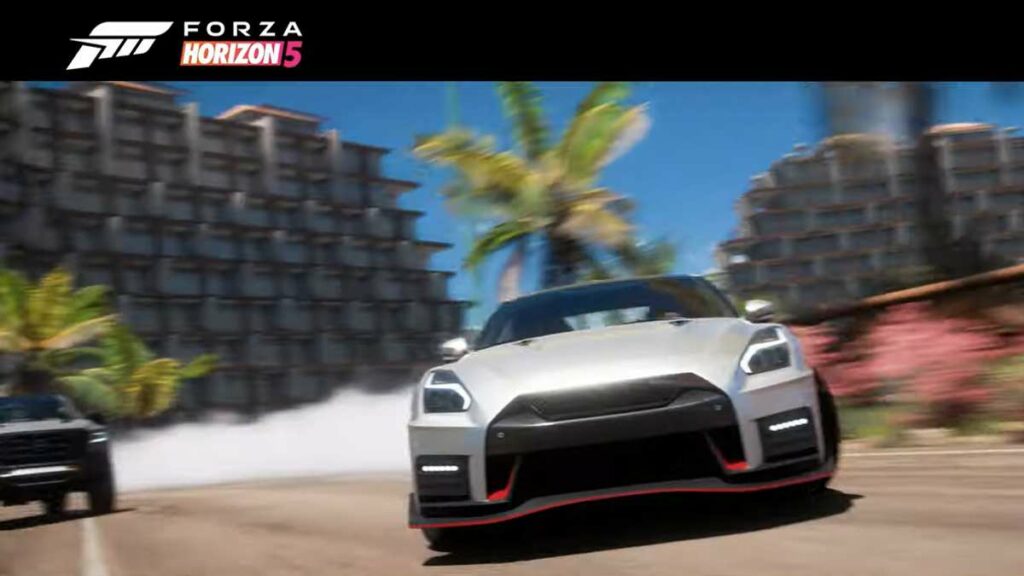 The update also adds custom racing to Horizon Open. Players can now search and create lobbies for specific racing disciplines and PI class. With the new progression system and custom racings, players should have less trouble finding matches with similarly skilled opponents.
EventLab
The EventLab allows players to create using blueprints and tools to design races. Now, players will be able to adjust gravity in EventLab creations so each race can have drastically different gravity. EventLab is also receiving a few quality updates, including sound previews and bug fixes for published creations.
The full patch notes for the Forza Horizon 5 March 29 update can be viewed here.
For more racing guides, check out Is there customization in Turbo Golf Racing? on Pro Game Guides.