Drift Zones make a return for Forza Horizon 5 but are not available from the get-go. You need to unlock them, but thankfully they can be unlocked sooner rather than later if you know which options to choose! So, let's discuss how to get those Drift Zones.
Forza Horizon 5 has different Festival Sites, which will be unlocked and upgraded as you progress through the game. Different sites cater to different events, so you need to pick the right one: Horizon Rush.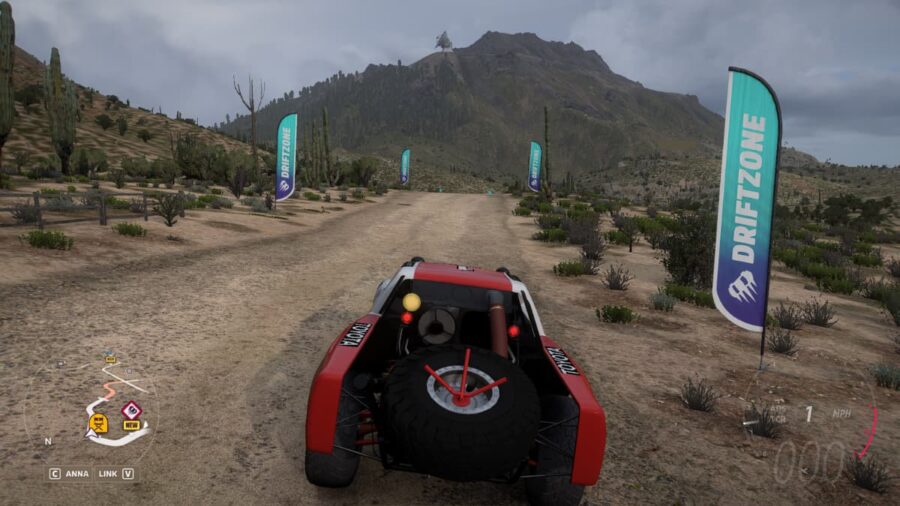 Related: What are the different festival sites in Forza Horizon 5?
At the beginning of the game, you will have to complete the tutorial, but once you have done that and the festival map is open to you, you will pick which festival site to build first after the one in Mexico. By choosing Horizon Rush, you will unlock the PR Stunt category, including Drift Zones.
Like the previous Horizon games, the festival sites don't just stop at one level. You continue to upgrade them the more you earn accolades, so if you really love your PR stunts, you can keep leveling up Horizon Rush and then work on the other sites afterward.
Looking for more content? Check out how to unlock online play in Forza Horizon 5!