Genshin Impact : Chaos Device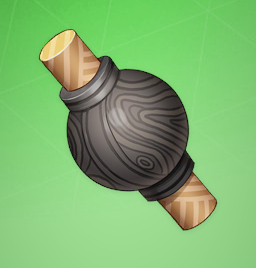 To obtain a Chaos Device, you need to find and kill Humanoid Ruin Machines at any level. Upon eliminating these automatons, they have a chance to drop Chaos Device.
You can only get these from the humanoid Ruin Machines. Killing the Ruin Sentinels, you will not get Chaos materials.
These automatons are primarily in the Liyue region, but you can find a few in Mondstadt and Liyue. The fastest way to get around is to use the Waypoints, kill everything in sight, and move on. The images below are where you can find Humanoid Ruin Machines.
Details
Rarity:
Type: Common Ascension Material
Recent Genshin Impact Guides