Genshin Impact : Crystal Marrow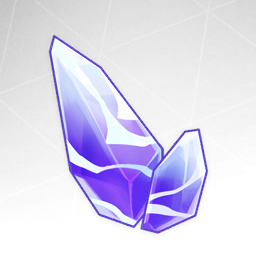 To find Crystal Marrow, you must explore the Inazuma region, as they are only found in the wild. The Crystal Marrow can be found all over these Islands.
Local Specialties respawn every two days after looting them; however, this is based on the time you harvested them, not the server reset time.
The image below shows where you can find Sakura Bloom in Inazuma.
Click on the image to enlarge.
Details
Rarity:
Type: Local Material
Users:
Crystal Marrow is used for the following Character Ascensions.
Recent Genshin Impact Guides