Genshin Impact's Version 3.1 Livestream introduced a plethora of new content for players to look forward to shortly, from Sumeru's desert area, the Genius Invokation TCG, and upcoming characters Nilou, Cyno, and Candace. But HoYoverse also let players in on extra-exciting news to kick off their second-anniversary celebrations: a Genshin Impact animation project is in the works.
HoYoverse will collaborate with Japanese animation studio ufotable, which has a track record of creating some of the most amazing visuals and 3DCG. Some of their most notable works include several shows and movies in the Fate series, from Fate/stay night: Unlimited Blade Works to Fate/zero. They were also responsible for the recently-popular anime series called Kimetsu no Yaiba (Demon Slayer) and have created opening animations for games like God Eater and the Tales series, among many others.
Related: Genshin Impact player discovers a narrow opening in Guyun Stone Forest that allows you to take photos of characters kissing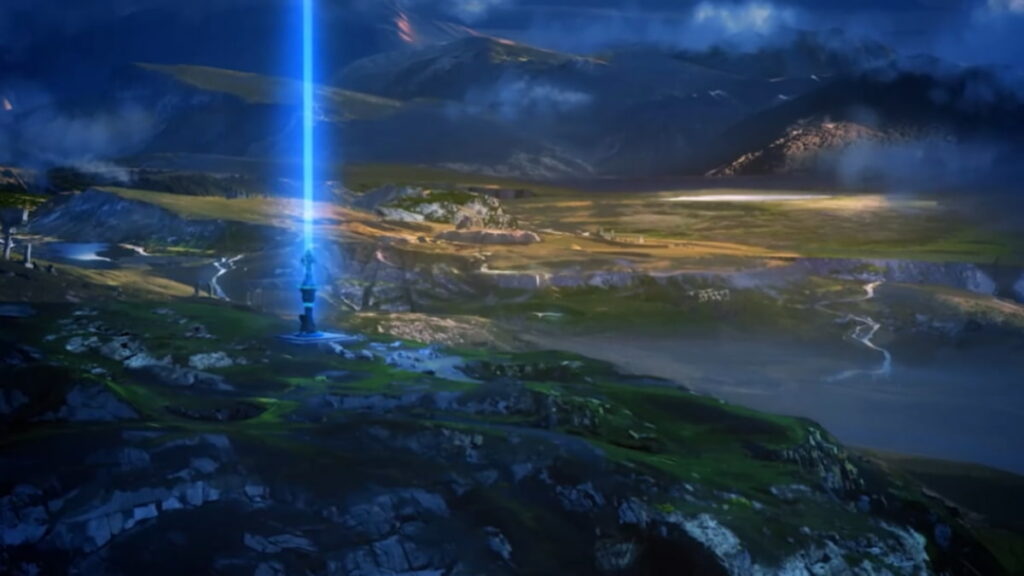 The teaser showcased in the Version 3.1 Livestream featured impressive graphics—lifelike interpretations of Teyvat's landscapes. Given both HoYoverse and ufotable's reputations for creating compelling content, fans are looking forward to seeing the anime project come to life. No premise or release date has been announced for the Genshin Impact anime, but it has been dubbed as a "long-term project," so it could be a while before fans can enjoy Teyvat in animated form.
Check out our lineup of the 18 Most Beautiful Locations in Genshin Impact to enjoy the beauty of Teyvat.