There are tons of quests to be had in the lands of Teyvat in Genshin Impact! Especially if you've just entered the new region of Liyue. As you explore this new area, you are almost certain to find some quests!
Genshin Impact: Treasure Lost Treasure Found
To start the Treasure Lost Treasure Found Quest in Genshin Impact, you have to talk to Soraya at the Guili Plains, south of the Guili Ruins. She tells you to find five stone tablets, and you'll see white stars on the map displaying their location if you go to the mission in your quest menu.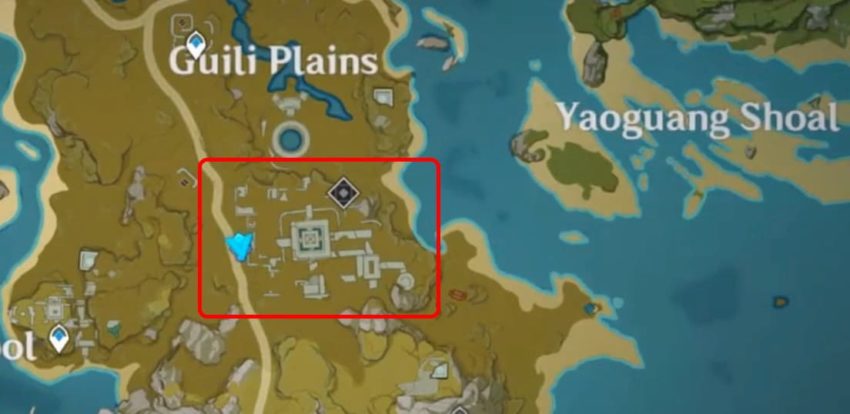 They are all in the area surrounding the ruins, and you need to interact with them to progress to the next part of the quest. Once you've found the stones, head back to Soraya so she can translate them for you.
She then sends you to find two more stone tablets. The first one is to the west of the ruins near Luhua Pool, and the second is south of the Guili assembly. They should be marked on your map if you still have the quest selected in the menu. You'll have to battle a couple of enemies to get to them, but nothing you can't handle.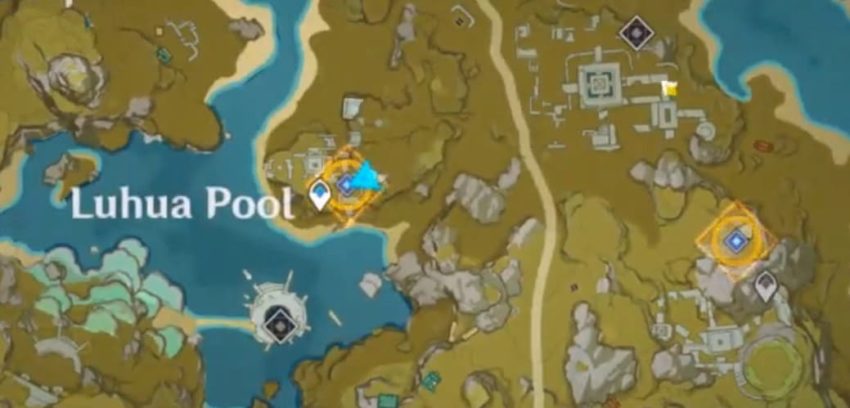 You then go back to talk to Soraya, and the next part of the quest takes you to the Wangshu Inn, north of the Guili Plains. This time you need to find four Jade Plates.
Jade Plate 1

The first one is to the south of the Wangshu Inn, but you have to battle several slimes to get to it.
Jade Plate 2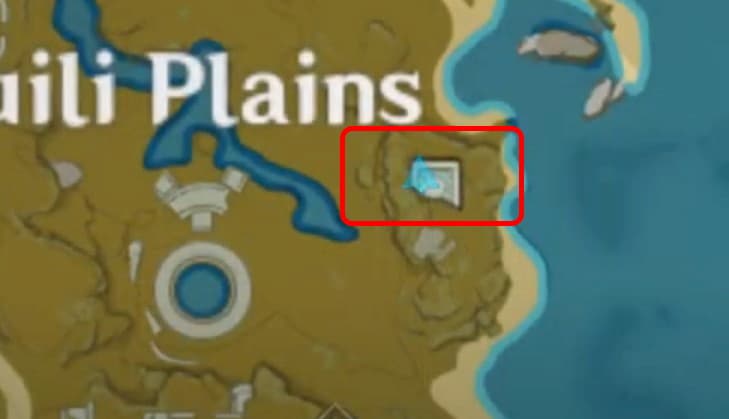 The second Jade Plate is north-east of the Guili Assembly area.
Jade Plate 3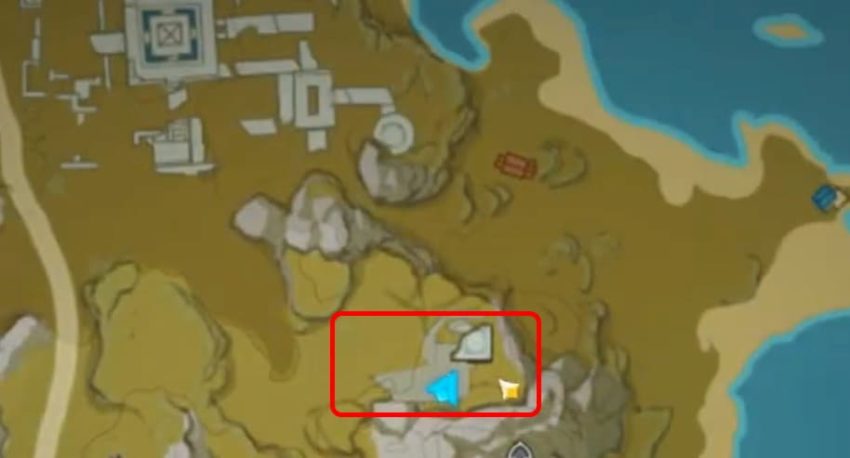 The third Jade Plate is near the waypoint to the south of the Guili Assembly.
Jade Plate 4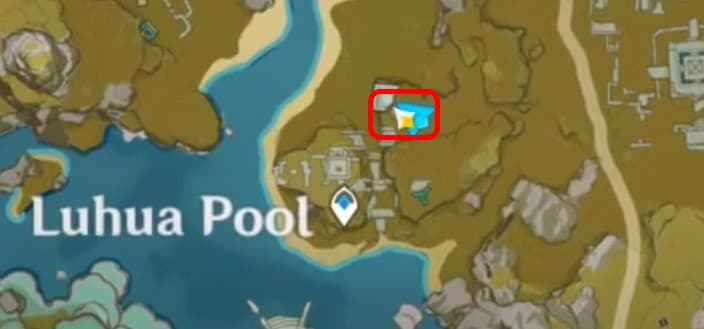 The fourth Jade Plate is north-east of the Luhua Pool.
After finding all the Jade Plates, you can return to Soraya at the Wangshu Inn for further instructions.
Final Battle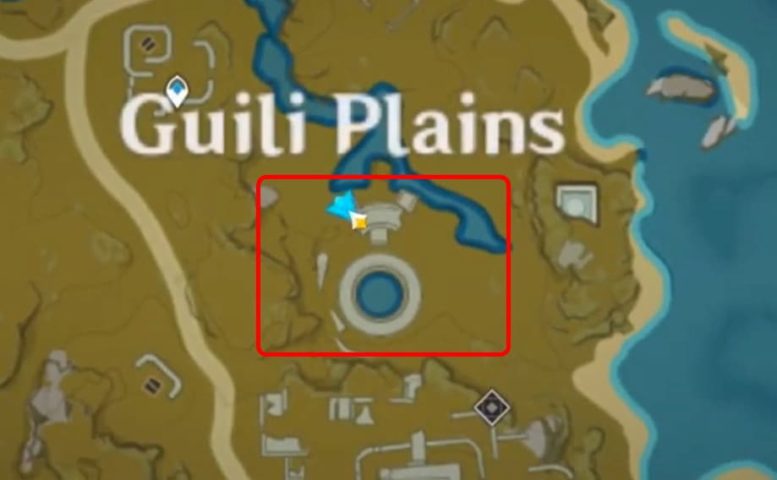 She sends you to a new location to investigate the device. The area is in the middle of the Guili Plains to the north of the Guili Assembly. After you activate the stone, three Ruin Guards appear, and you have to defeat them before you can loot the chests located in the circular pool. You can then go back to Soraya for the last time to complete the quest.
If you're looking for information on the Genshin Impact 1.2 update, check out this post! Stay up to date with the upcoming banners, and keep an eye on our Genshin Impact codes to get some free goodies!