Genshin Impact is, without a doubt, one of the most talked-about open-world action RPG at the moment. It was only released worldwide a few days ago, and it's exploded in popularity. It has been out for a while for beta testers, though! The game offers multitudinous amounts of content, whether you want to quest, slay monsters, or just explore the land of Teyvat! There is something to do for everyone, yet there is one quest that is quite difficult to solve, which is Unlocking the Tri-Seals. Don't worry, as we've got you covered.
How to unlock and locate the Tri-Seals
In order to begin this quest, players must head to Dadaupa Gorge, which is south of the Thousand Winds Temple, and speak to an NPC there called Dr. Livingstone. He will tell you a gripping story about the Sword Cemetery and the three Special Tri-Seals that block everyone from acquiring the treasure.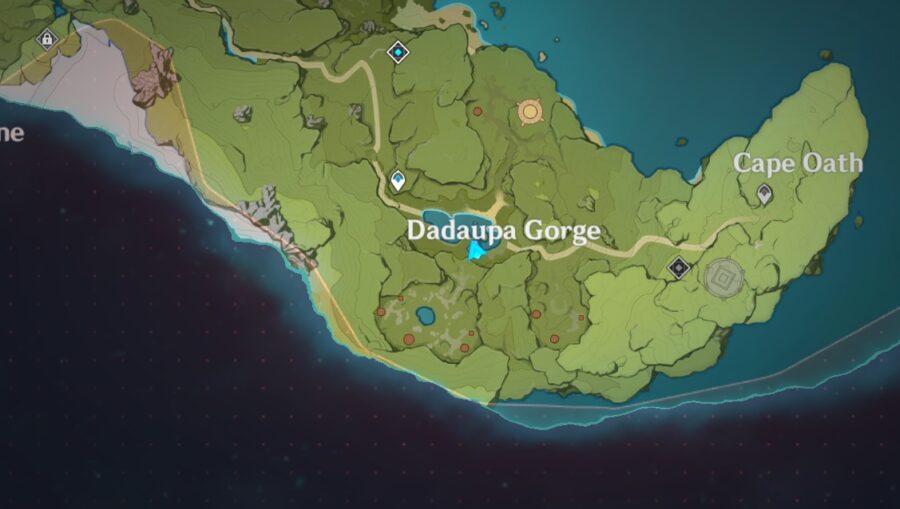 Dr. Livingston will mention three Hilichurl camps, one to the north at an arena, one to the south at a water pool, and one to the east. Each of these camps has a seal pedestal that needs to be lit to break the seal.
The first camp is located to the north; if you take a look at your map, you will see a wooden circle, that is the location that you must go. Once you reach it, you are given a task to kill 10 enemies within a limited time. After the enemies lie dead, you can break the first seal by using Cryo on the pedestal.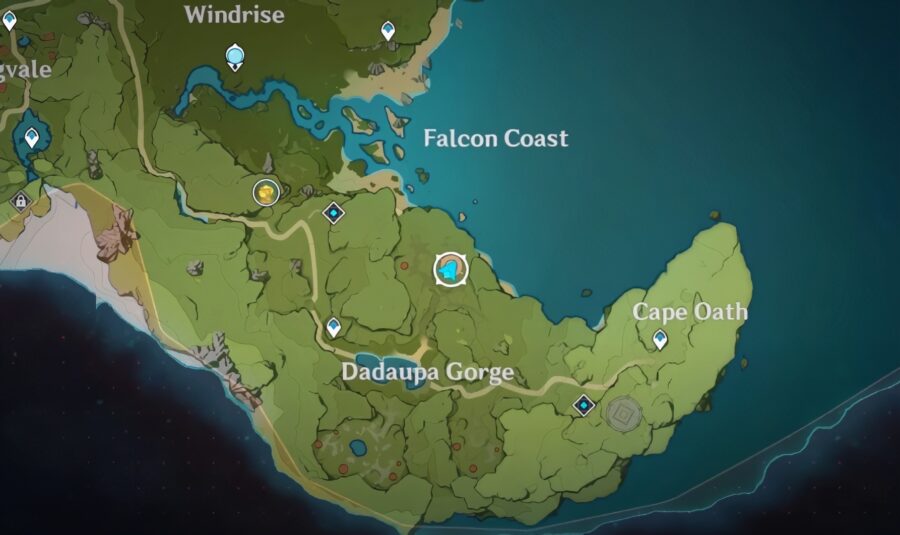 The second camp is located in the south, next to a small patch of water. There you'll find a group of enemies surrounding the pedestal you have to get too. Kill all the enemies around it, and then use the Electro element to light up the pedestal and break the second seal.
The third camp is located pretty much directly east of the tiny lake you were just at for the second seal. Like the first two seals, all enemies must be eradicated before the pedestal seal can be activated. This time, however, the Pyro element must be used to break the third and final seal.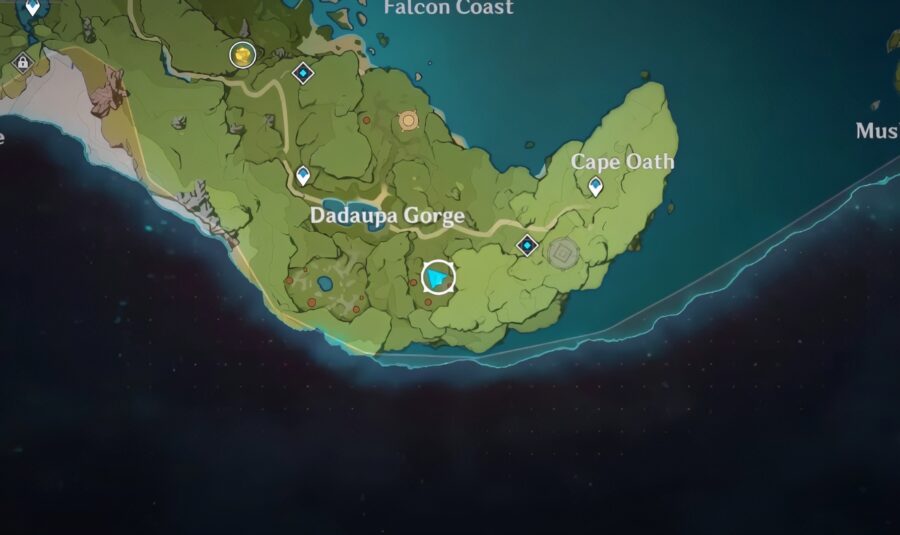 Once all three seals are broken, head back to Dr. Livingstone and the Sword Cemetery, and you'll notice the Anemo barrier surrounding the treasure has vanished. The Luxurious Chest and all its precious loot are now all yours!
That's all you need to know on how to complete the Break the Sword Cemetery Seal quest! For more guides, why not head over to your Genshin Impact section!