Update: March 30
We have made a new format for all of this information, and it includes everything you need to know to find Noctilucous Jade!
We also have an All Genshin Impact Characters list, that gives all available details on all characters in the game, and that includes those rumored to be coming in later updates.
Additionally, we have an All Genshin Impact Materials list, which covers all Ascension and Talent Materials currently in the game!
---
If you've played and loved Zelda: Breath of the Wild, you should definitely give Genshin Impact a go! There is heavy inspiration drawn from the legendary series, but to be inspired is to be loved, so it's not a bad thing! One thing that is not taken from the Breath of the Wild is the use of the gacha systems, which is ultimately based on luck on what you get by spending the premium currencies known as Fates! Could you get a 5 Star character, or maybe even an amazing 5 Star weapon? It's entirely up the game; however, if you're really unlucky, the game's Pity System will give you a helping hand once in a while!
Once you've explored the region of Mondstadt, then the next region you'll head to is the Liyue region, and you'll notice straight away that giant mountains and water replace the lushes of the forests! If you've hit Adventure Rank 20, you'll have unlocked the Battle Pass and the Weekly Mission to collect 100 Liyue Local Specialties. One such specialty is the Noctilucous Jade, so where can you find one?
Noctilucous Jade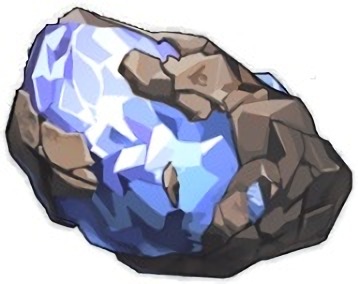 Noctilucous Jade can be found in the wilds region of Liyue; however, the best place to mine them is Mingyun Village. Mingyun Village can be found directly south from the fast travel point west of the Dawn Winery, or south-east of the Wangshu Inn. Sadly, the ore deposits are not grouped together; they're spread around the entire of Mingyun Village.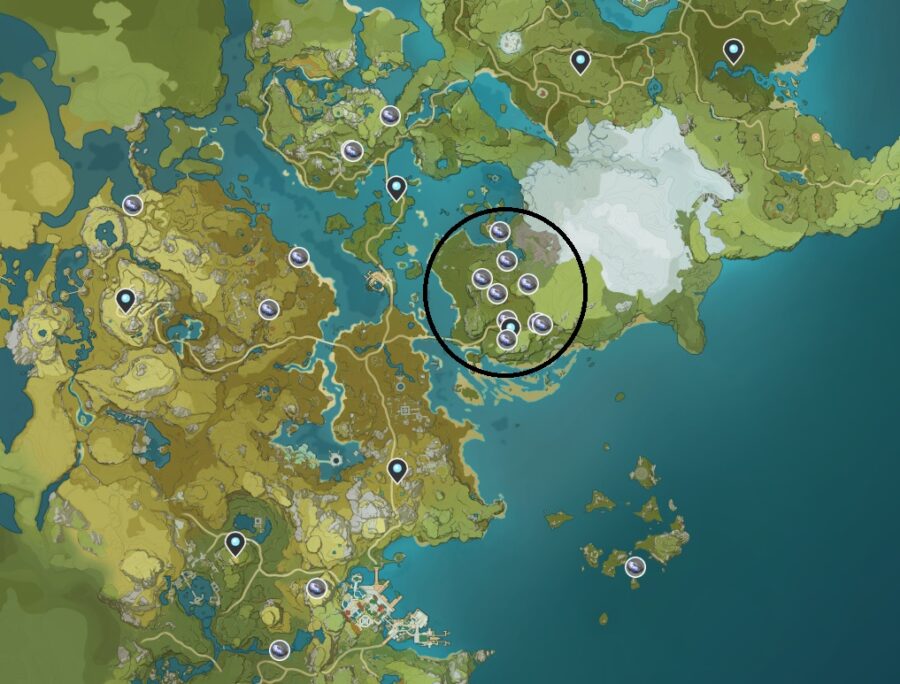 There is only one real use for Noctilucous Jade, which is to upgrade the Ascension level of character Beidou. To max out Biedou's Ascension level, a grand total of 168 Noctilucous Jade need to be found; this is over a lot of time, so need to worry!
If you're using Beidou in your team, then why not complete the collect 100 Liyue Local Specialties simultaneously, as Noctilucous Jade count towards this mission!