Cooking is essential in Genshin Impact. Apart from using the Statue of the Seven or using specific characters' abilities, it is the only way to heal. It's also the fastest method to boot. However, different foods heal or buff you depending on the recipe and the rarity.
Genshin Impact Where to Find Wheat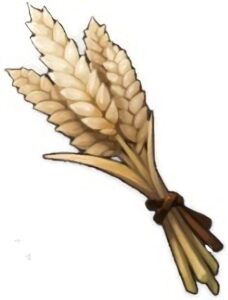 To find wheat in Genshin Impact, fast-travel to Springvale, and head east; here, you'll find plenty of barrels, crates, and stalls. Interact with all of these items, and you should find wheat. After you have done that, the alternative method is to purchase it from shops.
There are two ways to get to the area to find wheat, either east of Springvale, just follow the road, or travel to the Statue of the Seven located near Springvale and then travel north until you hit the road. When you see stalls full of barrels and crates, then you know you're in the right location.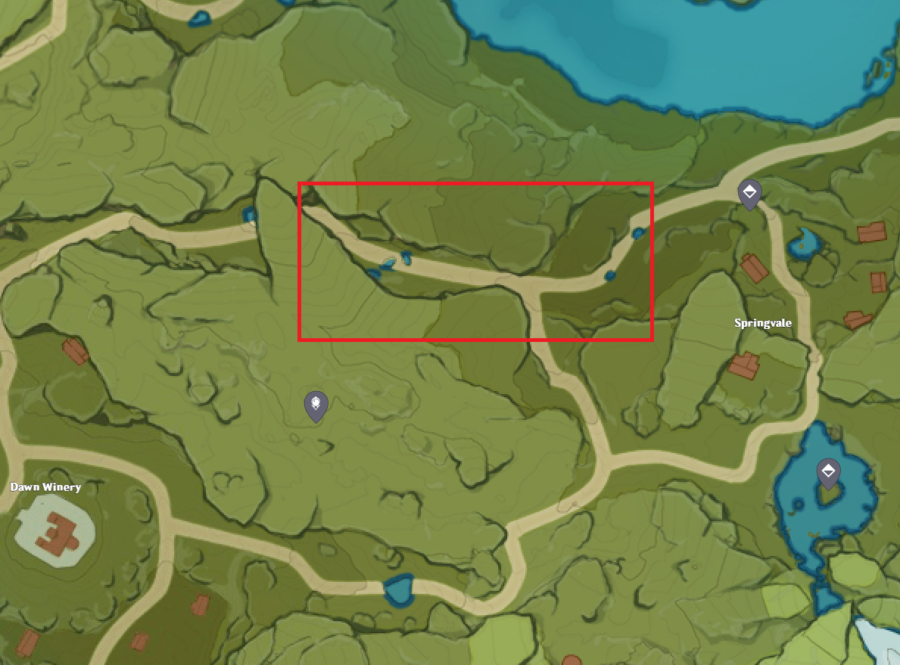 Once that method has been exhausted, two shops sell wheat. The first is the Mondstadt General Goods store; the other is Second Life. The Mondstadt General Goods store owner is called Blanche, and her stocks refresh daily, which means you can always buy wheat every day for your cooking needs. The Second Life shop is found in Liyue and is run by Dongsheng, who's stock also refreshes daily.
By checking the area above and going to these two shops, it's doubtful that you'll ever run out of wheat! Wheat is used as an ingredient to process it into flour, which is then used for an assortment of recipes. If you have the portable Adepti Seekers Stove, then flour is perfect for cooking decent meals when you are in the middle of nowhere!
If you're looking for information on the Genshin Impact 1.2 update, check out this post! Stay up to date with the upcoming banners, and keep an eye on our Genshin Impact codes to get some free goodies!