Sumeru is ruled by the Dendro Archon, who residents affectionately call Lesser Lord Kusanali. Little is known about her apart from her age—Ganyu introduced her as the youngest Archon at 500 years old. Her position as the youngest Archon inspired early rumors that she may utilize the female child body, similar to Qiqi, Klee, and Diona.
However, a newer leak suggests that Genshin Impact may be developing a new female body type behind the scenes—one that falls between the child and teen models. The leak was first posted by Tangzu, a Chinese leaker with an accurate track record. The translation was cross-posted by u/Little_Kazuha in r/Genshin_Impact_Leaks.
If the leak proves to be true, players who are not fans of the child body's clunky playstyle may be able to tolerate the new body model. It will also place a greater imbalance in the female-to-male body model ratio, with four female models and only two male models.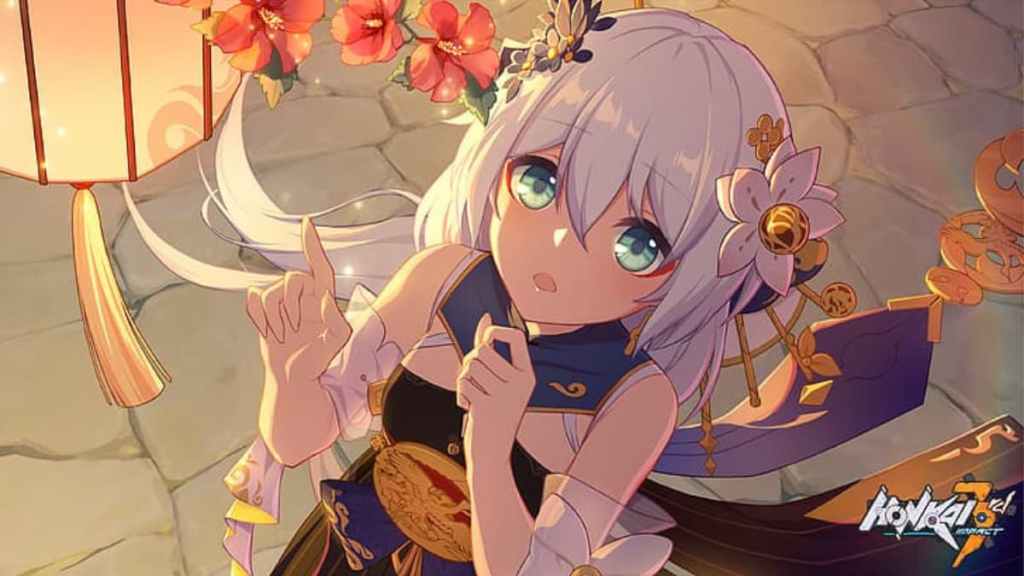 In addition to the body model leak, u/Little_Kazuha also cross-posted another leak that reveals information about the Dendro Archon's possible appearance and personality. It seems that Lesser Lord Kusanali may be a polearm user with a playful personality. She may have gray and white hair and wear a puffy dress, with three flowers on the left side of her head. She's described as having a face similar to Honkai Impact 3rd's Theresa Apocalypse.
However, keep in mind that this piece of information is a lot less reliable, as the leaker is not well-known. With Sumeru still approximately three updates away, it's best to keep an open mind and wait for Genshin Impact's official introduction of the Dendro Archon.
For more Genshin Impact news, updates, and guides, check out Pro Game Guides.