Intertwined and Acquaint Fates in Genshin are what players need to get characters and weapons from Banners or Wishes in the game. There are many methods of getting them, and players can do each quickly under the right circumstances.
Adventure Ranks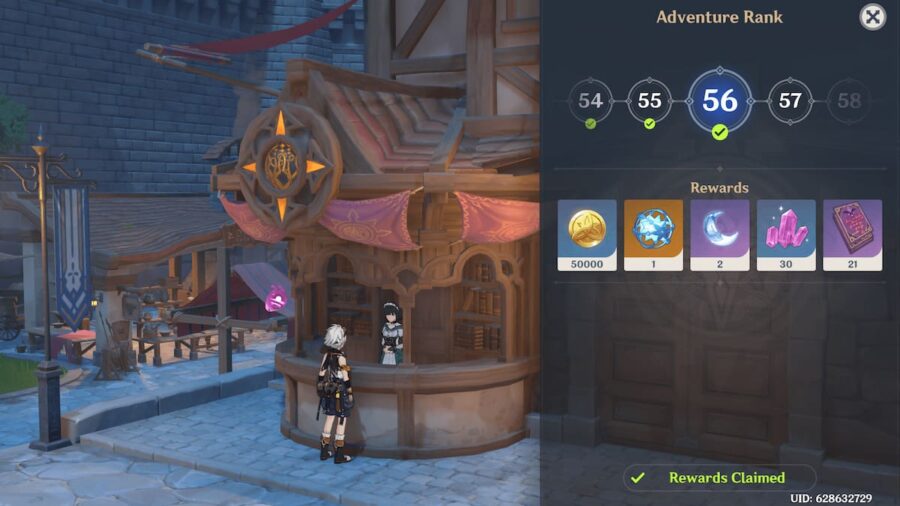 Adventure Rank rewards often give Primogems and Acquaint Fates as rewards. Once players get to AR 55, they will earn an Acquaint Fate every time they rank up. Primogems are equally as important to earn as both Intertwined and Acquaint Fates can be purchased for 160 Primogems each. The best part about these Adventure Ranks is that players will be gaining experience towards the next rank just from doing nearly every little thing in the game.
Serenitea Pot
After completing the A New Star Approaches quest, the Serenitea Pot is unlocked through a quest. Inside, players can earn additional rewards through gaining Trust Rank rewards. These rewards include many Primogems but what makes this area so unique is the possibility to get additional gifts from companions. By acquiring furniture sets and setting companions there, they have a chance to give a one-time gift that will always include an extra 20 Primogems. These rewards can add up when reaching additional Trust Ranks, and by Trust Rank 10, players will have accumulated 600 Primogems.
Related: How to unlock Serenitea Pot in Genshin Impact
Ascending Characters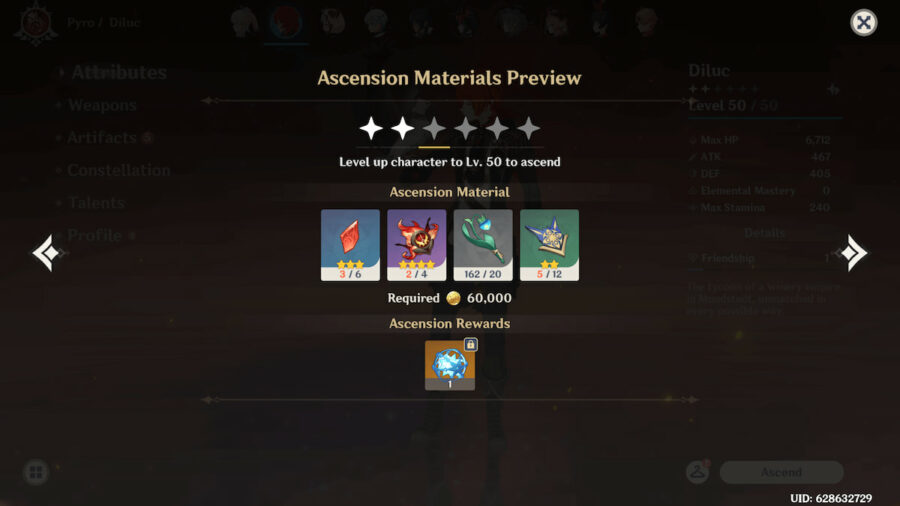 One of the most straightforward ways of getting Acquaint Fates is by Ascending characters. Each character's first, third, and fifth Ascension will reward players with an Acquaint Fate each. This is done by leveling up a character up until they need additional materials to unlock their next set of levels. Bosses and mobs in the world hold these materials, so it is best to level up Mondstadt characters in the early game as the bosses in the area will be easier to track.
Spiral Abyss Resets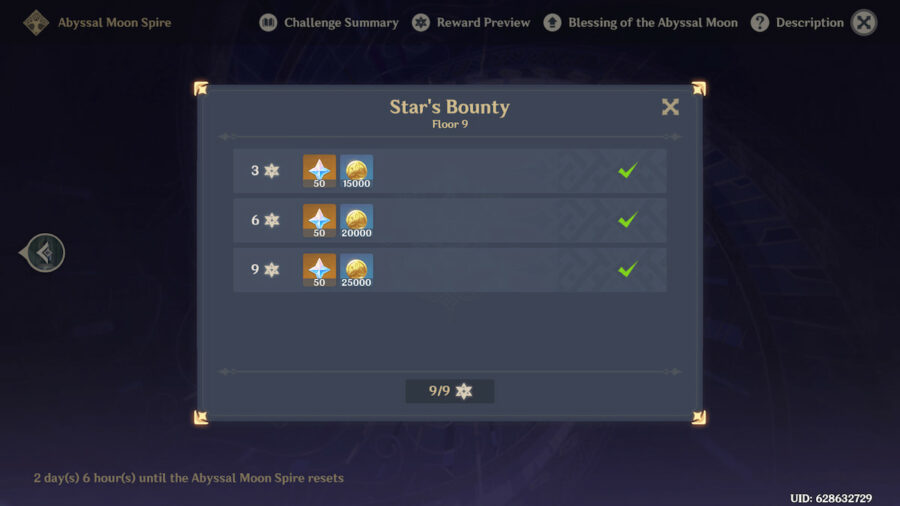 The Spiral Abyss is an excellent way to get a lot of Primogems both in the first eight Floors and the final four. Floors nine through 12 reset on the first and 16th of each month, making it possible to get up to 600 Primogems every two weeks. Additionally, the first eight Floors will reward players with up to 2400 Primogems but will not reset. Building a strong enough team to combat the challenges of the Spiral Abyss might be challenging and is something to aim for while playing the game.
Starglitter And Stardust Exchange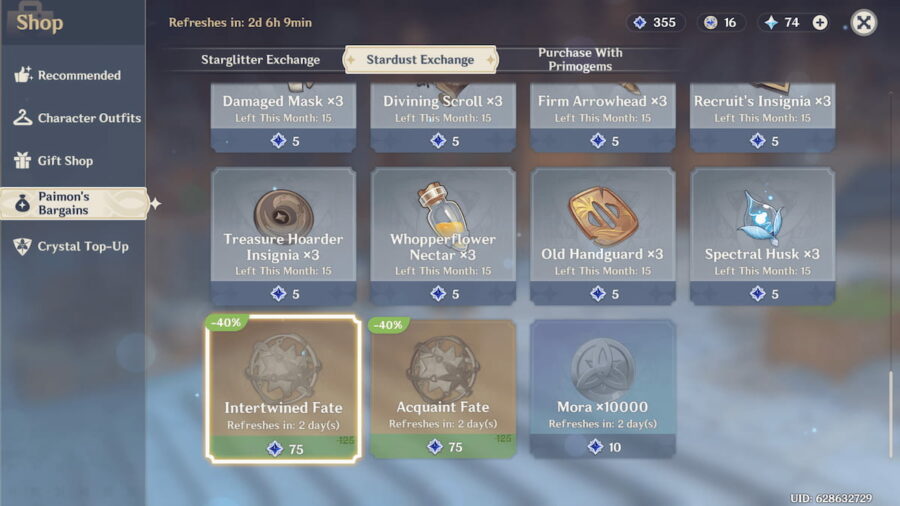 Whenever players use their Fates on Wishes, they can receive Masterless Stardust or Masterless Starglitter. Both can be exchanged for Acquaint and IntertwinedFates in the Shop menu but have limitations.
Stardust is awarded whenever a player gets a three-star weapon from their Wish. A total of 15 Stardust is awarded whenever a weapon is pulled this way. Stardust can then be used to purchase five of each Fate for 75 Stardust each.
Starglitter is awarded whenever a player is given a repeat four or five-star weapon or character. The amount that is rewarded varies. A four-star character with an incomplete Constellation will reward two Starglitter and a five star with an incomplete Constellation with reward 10. If the Constellation is completed, the rewards change to five and 25, respectively. For weapons, regardless of refinement, the rewards are two and 10.
For more Genshin Impact guides, check out Best Teams for Spiral Abyss in Genshin Impact on Pro Game Guides.