The Other Side of Isle and Sea is one of the new world quests that Genshin Impact players can activate by exploring the Golden Apple Archipelago. This area will only be available during the Version 1.6 event update, so make sure to complete these quests for easy rewards while you still can.
There are five total murals waiting to be discovered, and their locations will take you all across the archipelago map.
1. Mural #1 - unnamed island (far north)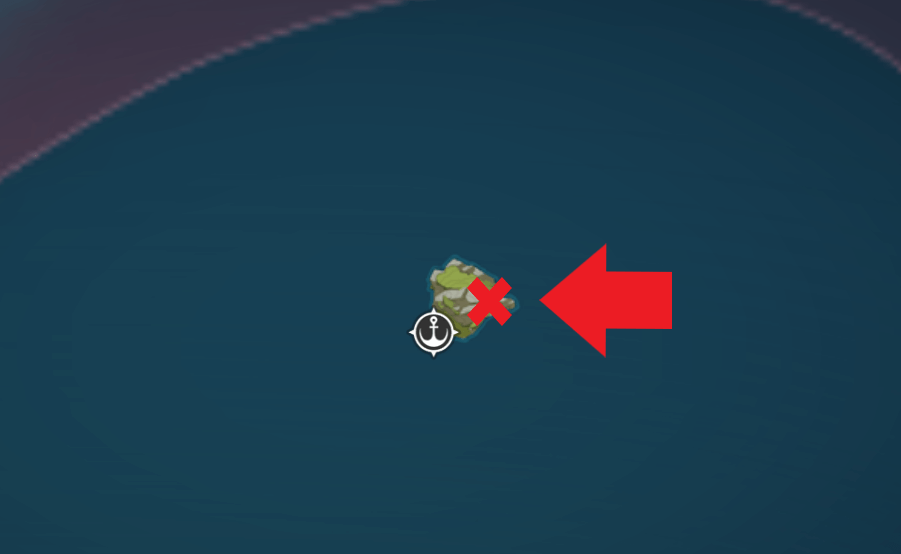 If you set out for this island (the farthest point on the northern map) and receive the message "you have lost your way amidst the mist," you must complete A Trip Through Fog and Wind. Doing so will lead you safely to this island. You can then activate The Other Side of Isle and Sea by interacting with the mural on the stone.
2. Mural #2 - Twinning Isle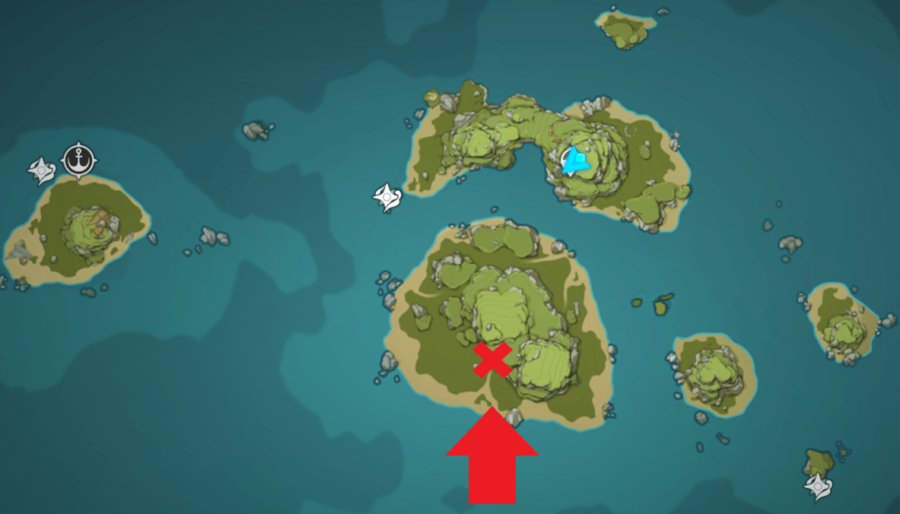 Glide to the marked area from the Teleport Waypoint, passing over the cliff and then dropping down onto the shore and into the "cave." After defeating some Hilichurls, you can claim this mural along with a chest.
3. Mural #3 - unnamed island (west of Twinning Isle)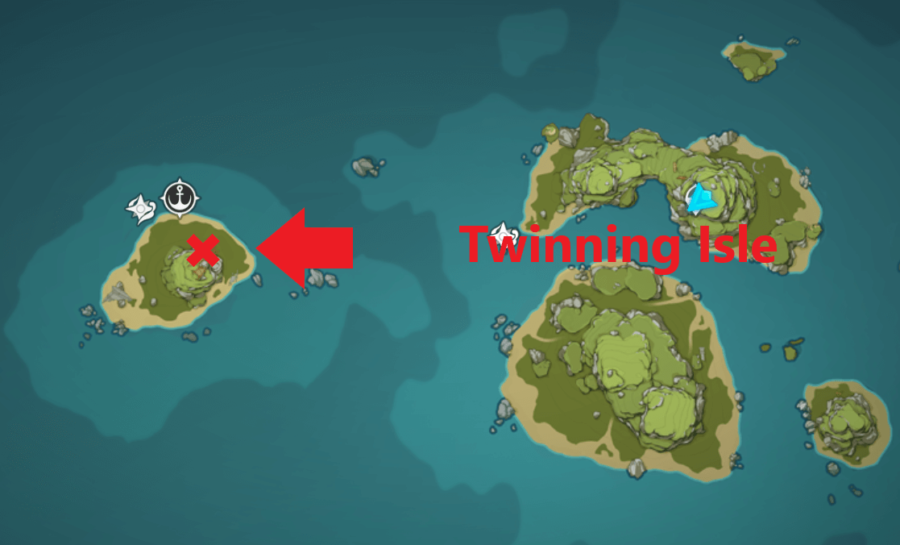 Travel from the north (where the Waverider icon is) and find the mural near the cliff's base, to the left of a Dodo King's Painted Wall.
4. Mural #4 - Broken Isle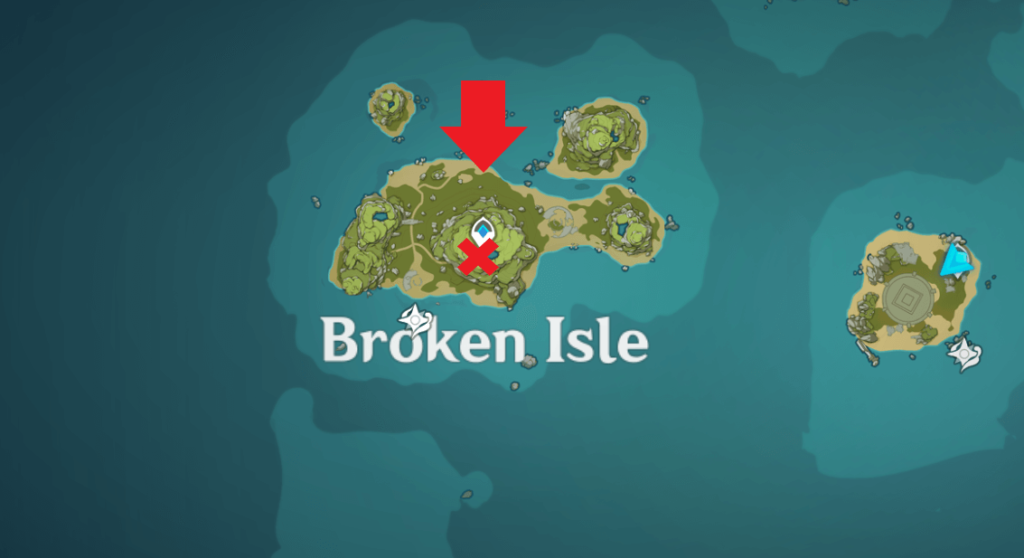 The mural is inside of a hidden cave on the beach. Enter the cave by destroying the Painted Wall with your Wind-Blessed Harpastum.
5. Mural #5 - Minacious Isle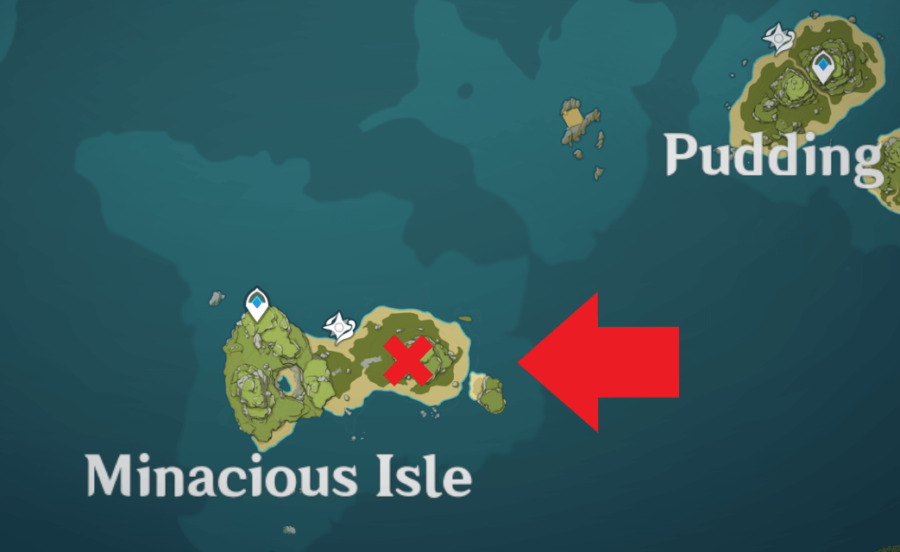 From the Teleport Waypoint on Minacious Isle, glide over to the spot marked above. The mural will be at the base of the cliff, and you can land directly in front of it.
Return to Mondstadt
After you've recorded all five murals, you'll be prompted to find a researcher in Mondstadt. Head to the Knights of Favonius Headquarters and speak with Sayid, the traveling scholar, inside of the library. Now you've completed your quest!
Check out the Patch Notes for 1.6 Midsummer Island Adventure for all upcoming Genshin Impact content, or snag free rewards using our Genshin Impact Codes article. Don't forget to take our What is your Genshin Impact Vision quiz to find out which Archon you've been blessed by.