Genshin Impact has been around for over a year, and thanks to its massive popularity, it's now possible to pick up scale figures of some of your favorite characters. Currently, all Genshin Impact figures are imports, so your purchasing options are limited to specialty sites.
Genshin Impact Scale Figures
All Genshin Impact scale figures come in 1/7 scale, based on the character's in-game dimensions. While they are also available on Japanese sites for lower prices, this doesn't include shipping costs. Due to the size of 1/7 scale figures, shipping from overseas will usually add an additional $40 to your total.
Klee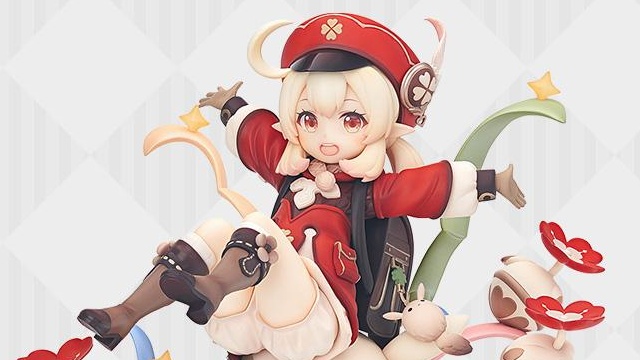 Ninguang
Related: How to complete The Farmer's Treasure World Quest in Genshin Impact
Mona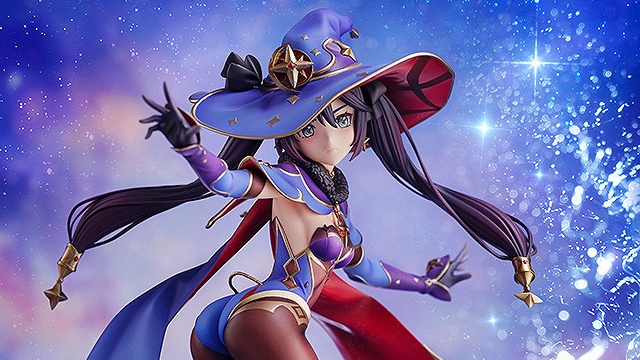 Keqing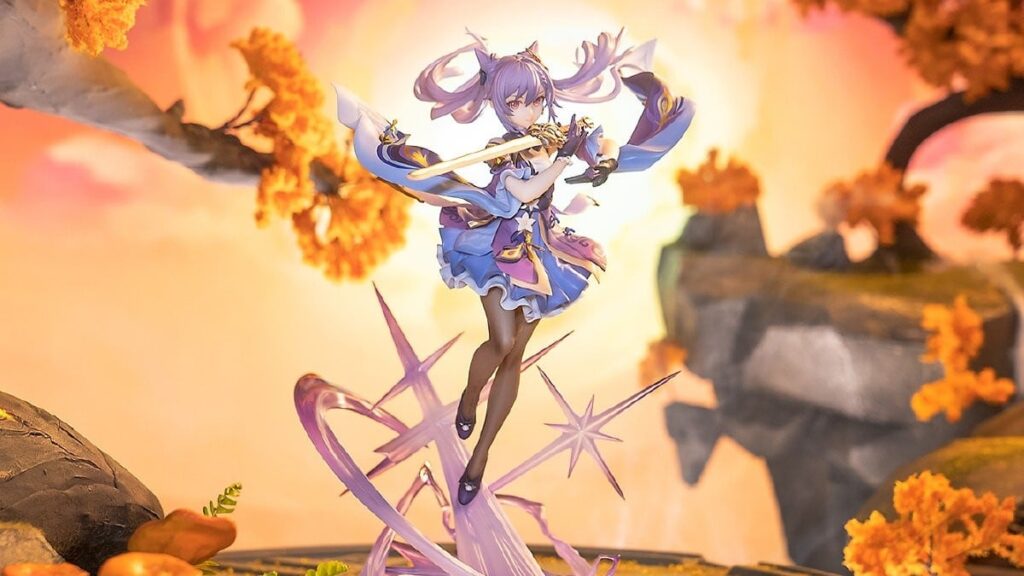 Ganyu
Genshin Impact Nendoroids and Poseable Figures
Goodsmile is the official producer of the poseable Genshin Impact figures and of the Nendoroid line. These figures are the same scale as other Figma and Nendoroid products.
Mona Figma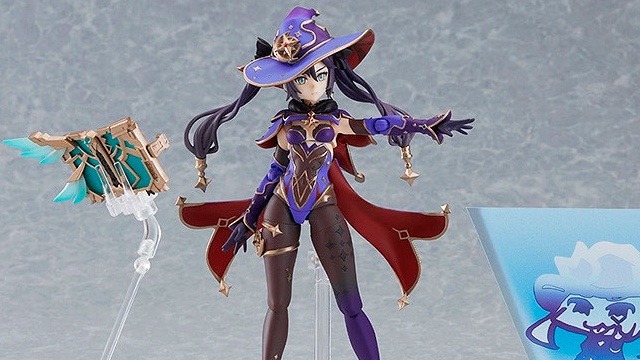 Nendoroids: Aether and Lumine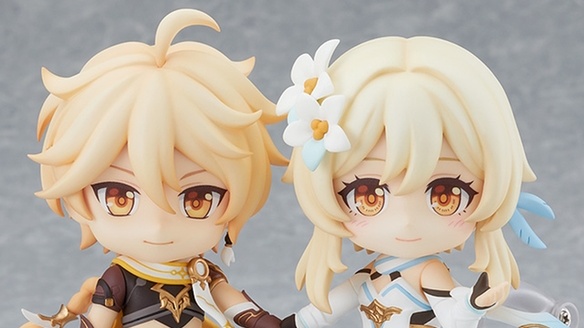 For more Genshin Impact content, check out Genshin Impact Codes for Primogens, Mora, and more! on Pro Game Guides.