One of the most irritating quests in Goat Simulator 3 is the Wanted: Whistleblowers. The quest revolves around you capturing three NPC characters that have been whistling and causing a nuisance to Downtown people. While the mission may sound simple at first look, due to the availability of the wanted posters, it is not the case as the mentioned NPCs are present among the crowded areas of the Downtown area and requires quite a lot of scouting to find them. So, if you are trying to solve the given mission, you can start by locking up Goldilocks across the police station and capture others using the below clues.
All Whistle Blowers locations in Goat Simulator 3
As mentioned earlier, there are three wanted persons, and you can find them in the following locations.
Related: How to complete the Farmer's Got the Talent mission in Goat Simulator 3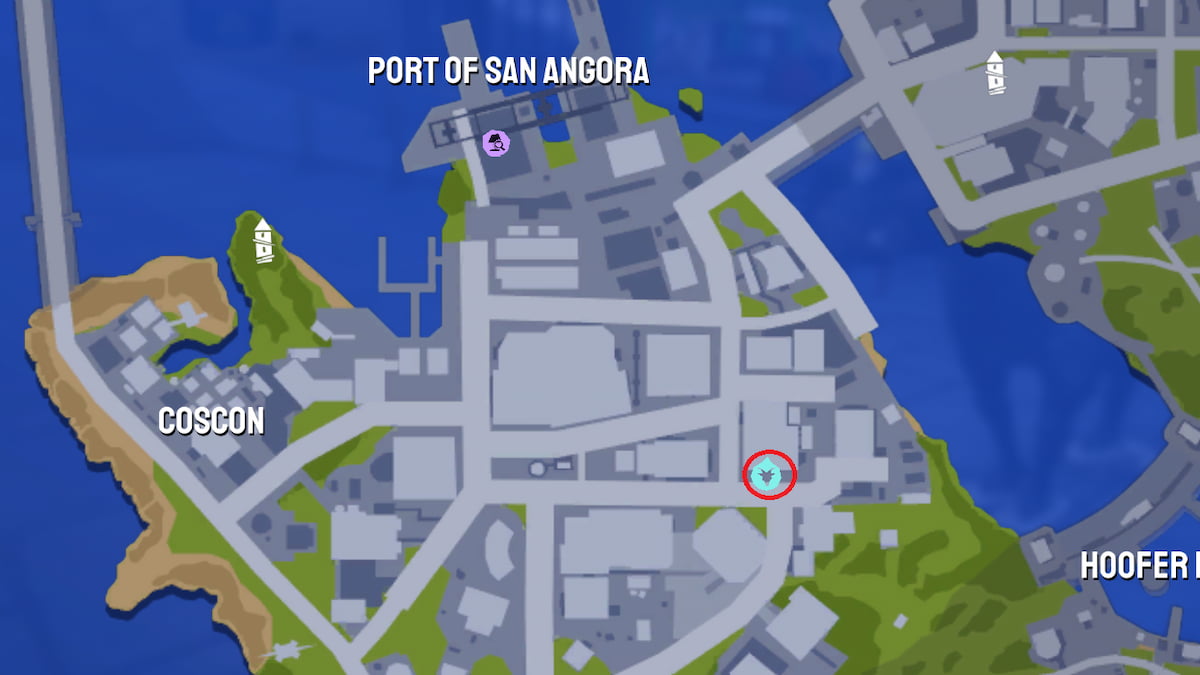 Goldilocks: The easiest of all the whistleblowers is the Goldilocks. You can find her right across the police station near the ATM.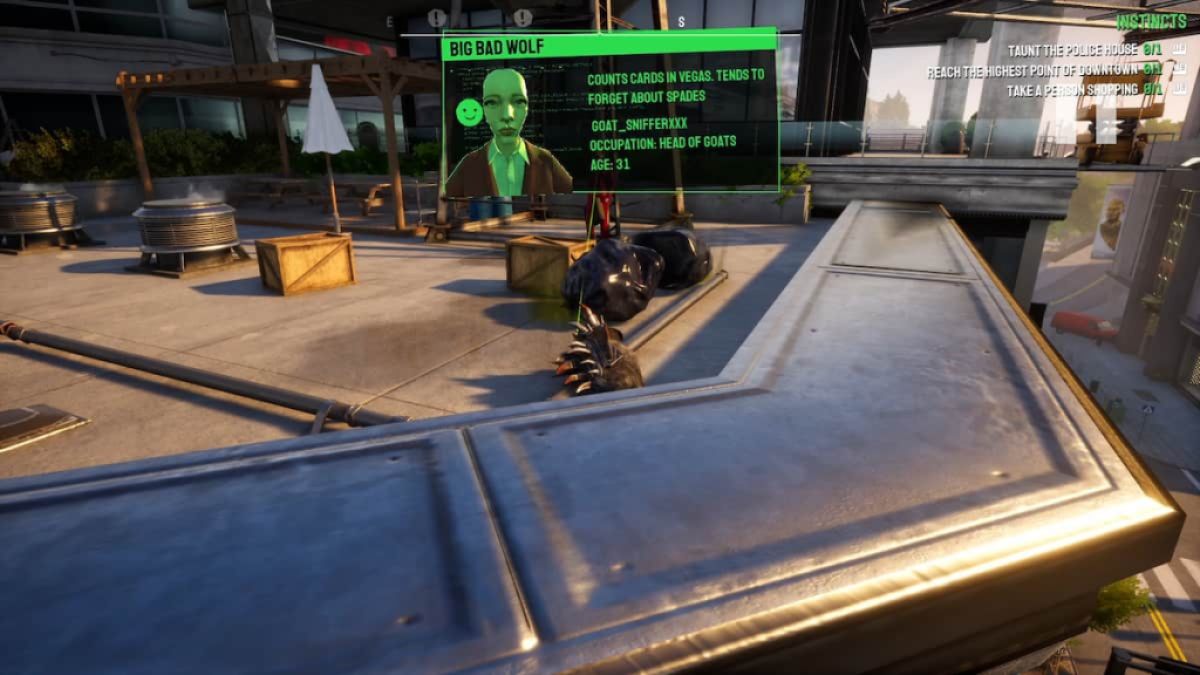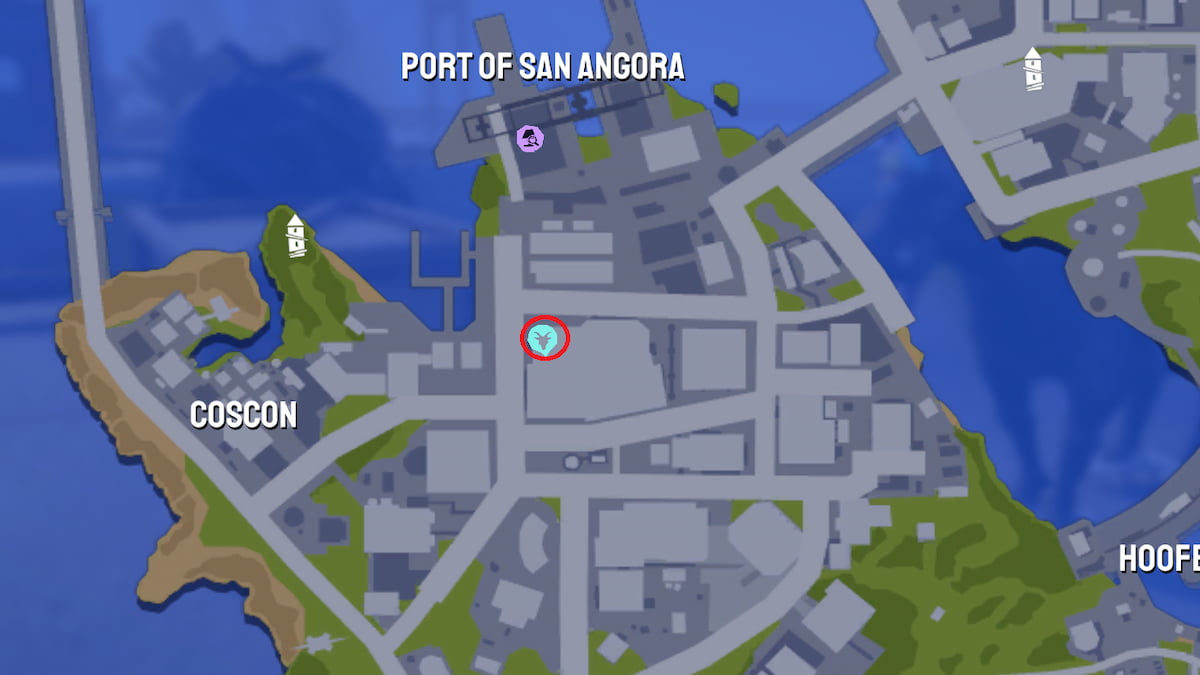 Big Bad Wolf: The second whistleblower on the list is the Big Bad Wolf. You can find her on the first floor on the backside of a building named Tell Us Plaza near the entrance of the Port of San Angora.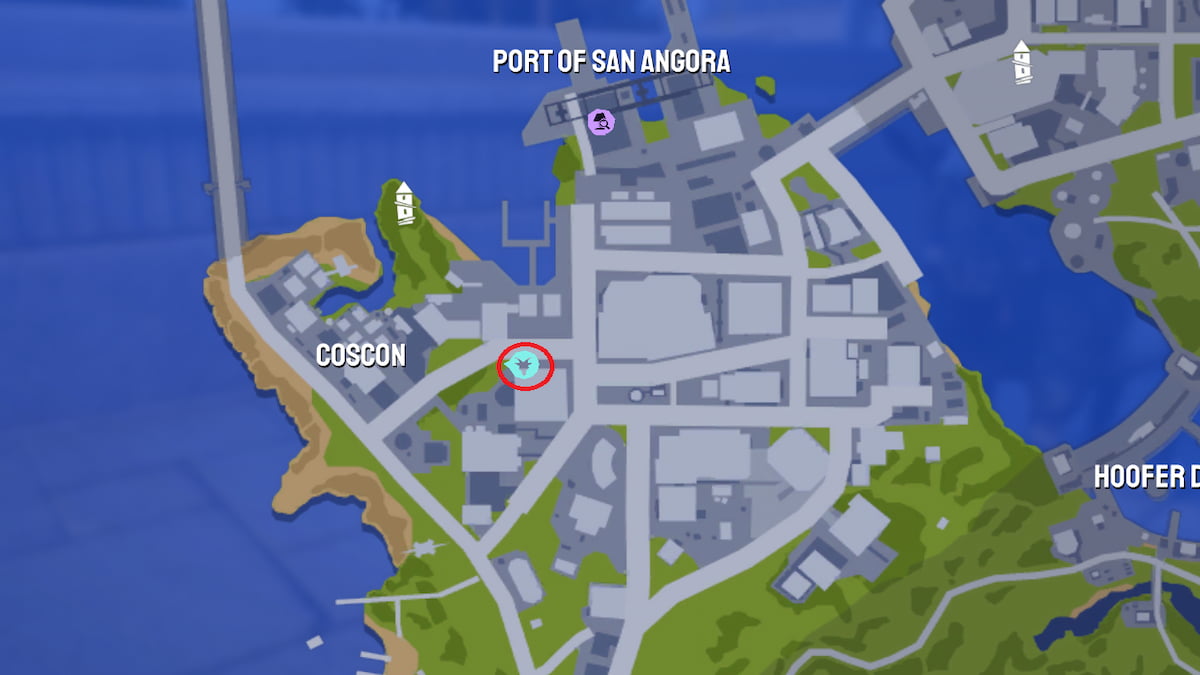 Tinker Bell: The final and last whistleblower is Tinker Bell. You can find her in a valley adjacent to the Foodcourt, across the central part of the Downtown area.
Capture each one of the Whistleblowers using the licking mechanism and bring them back to prison. Once you have all the whistleblowers behind the bar, you will complete the mission.
For more on Goat Simulator 3, check out How to complete the Imperial Mausoleum Quest in Goat Simulator 3 or How to play the final boss fight in Goat Simulator 3 on Pro Game Guides.