Apart from the Whistleblower quest, the most confusing mission in Goat Simulator 3 is to find the marching pattern to play on the top of the church. The quest is called Imperial Mausoleum. Unlike other objectives, where some or other type of clue is available to players through the mission description, The Imperial Mausoleum quest relies purely on trial and error procedure. This method of finding the correct pattern through repetition may tempt some players to disband the mission and look for other easy ones to accumulate Illuminati Points. So, if you are one of those players who have tried numerous times to decode the marching pattern and have not found success, don't worry! We have you covered with a detailed guide.
What is the Marching Sequence for the Church Bells in Goat Simulator 3?
Related: How to complete the Founding Father Quest in Goat Simulator 3
Before learning the actual sequence, climb to the top of the cemetery church and reach the area with the bells. You will find the three bells in front of you, as shown in the below image.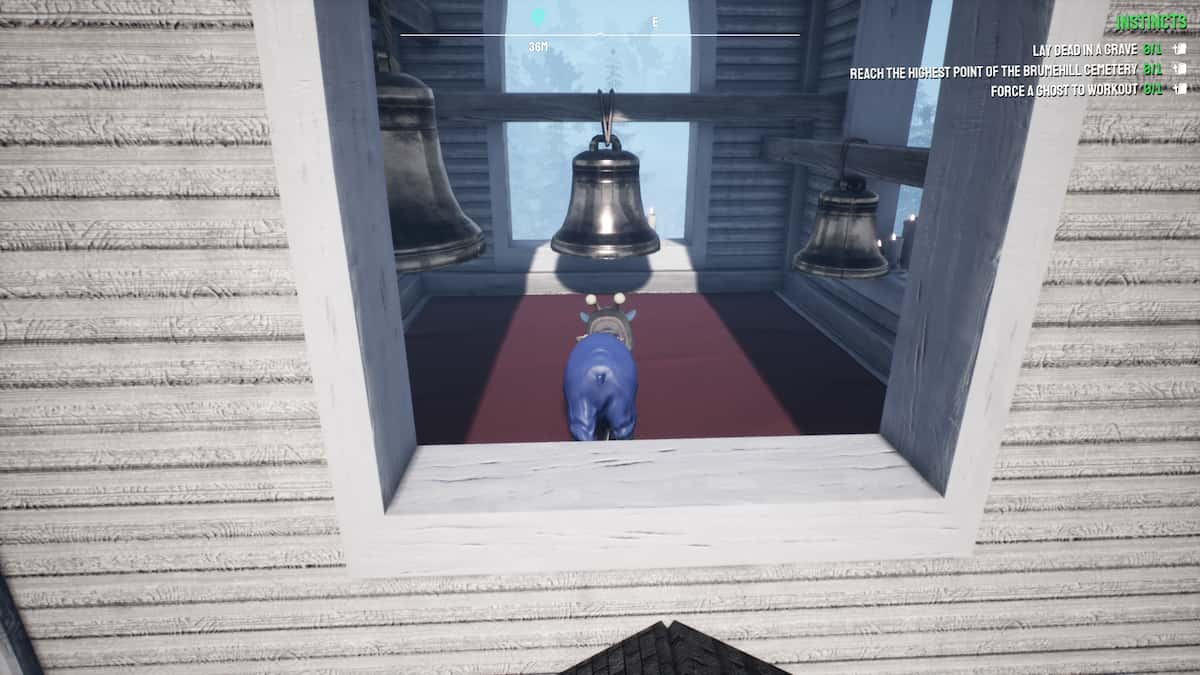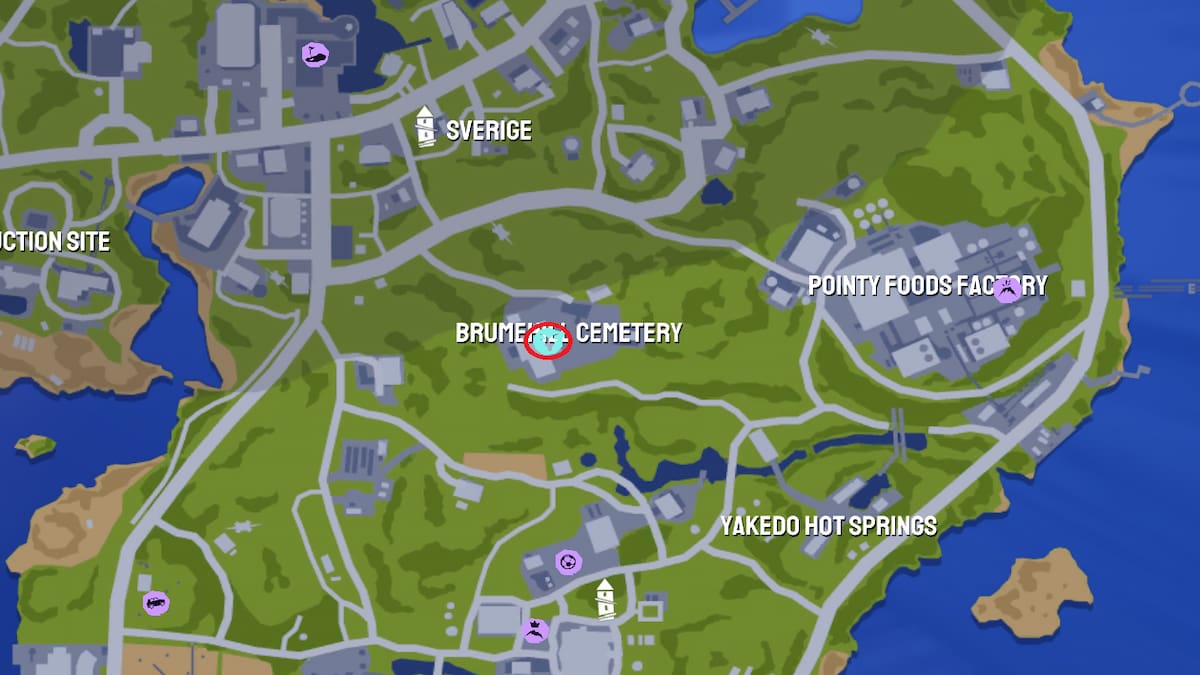 For the sake of explanation, let us name the three bells in the order of their position: Left Bell, Middle Bell, and Right Bell. Using this reference, play the following sequence as mentioned below.
Middle Bell- Middle Bell- Middle Bell- Left Bell- Right Bell- Middle Bell- Left Bell- Right Bell - Middle Bell
Use your headbutt feature to ring the bell swiftly and continuously. You can activate the headbutt mechanism by using the RT on an Xbox Gamepad or RMB on a Keyboard/Mouse layout.
After inputting the sequence, the Imperial Mausoleum quest will be over.
For more on Goat Simulator 3, check out How to finish the Clean Energy quest in Goat Simulator 3 or How to play the final boss fight in Goat Simulator 3 on Pro Game Guides.