The Forge is home to one of the trickier puzzles in God of War Ragnarok. Kratos has to somehow find a way to lift Brok up to a lever where he can keep two geysers down simultaneously. It seems like a lot of work, but it's definitely worth it for the Runic that Kratos gets after this puzzle. It also isn't too time-consuming once the player figures out the general idea.
How to solve the Lift puzzle in The Forge in God of War Ragnarok
The way to solve this puzzle is to have Brok shut down one geyser while Kratos freezes the other with the Leviathan Axe. Step one is to actually go to the lift and use the Blades of Chaos to burn the brush away and give Kratos access to the lift itself.
By standing inside the lift, Brok will come on over and stand in the same spot. Kratos can then look left for a grapple point that will take him to the near-side geyser.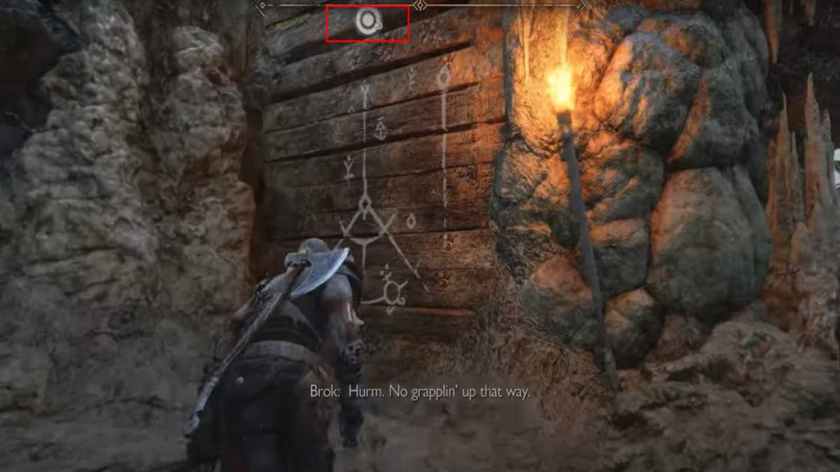 Freeze it with Leviathan and walk across it to reach the far side geyser; freezing this one will lift Brok up.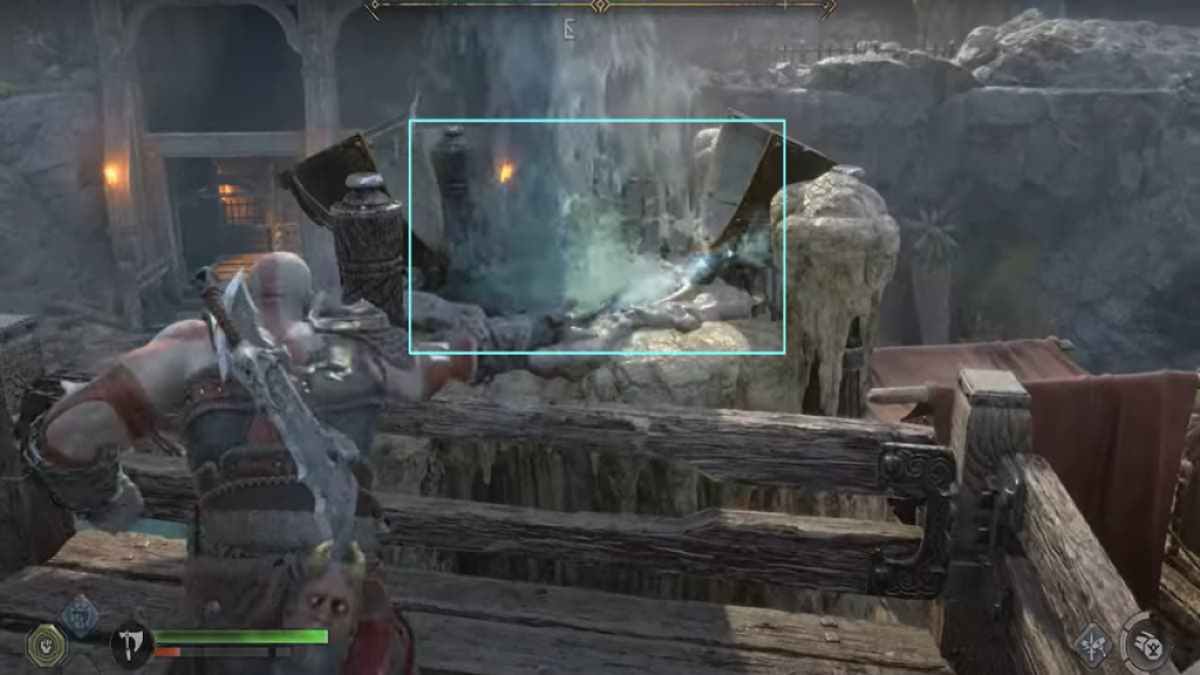 Related: Where to find the Legendary Chests in the Forbidden Sands in God of War Ragnarok
Brok will then walk over to the lever, but he can only freeze the far side geyser with it. To solve the rest of the puzzle, Kratos needs to stand inside the lift and hit the action button to tell Brok to turn the lever.
After the lift rises, walk over to the right and look left. There should be a wall with a grapple point behind the lift. Grapple up here and then tell Brok to turn the lever once more. This raises the lift even higher, giving Kratos a nice line of sight to throw Leviathan at the near-side geyser.
With that geyser still frozen, tell Brok to turn the lever one more time; that will close both geysers and open the way to a juicy Heavy Runic attack.
Want more God of War Ragnarök guides? Check out How to get Svefnthorn in God of War Ragnarök here at Pro Game Guides!