You might find yourself trying to place where you've heard some of the voice actors before when you're playing Gotham Knights once it drops in late October. While the highly anticipated new DC co-op does feature some of the most notorious characters in the Batman universe, the cast is also experienced legends in the world of voice acting. Here's the cast breakdown, along with where you may have most recently heard or seen these actors.
The cast of Gotham Knights
Gildart Jackson – Alfred Pennywise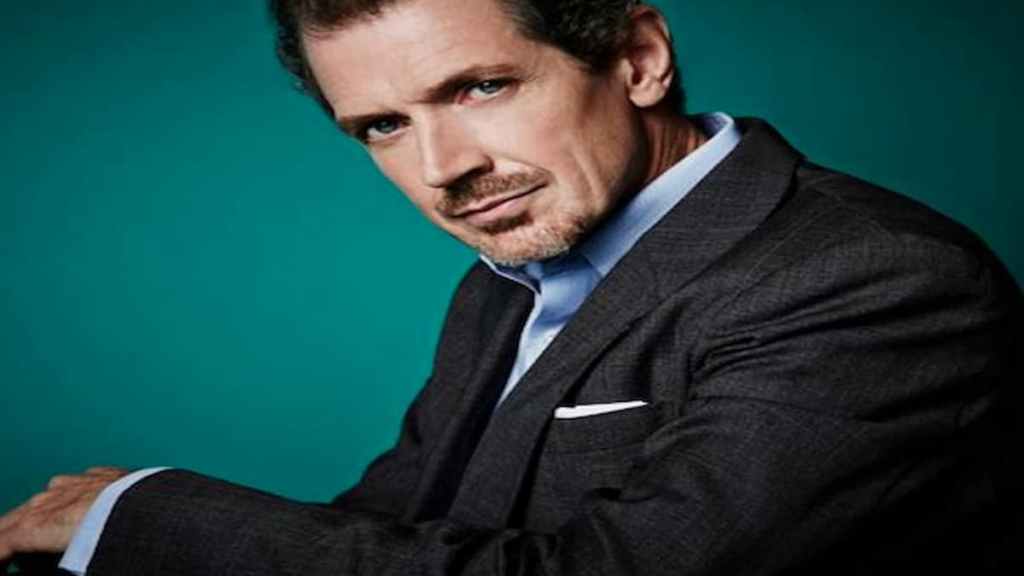 Gildart Jackson is an actor of both voice and film, having most famously played The Major in Hellsing Ultimate and Janus in Stargate: Atlantis.
Elias Toufexis – The Penguin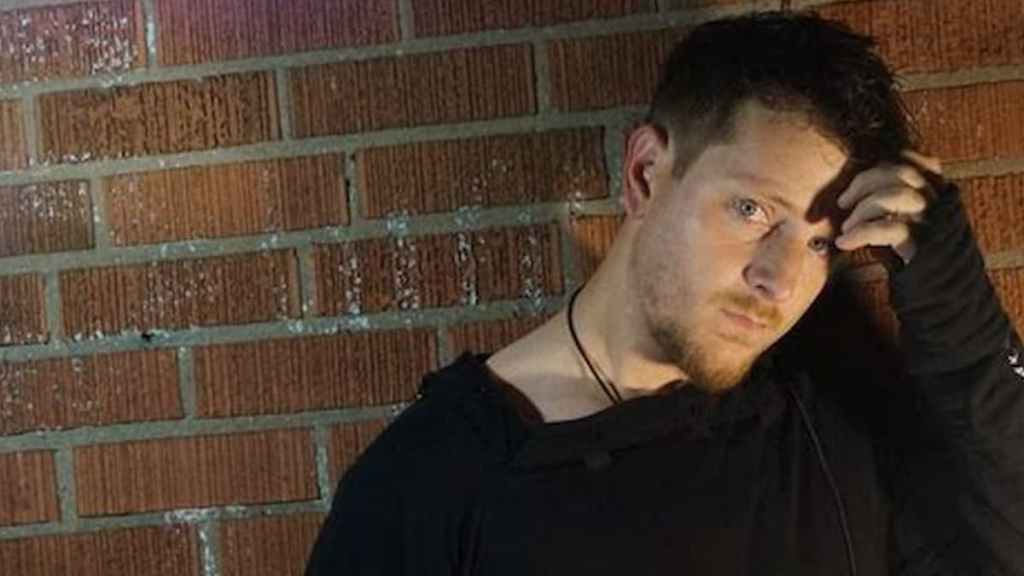 Elias Toufexis is a familiar face on screen but if you've played As Dusk Falls, you might recognize his voice as Vince.
Stephen Oyoung – Jason Todd / Red Hood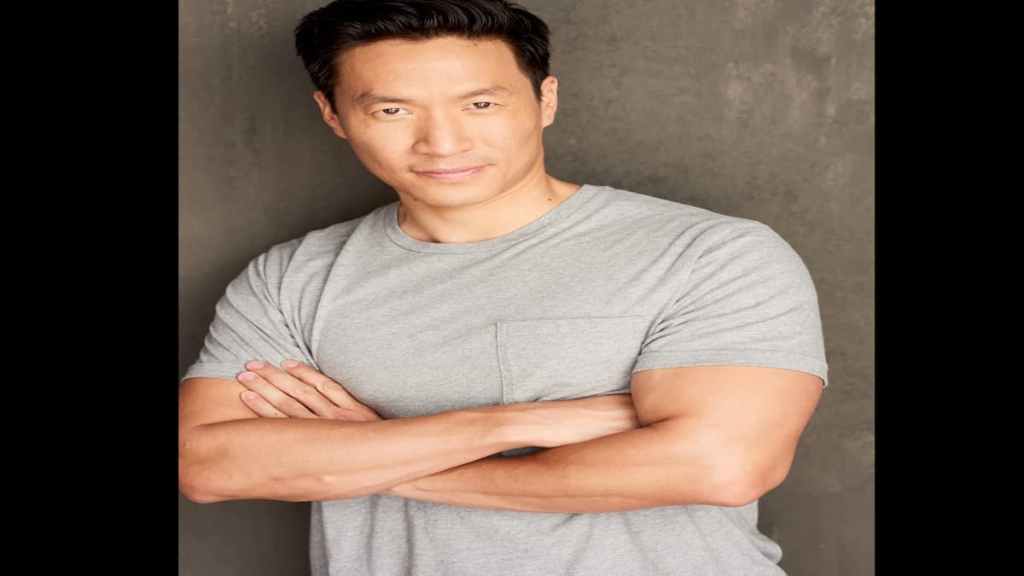 Stephen Oyoung played Martin Li / Mister Negative in the 2018 video game Spider-Man.
Katharine King So and America Young – Barbara Gordon / Batgirl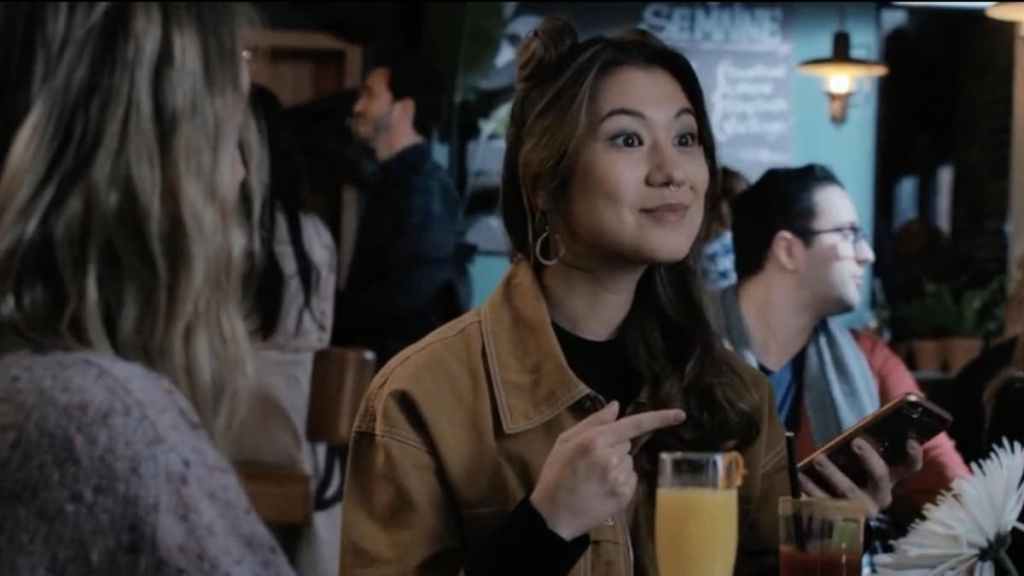 While Katherine King So's IMDB credits date back to 2010, the past three years have seen a surge in her credits. She plays Joanie Kwan in the TV series Transplant and can also be found in Monster Hunter Stories 2: Wings of Ruin.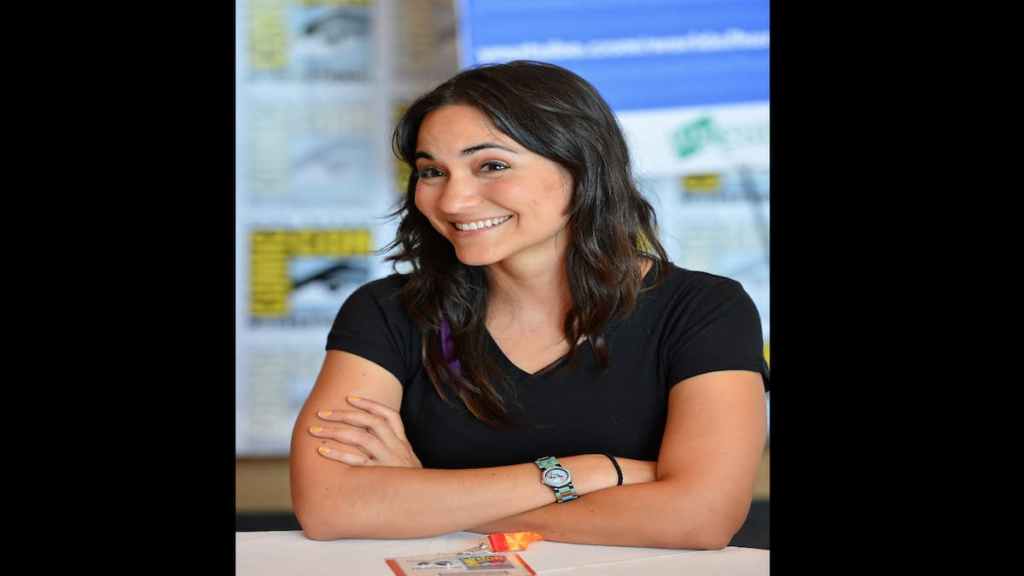 America Young has been the voice of Barbie since 2018 and is also the voice of Toralei Stipe in Monster High.
Related: Is the CW Gotham Knights TV show related to the video game?
Christopher Sean – Dick Grayson / Nightwing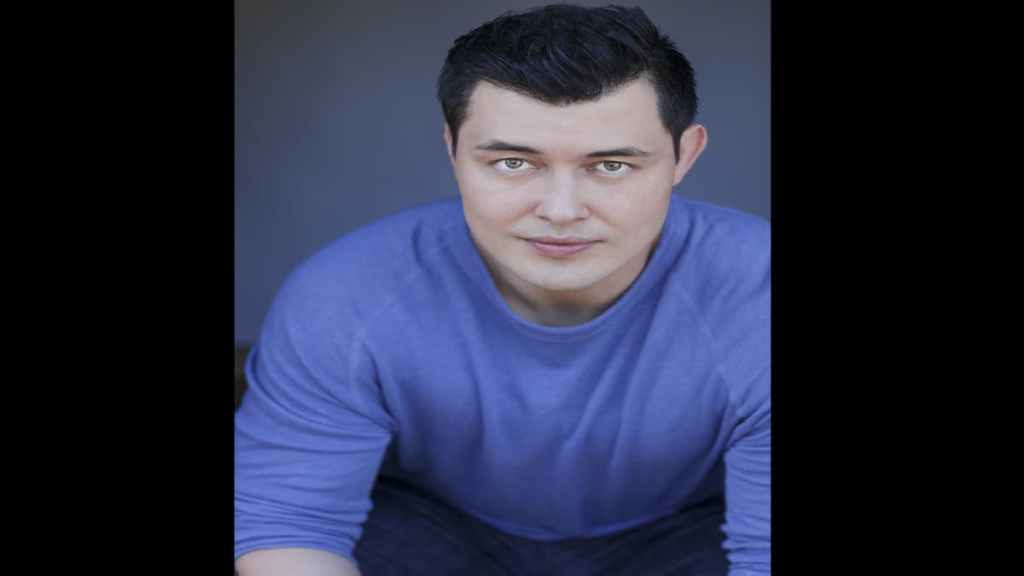 Christopher Sean can be found in the TV series You as Brandon and the game Horizon Forbidden West, where he played Arokkeh.
Myléne Dinh-Robic – Talia Al Ghul
If you're a fan of both DC and Marvel, you might recognize Myléne Dinh-Robic as the voice of Meredith Quill in Marvel's Guardians of the Galaxy.
Sloane Morgan Siegel – Tim Drake / Robin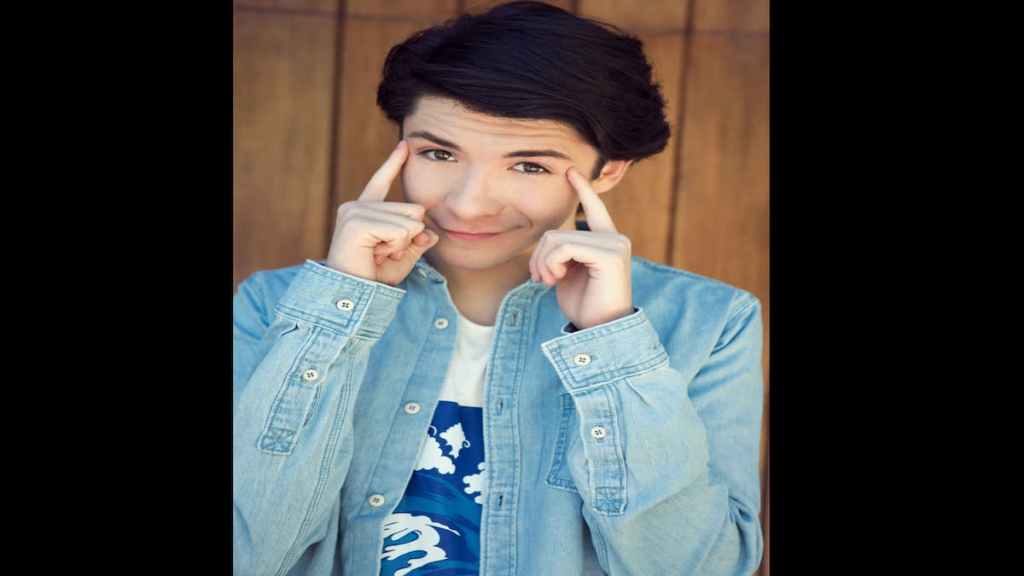 Sloane Morgan Siegel is best known for playing Dwight in Dwight in Shining Armor.
Michael Antonakos – Bruce Wayne / Batman
Michael Antonakos is a mainstay in video game voice acting. He is best known for his role as Alexios in Assassin's Creed: Odyssey.
Marios Gavrilis – Batman / Bruce Wayne (German)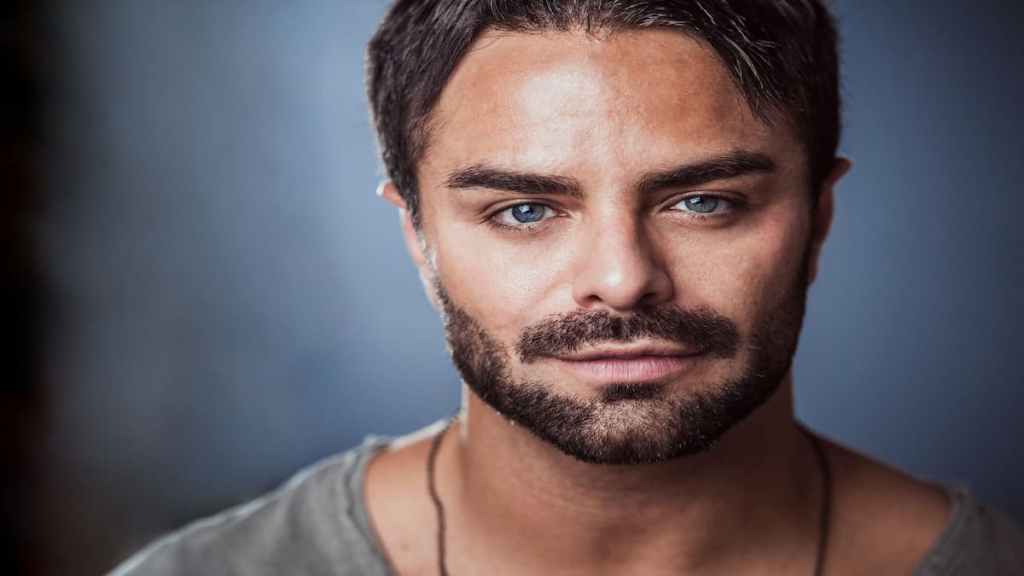 Mario Gavrilis voiced Harry Osborne in the 2018 game The Amazing Spider-Man 2 and Ravus Nox Fleuret in Final Fantasy XV.
Max Laferriere – Jason Todd / Redhood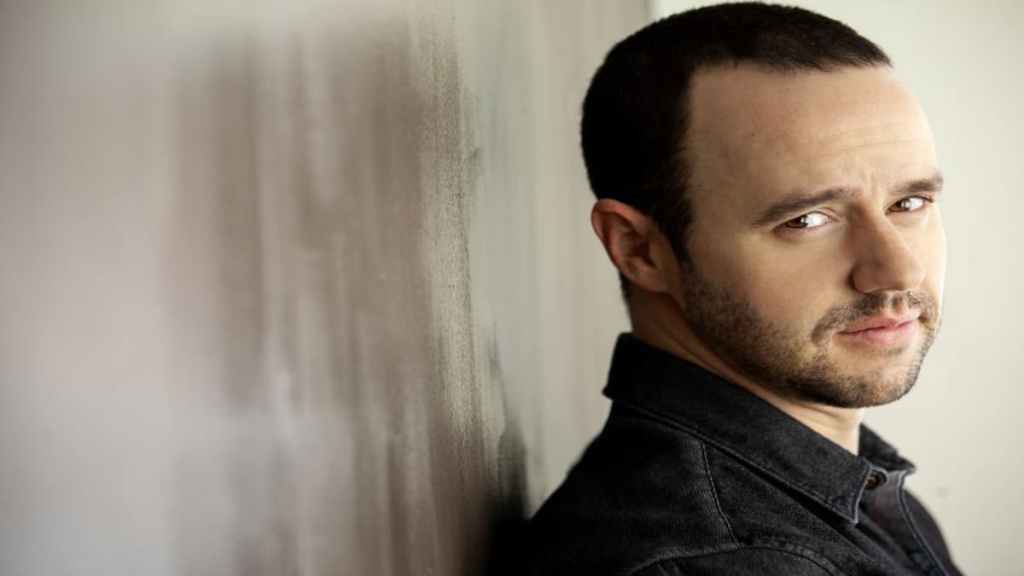 Max Laferriere is primarily a film actor and stunt performer, most well known for The Art of More. This is his first video game role as a named character.
David Hudon – Robin / Tim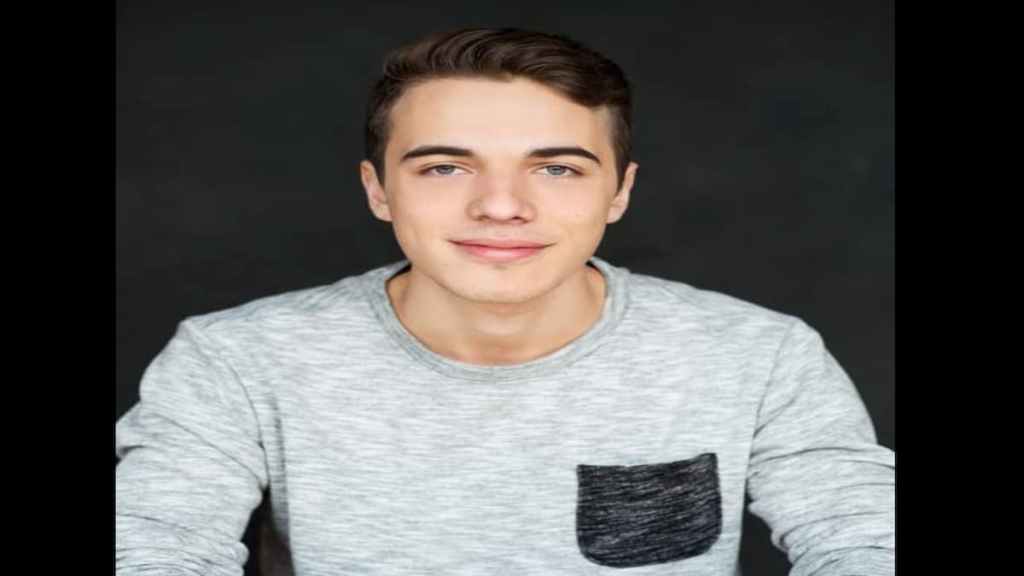 David Hudon is a relatively new actor. His most recent credit beyond Gotham Knights is the TV series Bite Size Holiday.
Gabriel Pages – Court of Owls Talon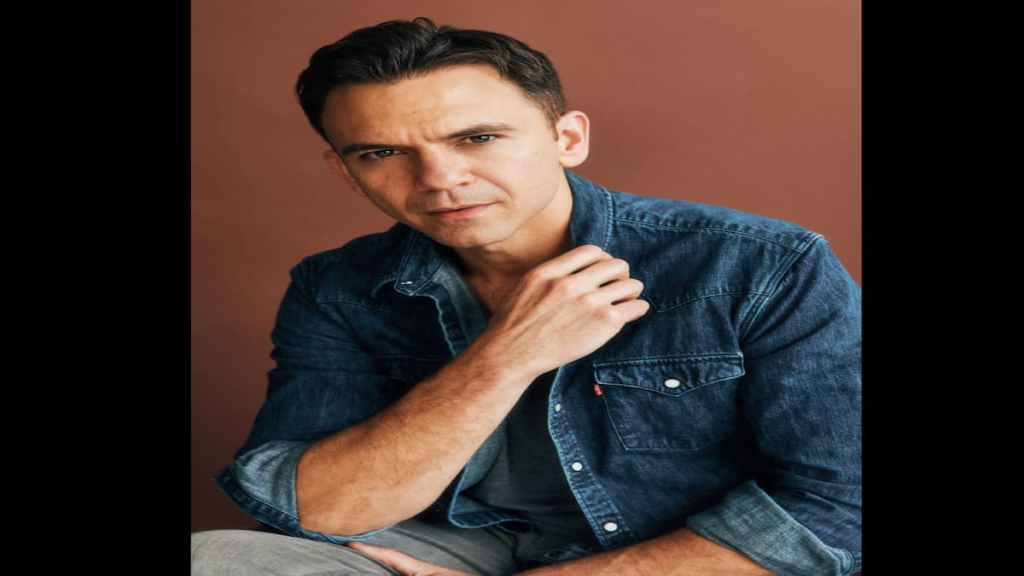 Gabriel Pages primarily works in TV. This is his first video game credit.
Rohana Kenin – Court of Owls / Gotham Resident / Additional Voices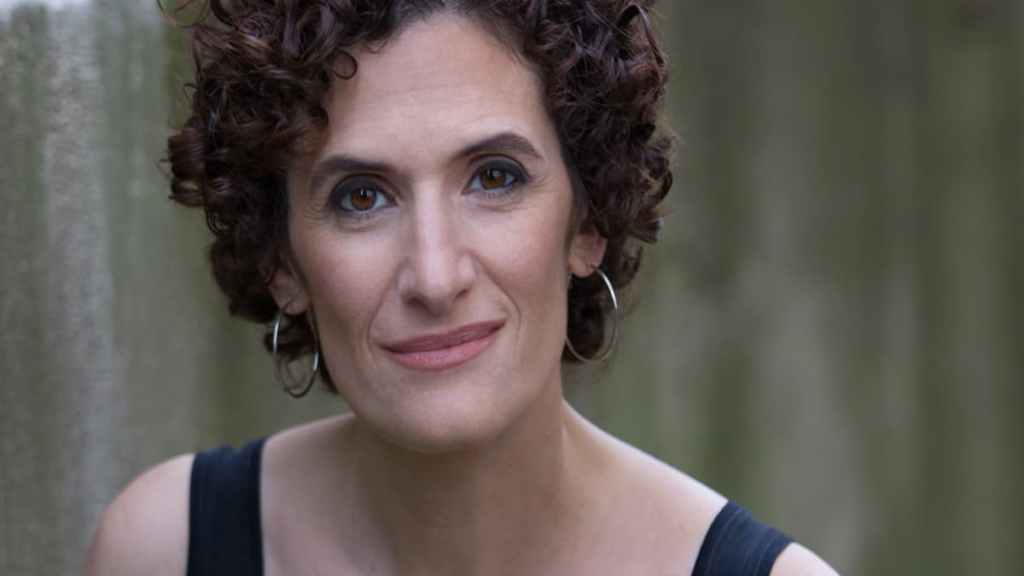 Rohana Kenin is Lana, Anela, and Passimian in the TV series Pokémon and also voices Rosie Reyes in the English version of the game Dead Rivals.
Lucie Pohl – Tech Thug
Lucie Pohl voices Mercy in Overwatch 2 and Rixxa Fluxflame in World of Warcraft: Battle for Azeroth.
Di Quon – Tech Thug / Additional Voices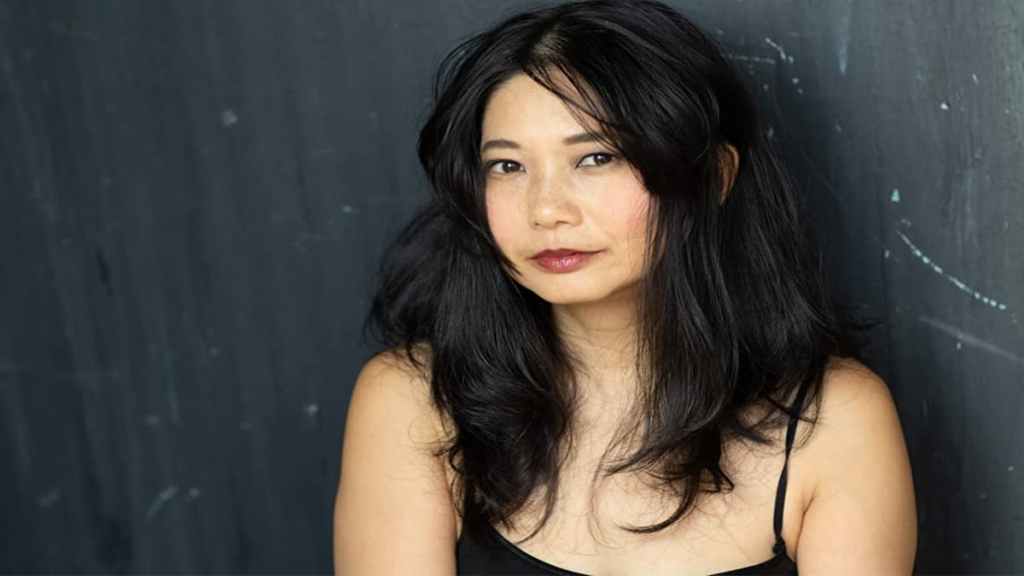 While this is Di Quon's first role as a voice actor in a video game, she's been an actor since the 2002 movie Maid in Manhattan.
Kate Miller – Gotham City Police Officer / Tech Thug / Additional Voices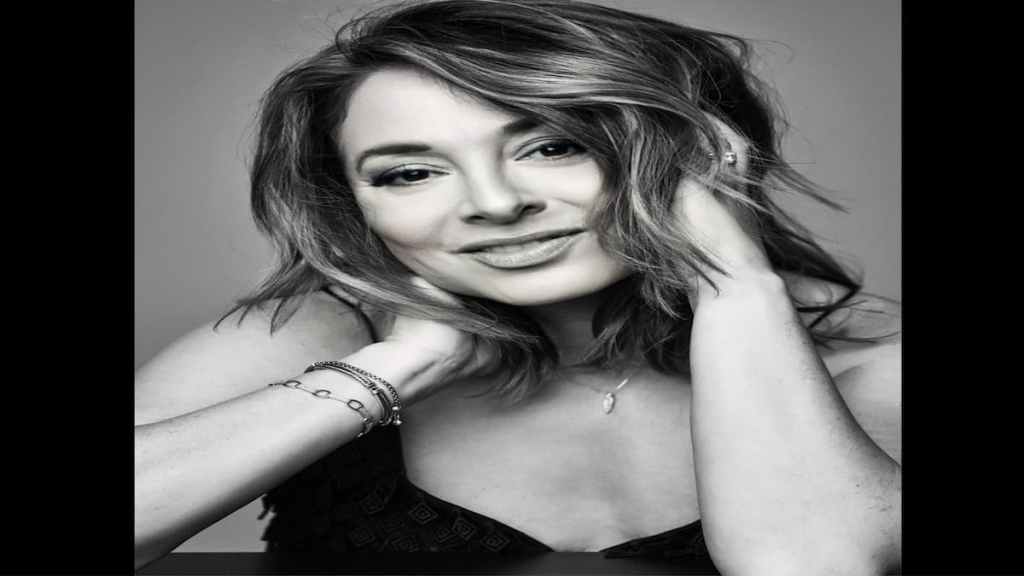 Kate Miller got her start on Broadway but more recently played Vivian in the TV series Ramy. She voices Urd in the upcoming video game God of War: Ragnarök.
Do you know these actors from somewhere else? Let us know in the comments below!
Looking for more Gotham Knights content on Pro Game Guides? Check out When does Gotham Knights release?