Gotham Knights is finally here, putting players in control of some of Batman's most famous protégés, Batgirl, Robin, Nightwing, and Red Hood. Players will have to choose who to play at the beginning of the game. This choice is important at the start as this is the character that players will likely get the most accustomed to, playing out the intro mission as the hero.
This choice isn't dire, though, as players can decide to change their character later in the game, so don't worry about missing out on the best hero. Players struggling with who to pick, or just wanting an overview of each character, can read to guide below to find the option that best suits their playstyle.
Who is the best Character to pick first in Gotham Knights?
The best character to pick first in Gotham Knights will come down to each player's playstyle and how they want to experience the world of Gotham Knights. Red Hood seems like the best all-around character, as he can sneak, attack from range, and fend off enemies in hand-to-hand combat. He will be especially useful when the new Heroic Assault mode releases. With that in mind, it's important to look at the character's proficiencies above to decide which one is a good fit for you. Characters can be changed later in the game, so players don't need to stress about who to choose right off the bat as much.
Who should you pick first in Gotham Knights?
Batgirl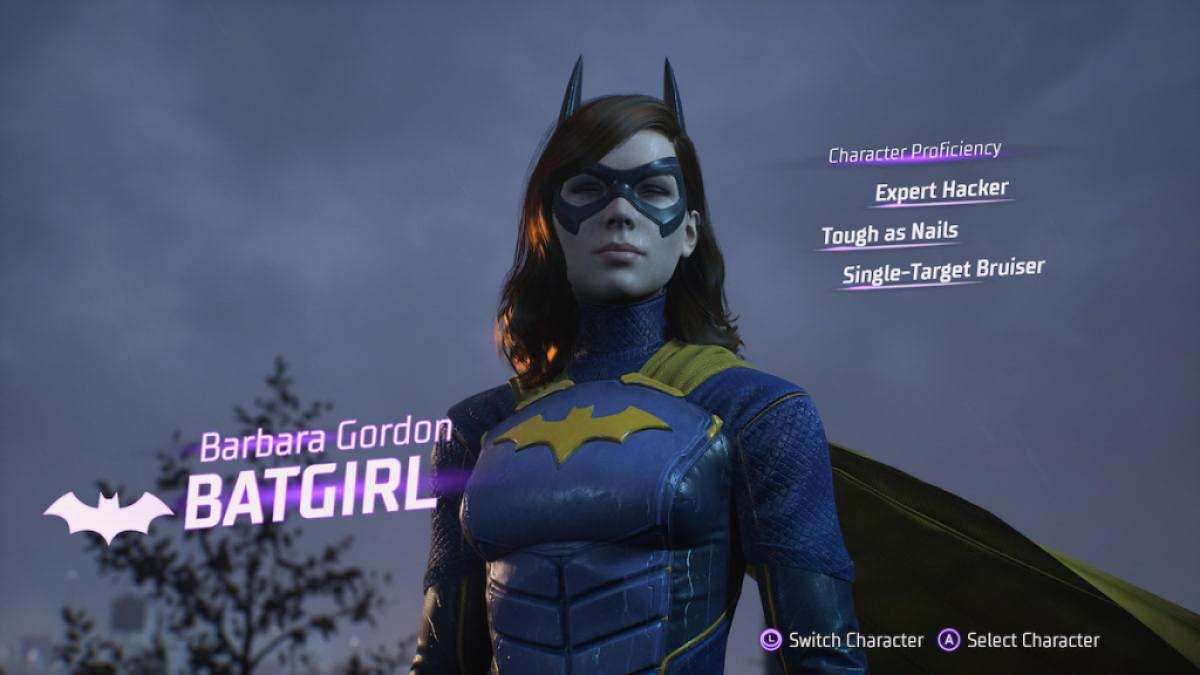 Batgirl is a great option for players who like single-target combat, as she can deal massive amounts of damage to a single target. Because of this, however, players choosing Batgirl will need to be a bit more in tune with the dodging mechanics during fights with enemy thugs.
Related: Is the CW Gotham Knights TV show related to the video game?
Robin
Robin, the classic Batman sidekick, will likely be an exciting choice for many players. This hero is great at sneaking up on enemies in and out of combat, which plays a large role in most fight sequences in the game. Players who enjoy a more stealthy playstyle will enjoy Robin.
Nightwing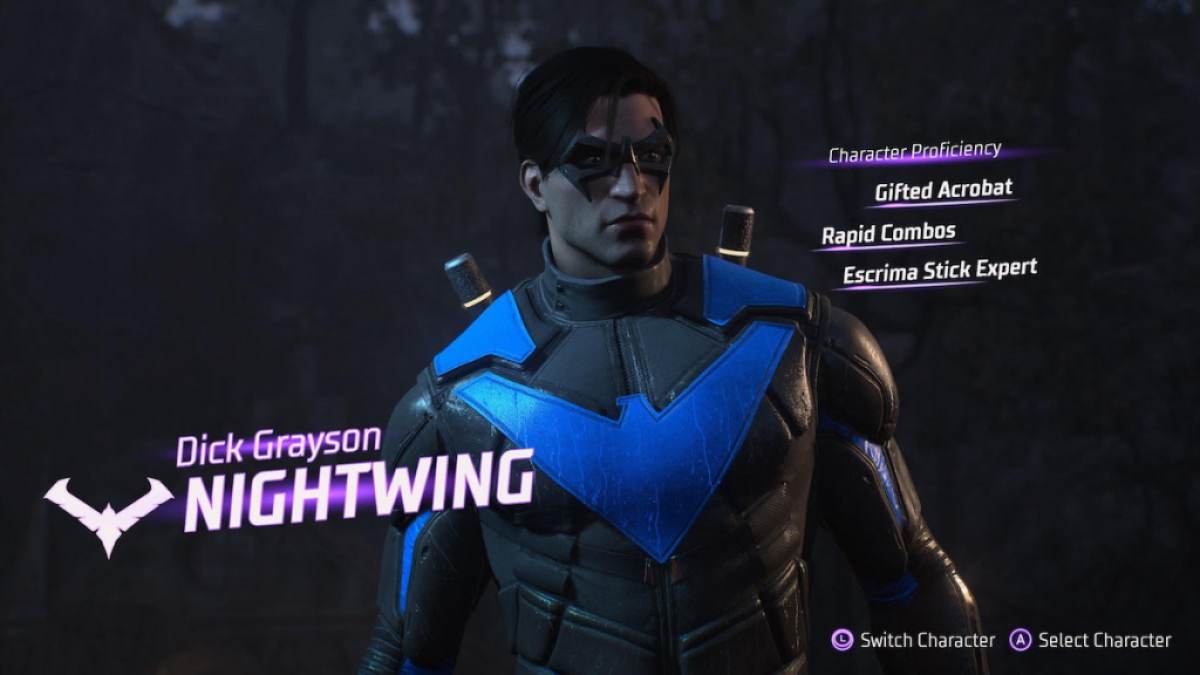 Nightwing is great at combos, which can be a huge help when facing off against multiple enemies at once. He is also a very mobile character who can easily get around locations. This makes Nightwing a great choice at the beginning of the game but an even better one for boss fights and later parts of the game.
Red Hood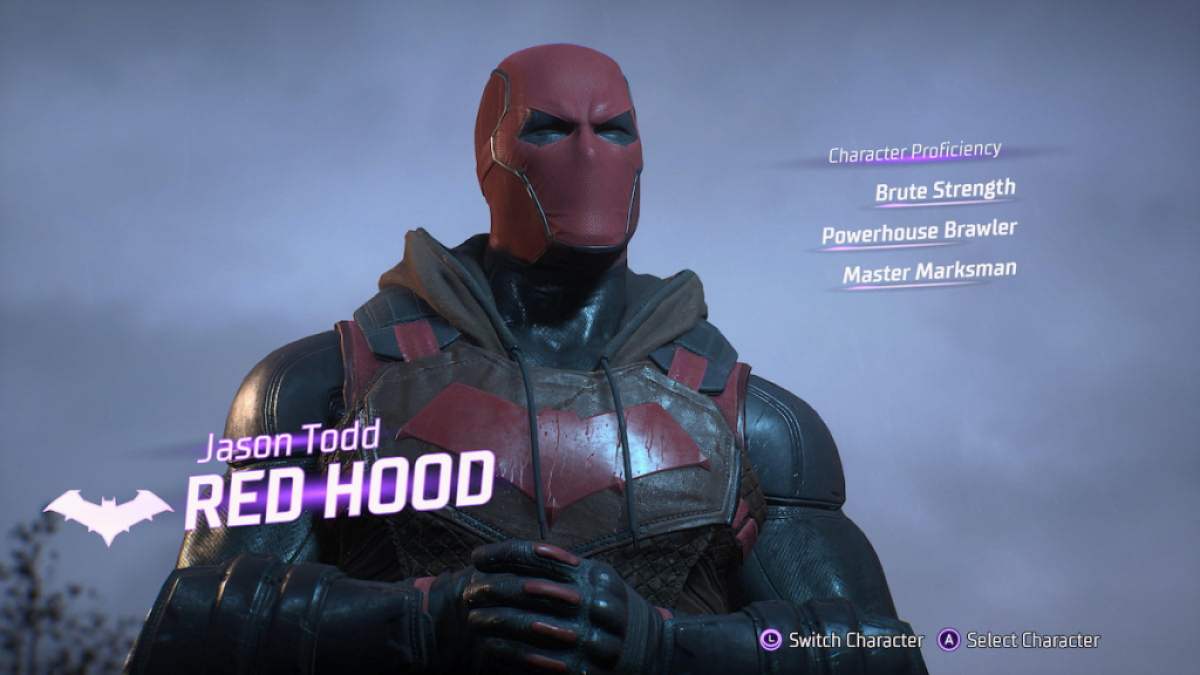 Red Hood is a sharpshooter, which makes him great at taking on enemies from range. He very rarely gets into a tight spot because he can hold his one in a one-on-one fight, dealing huge damage to single targets.
Interested in other helpful Gotham Knights guides and want to read more? Check out Gotham Knights Review Roundup on Pro Game Guides!