Ah, Halloween. The perfect time of the year to don a mask and hold your neighbor hostage for some candy. It's the perfect break from the rest of the year when bad actors in Lost Santos usually wear a mask to rob the closest convenience store. There are several new masks to obtain in 2022, and daylight's burning, so let's get to it!
2022 Obtainable GTA Online Masks
There are enough new masks in GTA Online's Halloween 2022 event to comfortably disguise a double date as they rain chaos all over Los Santos. But these masks aren't just available at any store. No, players must complete a different objective to obtain each. That being said, they're not so difficult as to dissuade players from going after them, nor are they too easy that you'll trip over the objectives and nab a mask.
| Mask | How to Obtain |
| --- | --- |
| Horror Pumpkin Mask | Destroy 10 Pumpkins in Los Santos |
| Conquest Mask | Play GTA Online the week of October 13, 2022 |
| Brown Vintage Frank Mask | Enlist as a Bodyguard or Associate in an Organization |
| Dark Green Vintage Vampire Mask | Complete a Special Cargo Sell Mission |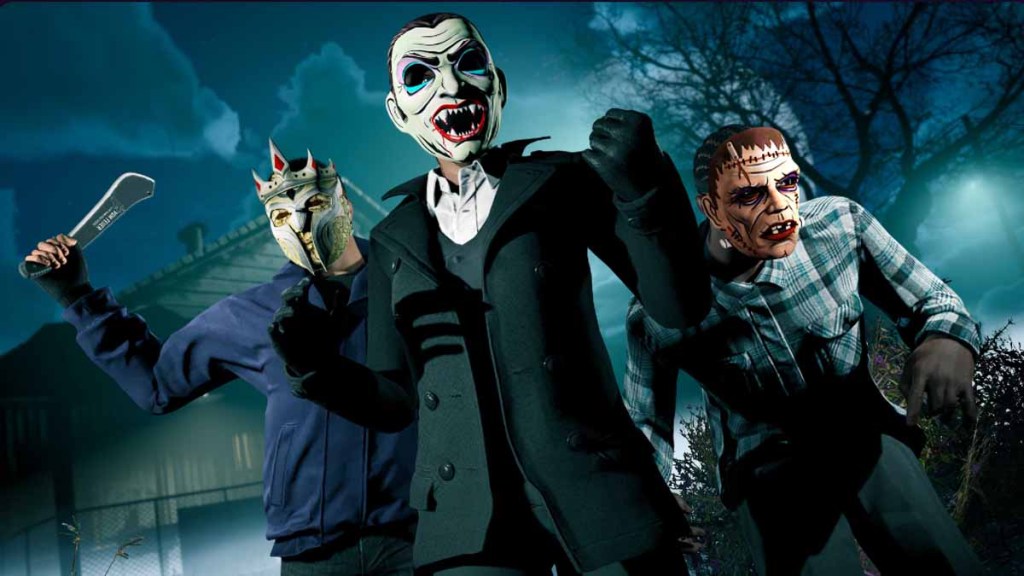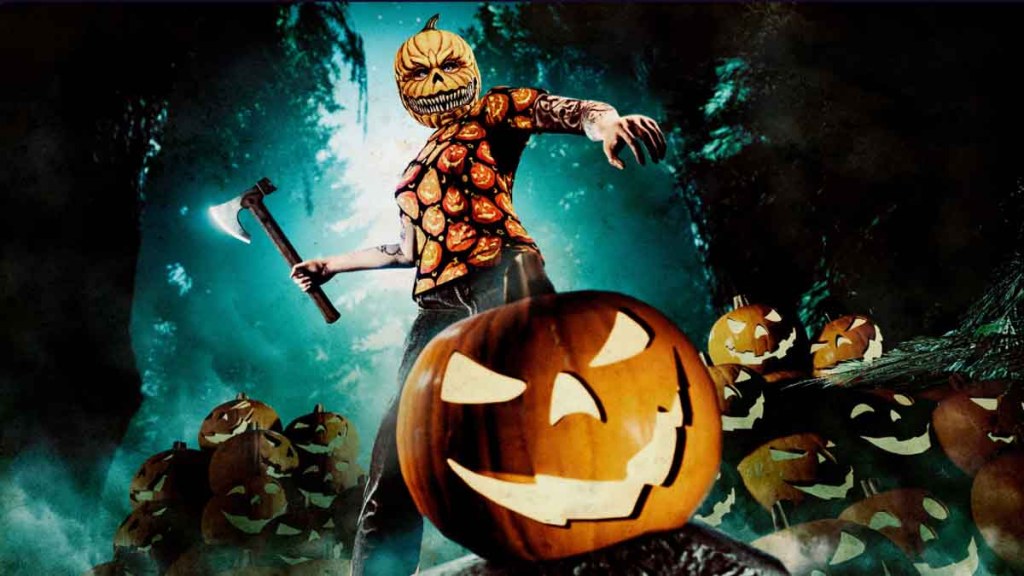 For more GTA goodies, check out List of Easter Eggs in GTA 6 (Confirmed By Leaks) on Pro Game Guides.