GTA 5 is widely recognized as the gold standard of open-world games. Its highly immersive storytelling experience and replayability make it the most profitable game of all time. A major part of the game's success can be credited to its unforgettable characters and the actors that voiced these roles to breathe life into them. Here's a list of all the major characters, including protagonists and antagonists and their voice actors in GTA 5.
Grant Theft Auto 5 Main Voice Cast
| Character | Voice Actor |
| --- | --- |
| Trevor Philips | Steven Ogg |
| Michael Townley / De Santa | Ned Luke |
| Franklin Clinton | Shawn Fonteno |
| Lamar Davis | Gerald 'Slink' Johnson |
| Lester Crest | Jay Klaitz |
| Amanda Townley / De Santa | Vicki van Tassel |
| Jimmy Townley / De Santa | Danny Tamberelli |
| Tracey Townley / De Santa | Michal Sinnott |
| Steve Haines | Steve Haines |
| Dave Norton | Julian Gamble |
| Devon Weston | Johnathan Walker |
| Ron Jakowski | David Mogentale |
| Wade Herbert | Matthew Maher |
| Floyd Herbert | Jimmy Ray Bennett |
| Simeon Yetarian | Demothenes Chrysan |
Related: Grand Theft Auto 6 to feature first playable female character
Trevor Philips - played by Steven Ogg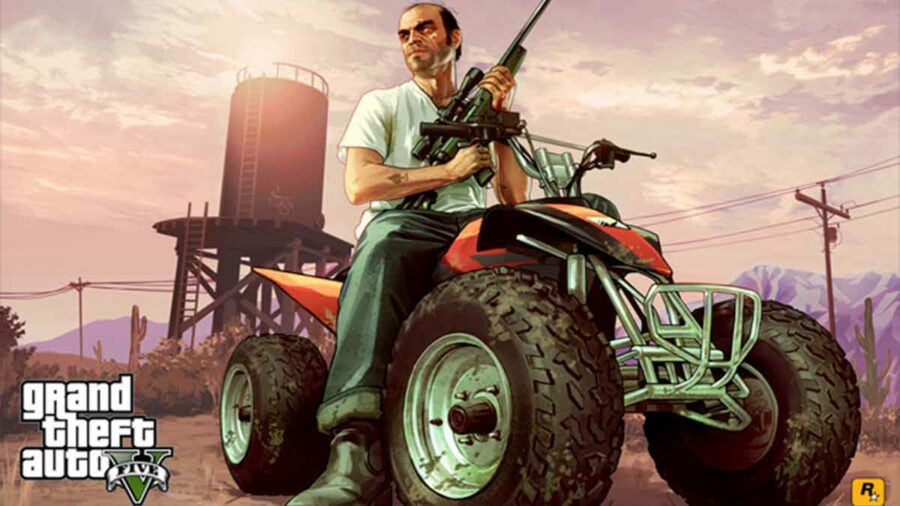 Trevor Philips is one of the three main protagonists of Grand Theft Auto V. A resident of Sandy Shores, Trevor is a criminal and robber who formerly worked with Michael Townley. He indulges in activities like smuggling and drug dealing unless he finds out that his long-lost friend is alive.
Michael Townley / De Santa - played by Ned Luke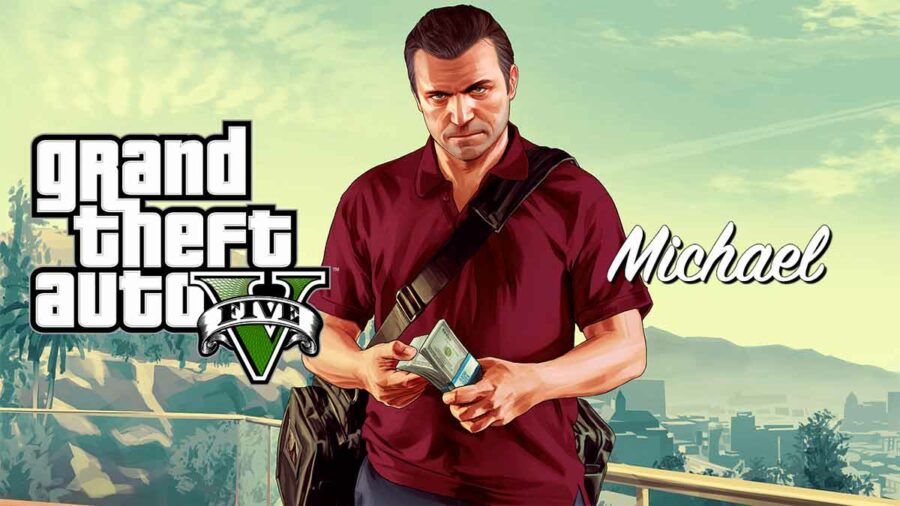 Introduced at the start of GTA V, Michael Townley faked his death following a bank robbery with his companions, one of which included Trevor Philips. He later moved to Los Santos as Michael De Santa with the help of an FIB agent, Dave Norton. He and his wife, Amanda, have two children, Jimmy and Tracey.
Franklin Clinton - played by Shawn Fonteno
The third playable character in GTA 5, Franklin was an employee at a car dealership along with his friend Lamar. He always wanted to make it big in Night City. His criminal career eventually kicks off after he came in contact with Michael De Santa while retrieving a car for his dealership owner.
Lamar Davis - played by Gerald 'Slink' Johnson
Lamar is a close friend of Franklin's who makes regular appearances throughout the GTA V story. Players will also meet him while playing GTA Online for the first time as Lamar has various contracts.
Lester Crest - played by Jay Klaitz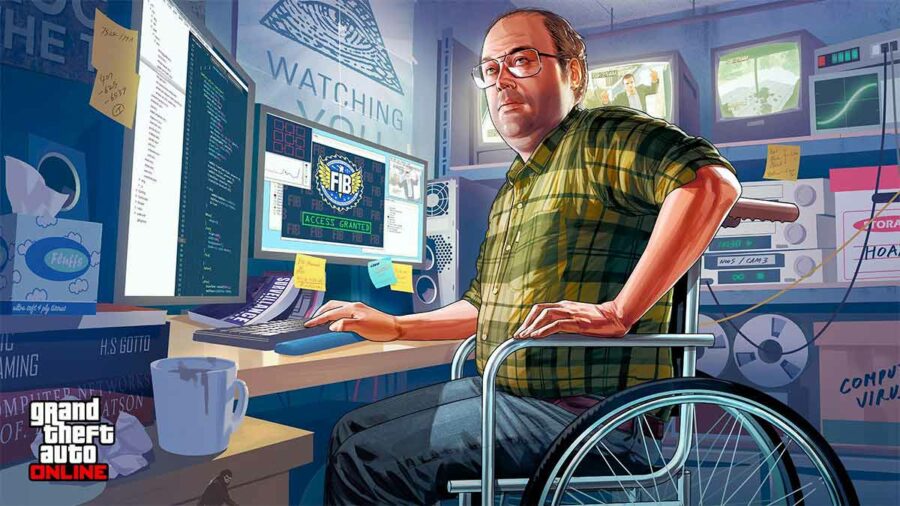 Lester is an old friend of Michael Townley and the mastermind behind all his robbery plans. Although he can't work on the field, he keeps himself involved by coming up with new heist plans and contracts for hitmen like Franklin.
Dave Norton - played by Julian Gamble
Dave Norton is the corrupt FIB who helped Michael fake his death and gave him a new identity. He and his colleague, Steve Haines, blackmailed Michael into helping them deal with various unsanctioned FIB tasks.
While these were the main characters in the GTA 5 story, there are several other side roles in the game that various voice actors have voiced. You can check out all the voice actors involved in GTA 5 on the IMDb website.
Stay tuned to Pro Game Guides for more Grand Theft Auto V and Online content. In the meantime, head over to our article on Most Expensive Clothing in GTA V Online.