Grand Theft Auto 5 had an absurdly large pair of shoes to fill upon release. Rockstar Games' other installments in the series were quite successful and drew in players everywhere. Upon release, Grand Theft Auto 5 not only met these standards, but exploded in popularity. The game is still highly populated to this day. Here's how much money GTA 5 made since release.
How much money has GTA 5 made since release?
How much money has GTA 5 made?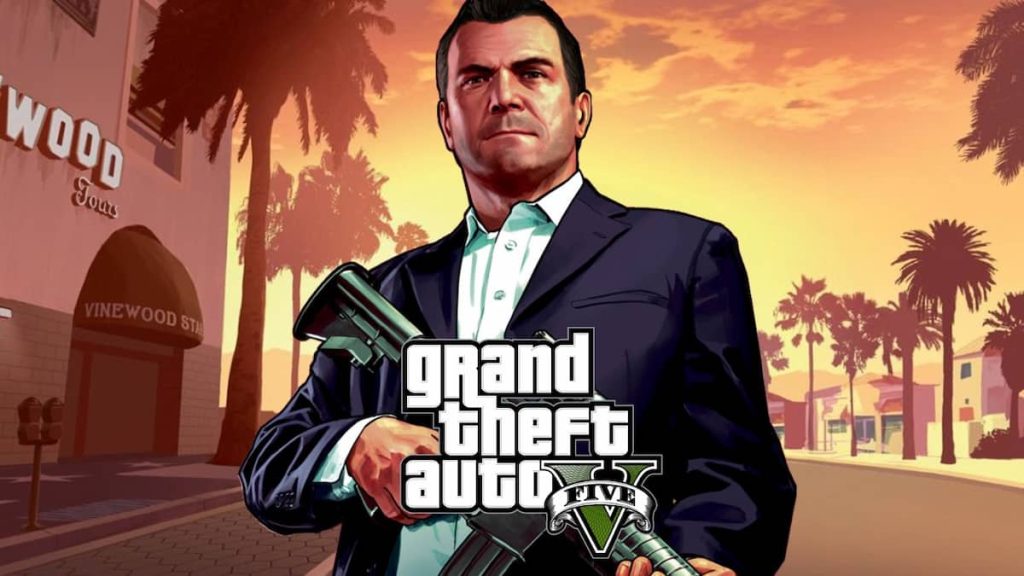 Ever since its release, Grand Theft Auto 5 has made over $6 billion. This profit blew its $265 million dollar budget out of the water, making GTA 5 one of the most profitable games of all time. A financial study conducted by NetBet revealed that GTA 5 earns $911 million a year, and a staggering $2.5 million every single day.
Research analyst Doug Creutz claims that GTA 5 has made more money than any other piece of media, including books, films, and games. Even Avatar, the highest-grossing film ever, earned only $2.8 billion. GTA 5's success is unprecedented, even among other games. Minecraft, the best-selling game of all time, has earned only $3 billion in game sales.
Related: Minecraft breaks the new record of monthly users – it is now over 141 million
Due to these shocking numbers, it is understandable that Rockstar Games would rather work on their other games than create a GTA 6. With the popular series Red Dead Redemption in their hands, and GTA 5 Online generating consistent traffic (no pun intended), Rockstar Games can comfortably fine-tune their games rather than develop a sequel.
For more GTA 5 guides, come check out GTA Online – All Operation Paper Trail missions and how to complete them here on Pro Game Guides.