Guardians of the Galaxy is a 3rd-person action-adventure game where players take control of Star-Lord with the help of the rest of the Guardians. Square Enix has shared some interesting details on the game's difficulty settings.
According to Square Enix, Guardians of the Galaxy will have extremely customizable difficulty options. Players will adjust individual difficulty settings for gameplay like damage output, damage resistance, shield regeneration, story hints, and more.
Guardians of the Galaxy will also feature even more accessibility options that can help aid players, such as outlining certain objects, subtitle size, background options, and the handy streamer mode, which will disable any copyrighted songs from playing.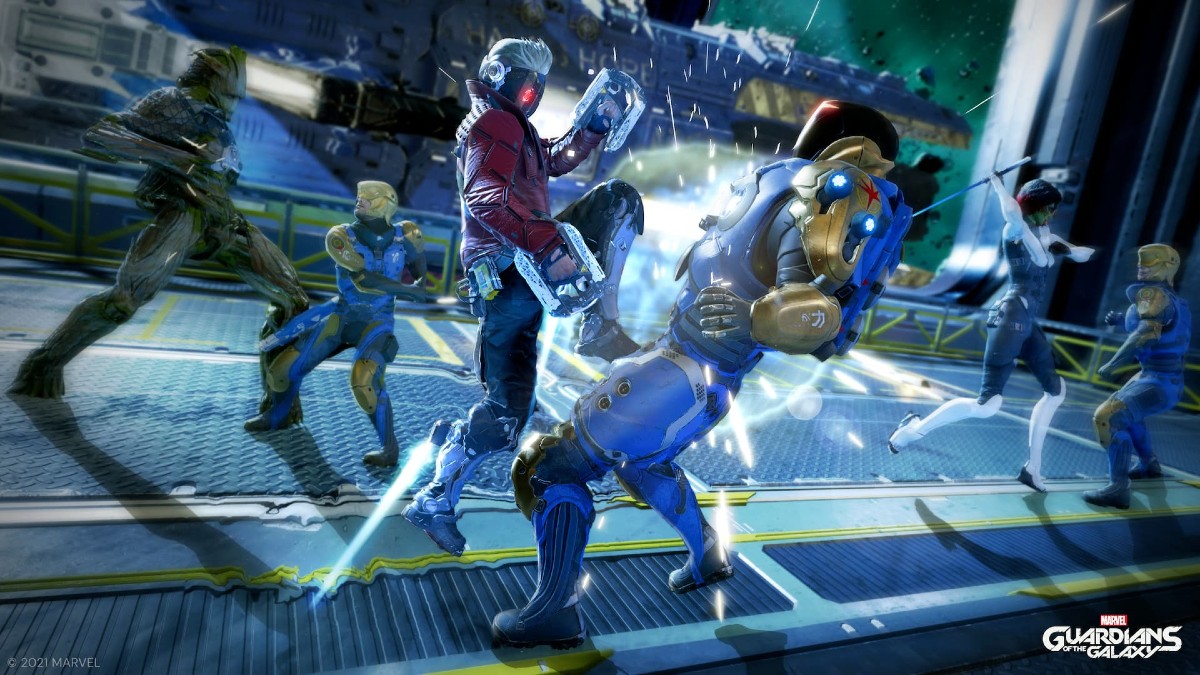 On top of the customizable difficulty settings, Guardians of the Galaxy will also have a New Game+ mode. After completing the game, the New Game+ mode allows players to retain the skills and abilities but will face harder enemies and scenarios. Other notable games with New Game+ mode are Batman: Arkham Knight, The Witcher 3: Wild Hunt, and Horizon Zero Dawn.
Square Enix's Avengers game was the developer's first experience with the Marvel universe, which is still being supported by gameplay updates and DLC content. However, Square Enix's Avengers game has four difficulty levels and received a version of New Game+ in an update. Guardians of the Galaxy's customizable difficulty settings may be a big feature that allows players of all skill levels to enjoy the game.
For more Guardians of the Galaxy guides, check out Is Guardians of the Galaxy open world? on Pro Game Guides.