Players are discovering the rich world that Square-Enix has brought to life in Marvel's Guardians of the Galaxy. A world filled to the brim with hilarious dialogue, addictive gameplay, and fun secrets. While traversing different planets and ships, always keep an eye off the beaten path for extra components and pink chests containing outfit choices that call back to the GotG comics, and of course, MCU films.
Your opportunity to grab Rocket's Hero of Halfworld Outfit comes in Chapter 10 when you're trekking through the caves of Lamentis. Just after the mysterious fog's first appearance (after fighting Stumpy again), stay in the battle area and look for a stone face fused into rocks on the right side.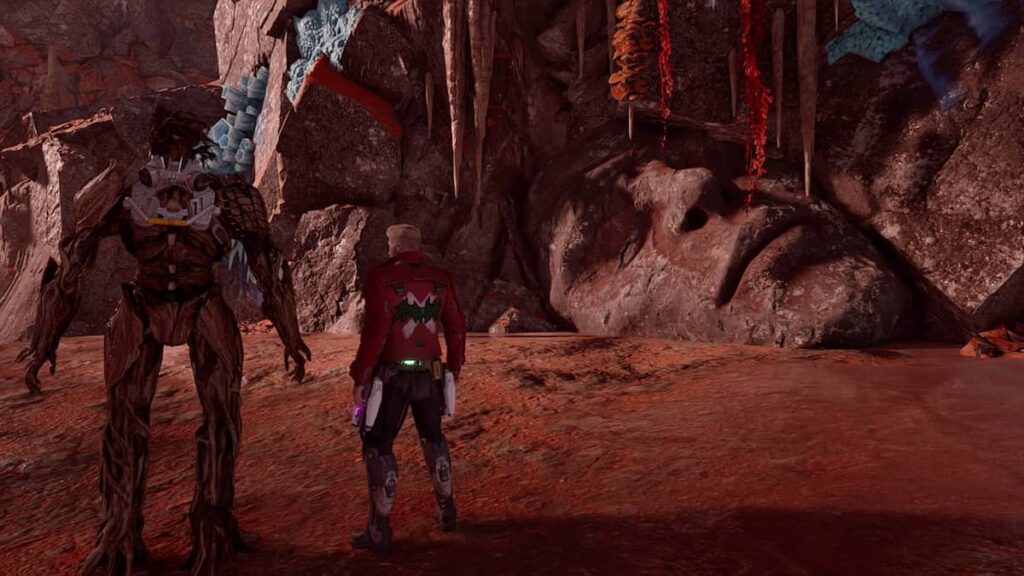 Enter your visor to find a small hole to the left of the head. Use your Guardians Menu and send Rocket through. After a few moments, the stone face will blow up to reveal the entrance to a hidden area.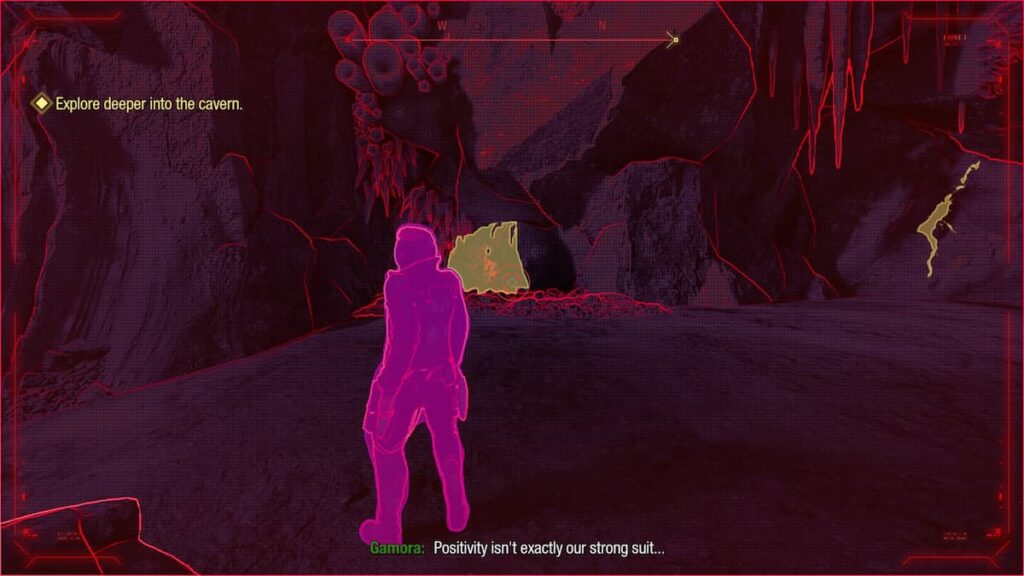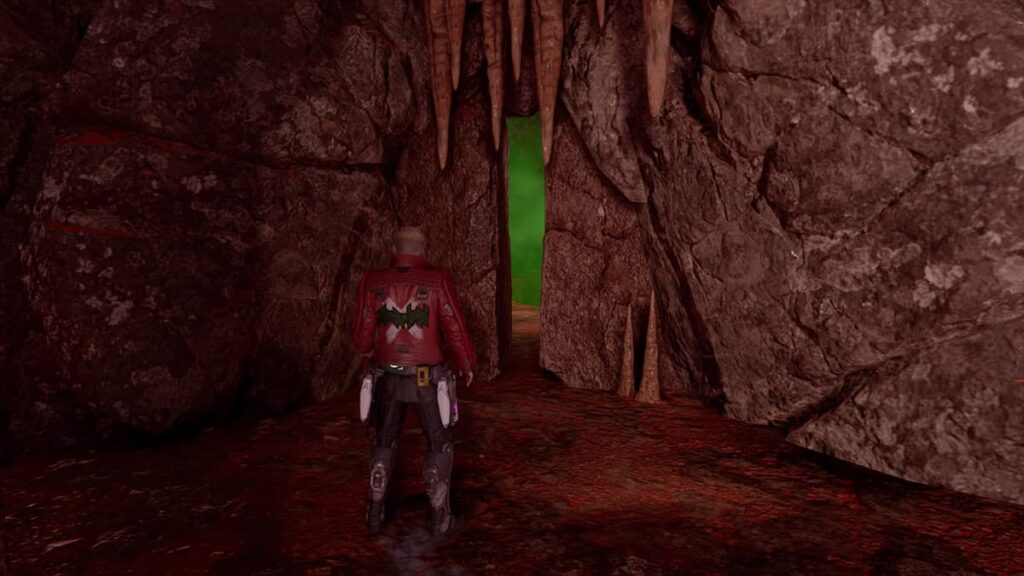 Squeeze through the gap and you'll find a room filled with poisonous gas that's blocking your progress. Shoot the holes venting the gas with your Ice Shot and cross the room to find a spot to make a Groot Elevator.
Related: How to find Rocket's MCU Movie Outfit in Marvel's Guardians of the Galaxy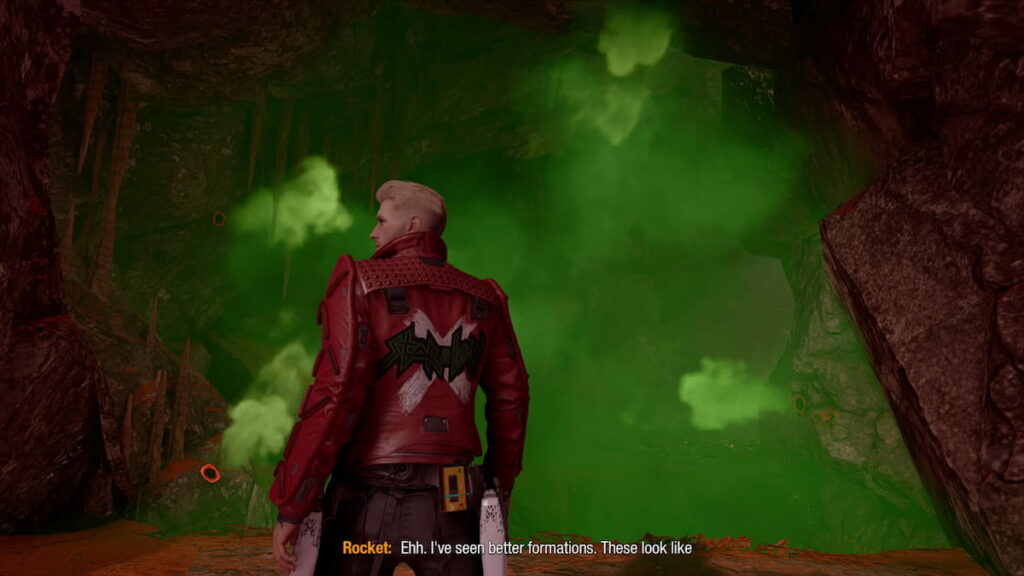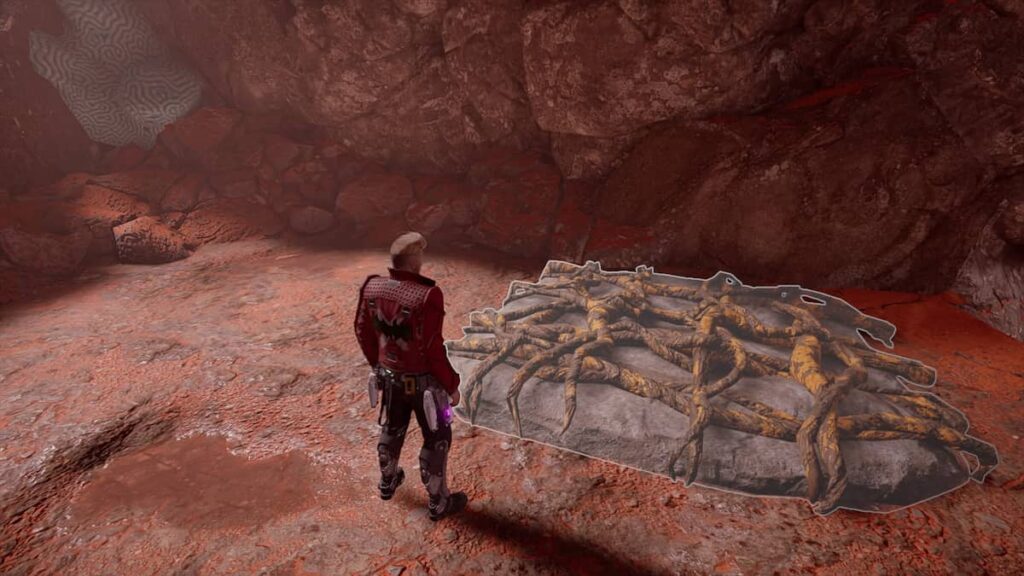 From here, summon Groot to help you ascend to the floor above. Follow the path to find some components and a ledge to your right—jump up there.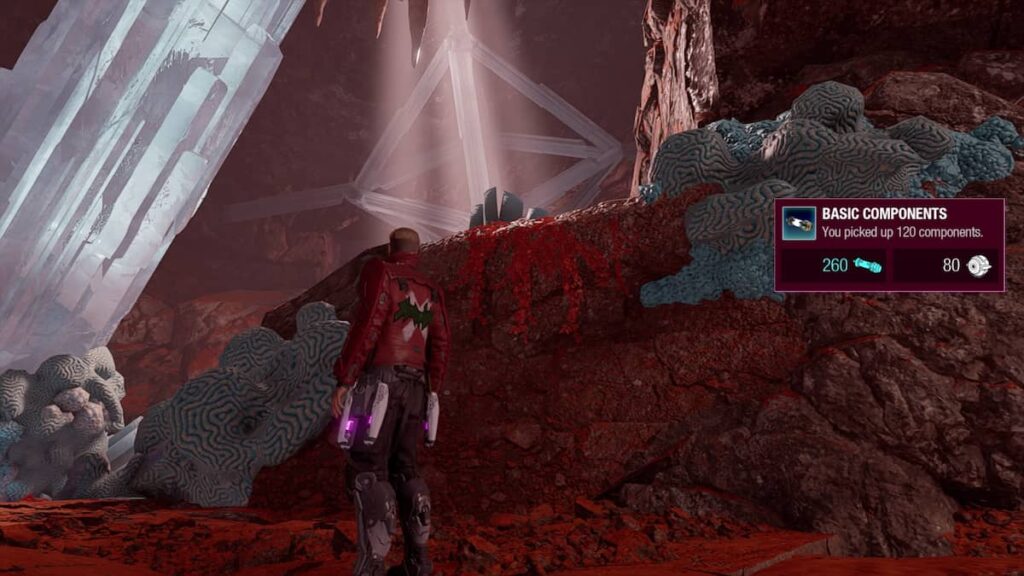 Hug the wall to the right and shimmy along the tight crossing—you'll find the pink chest containing Rocket's Hero of Halfworld Outfit waiting on the other side.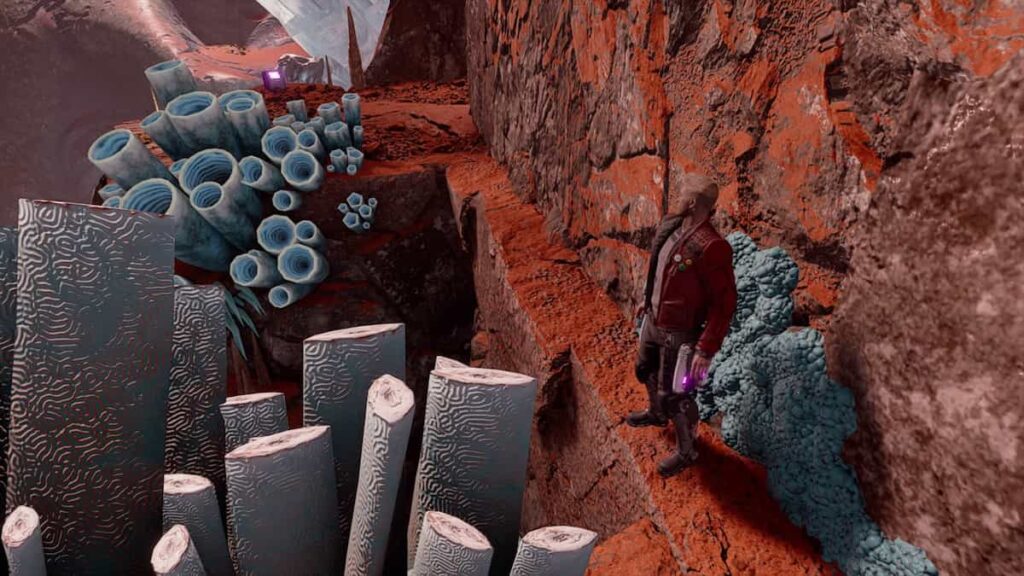 For more guides and secrets in Marvel's Guardians of the Galaxy, check out How to get Rocket's Five Horseman of the Apocalypse Outfit in Marvel's Guardians of the Galaxy, and stay tuned to Pro Game Guides for continued coverage on all of your favorite games!