GTA V is constantly relevant and always finding ways to re-invent itself. The most recent way is through the use of roleplaying called GTA V RP. These servers host people to play random character in their events, and one of the most sought after is the NoPixel server. So, how do you get in? Read on to find out.
How to join the NoPixel Server in GTA V RP
It is worth noting that the NoPixel server is very exclusive and experiences wait times due to its popularity. The Official Whitelist is currently Closed, but the Donator Whitelist is Open, meaning current admission requires a Fee. It also only hosts 32 people at a time, so there are not many spaces available at any given time.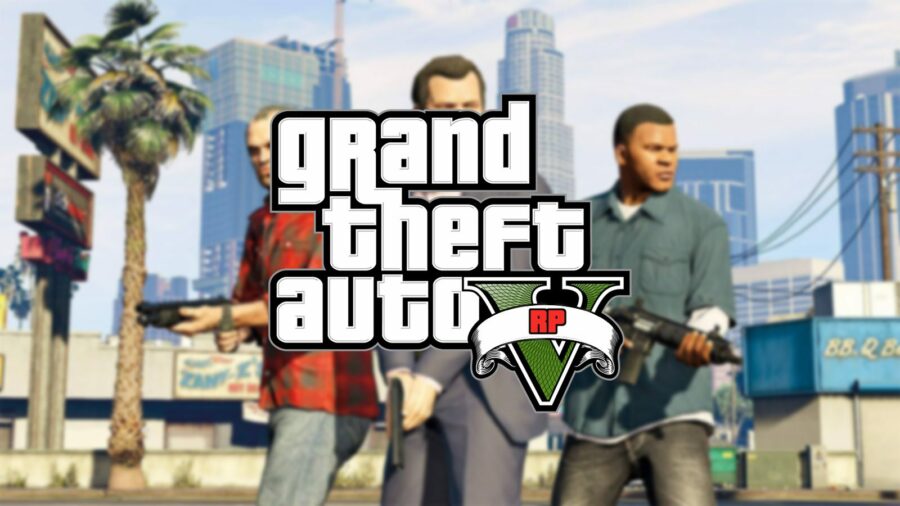 How do you get in?
To join NoPixel you need to fill in an application form on the official website. This is so that they can guarantee to the best of their ability that they are including players that really want to play in the game, and not just enter to be trolls.
The application asks questions about your roleplaying experiences and thoughts regarding roleplaying etiquette. Example questions are, "when do you feel is a good time to break character?" and "what is your definition of roleplay?" The server is serious about its applicants.
Further on in the application it will then ask you to answer in character, and presents you with questions about what your character will be going for instance, "on their first day in Los Santos" and at other times within the roleplaying process.
Related: GTA 5 cheats list: All codes and phone numbers for PC, Xbox, and PlayStation
Are there any rules?
As stated before, the server is only for those who are committed to the roleplaying aspect, and so NoPixel does have some rules that need to be adhered to. The forums go into more detail but here is a quick summary:
The general basis is that you must be a team player at all times, any Bullying, Salty-ness or Breaking of Character will have you removed from the whitelist and banned for an unspecified amount of time. This also means that if you break character to call out someone who is breaking the rules themselves, this will also land you in trouble as it is to be handled by moderators and not the players.
Of course, players must also have a fully functioning mic set up of some kind before applying, as speech is an integral part to GTA V RP, so make sure you have all your gear ready before trying to get your account whitelisted.
We wish you good luck getting onto the server and hope you have your best roleplaying skills going for when you get in there! Looking for more Grand Theft Auto content? Check out the most expensive clothing in GTA V.