Phasmophobia is scary enough at the best of times, and yet we still feel tempted to get even more up close and personal with the spirits from the game by playing it in VR! Of course, with VR comes different controls, so we're going to tell you how to open the journal when facing the ghoulies head on.
To open the journal you are going to want to:
Move your hand to the right of your head/above your shoulder
Press the trigger to activate the journal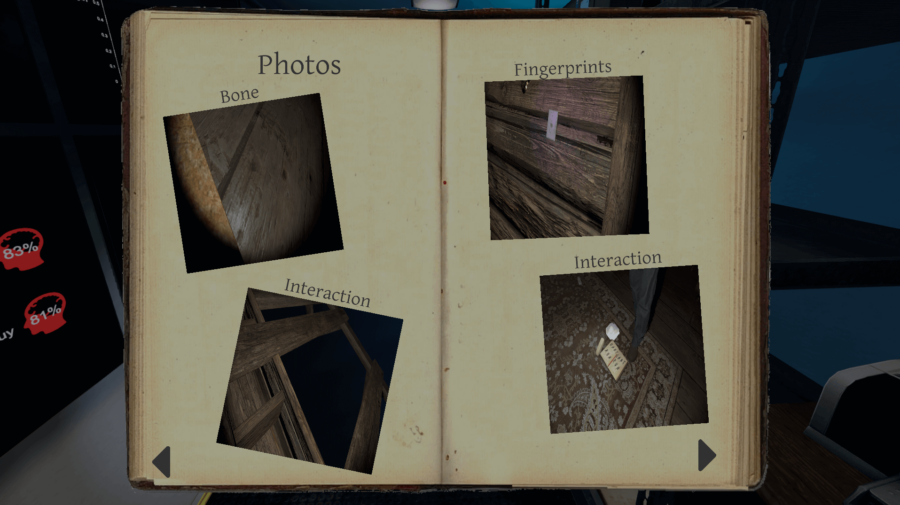 This will work for when you are still in the land of the living in the game! When a ghost has managed to get you however, these controls won't work for opening the journal. HTC Vive and Oculus Rift players alike have experienced some difficult opening the journal up again once the ghost has killed you.
Related: Can You Mod Phasmophobia?
Although the VR experience for the game is extremely fun and scary at the same time, some of the controls are not quite as solid as when you play with a standard controller in the non-VR version. So, just bear this in mind when playing as things can be a little more finicky.
Looking for more tips? Why not check out all the spirit box questions and answers in Phasmophobia?