NBA 2K23 features the ability to make secret replica builds of past and present legends in the sport. To create NBA 2K23 secret builds, you must build your player with certain requirements to unlock the special replica build and that player's nickname. Cover star Michael Jordan has a special replica build that unlocks the nickname "His Airness," but how do you make the Michael Jordan replica build?
To make the Michael Jordan build, you must match the position, height, weight, wingspan, and jersey number. The values needed for the build are below:
Position: Shooting Guard
Height: 6'6"
Weight: 195
Wingspan: 6'11"
Jersey Number: 23
Related: NBA 2K23 Locker Codes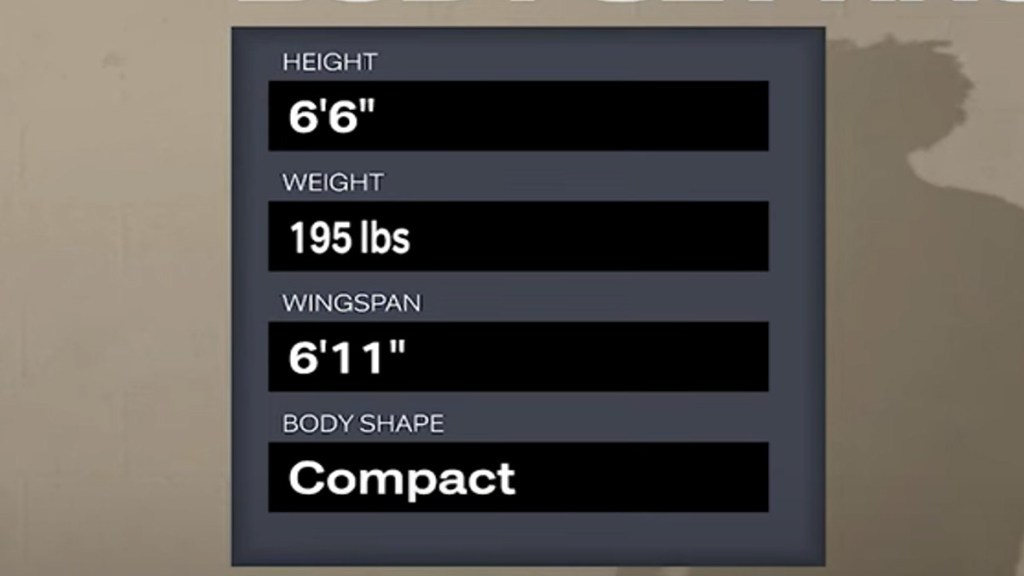 After the basic stats, you will move on to the potential attributes, which must match Jordan's to complete the build. All attributes must be entered the same, but badge potential does not matter for the replica build. Here are the attributes you must have to complete the Michael Jordan replica build:
Close Shot: 84
Driving Layup: 90
Driving Dunk: 92
Standing Dunk: 68
Post Control: 61
Mid-Range Shot: 68
Three-Point Shot: 53
Free Throw: 77
Pass Accuracy: 71
Ball Handle: 81
Speed With Ball 79
Interior Defense: 54
Perimeter Defense: 82
Steal: 85
Block: 60
Offensive Rebound: 45
Defensive Rebound: 44
Speed: 85
Acceleration: 86
Strength: 53
Vertical: 91
Stamina: 92
Once you have all the attributes exactly matching, you can move on to selecting your Takeovers. The ones you select will not matter as much, but to make it authentic to Jordan, select any combination of Finishing Moves, Easy Blowbys, Extreme Clamps, or Negative Impact.
After choosing your Takeover, you will complete the build, and before taking it to your career or testing it, you should have the Michael Jordan special replica build and the "His Airness" nickname.
For more on NBA 2K23, check out How to change Shot Timing in NBA 2K23 on Pro Game Guides.