With over 20 years of hit games and millions of devoted fans worldwide, Halo has gone beyond a franchise and grown into an empire. With the holidays fast approaching, you'll need some great gift ideas for the hardcore Halo fan in your life.
Best Halo Gifts
If there's only one thing you know about the Halo fan in your life, it's that they enjoy gaming. In the modern era, games are pretty big, and everything is always fighting for hard drive space. This external hard drive will seamlessly store tons of additional games, allowing the recipient to play more easily, and it comes decked out with cool Master Chief branding.
Related: Best Halo 3 Multiplayer Maps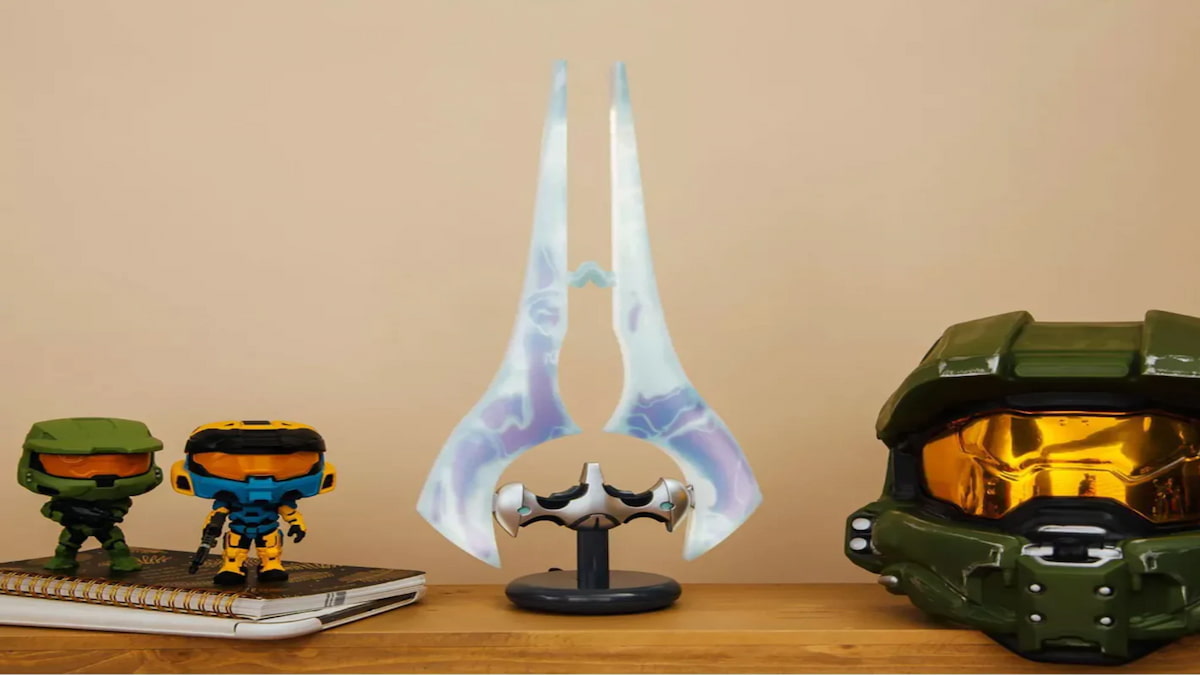 One of the most iconic weapons from the Halo franchise can now bathe your desk area in light. This 1:3 scale model of the Energy Sword stands 14 inches tall, and an included USB power cable powers it. The average Halo fan would be thrilled to decorate their room with this stylish lamp/weapon.
Stereotypically speaking, gamers don't always know how to cook. Halo fans can provide delicious food for themselves and their families with this helpful guide. The book includes 70 recipes, from meals to snacks, offering something from all skill levels. Grab this book to teach a fan a valuable skill with plenty of fun tie-in gimmicks.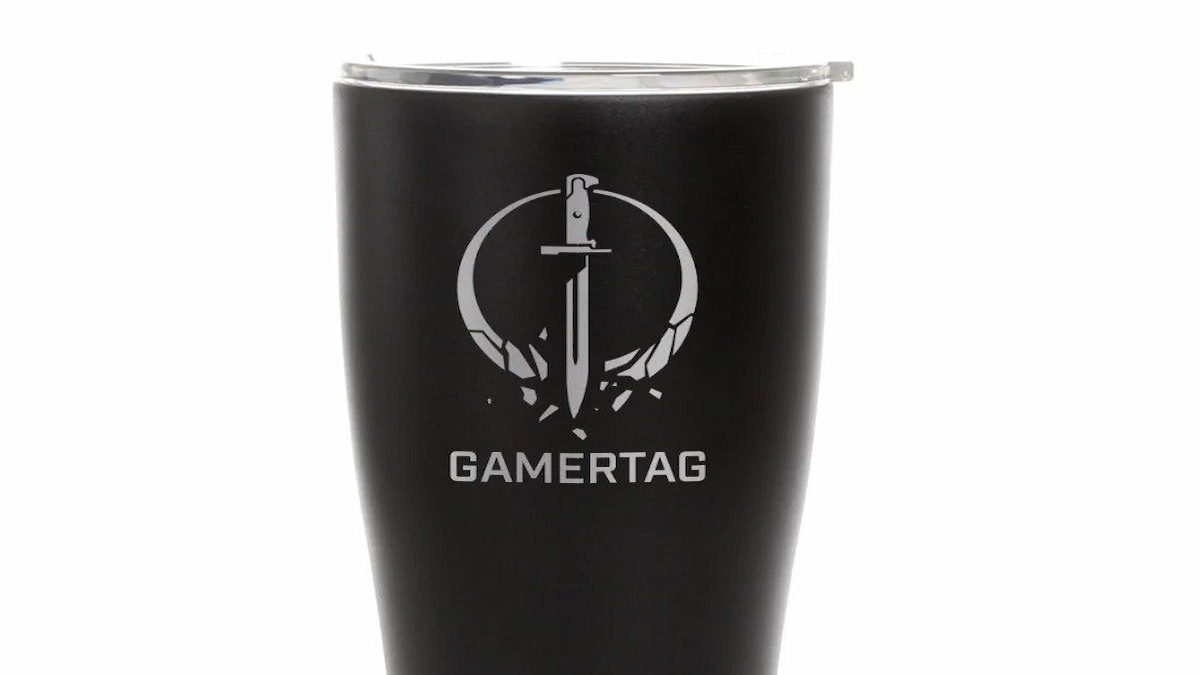 Halo fans interested in showing off their unique identity will love this tumbler. On the surface, it's a classic double wall vacuum insulated tumbler that keeps cold drinks cold and hot drinks hot. However, you can customize this with the recipient's unique Gamertag. This will be a useful everyday item and a way to proudly sport an online handle.
Finally, if the Halo fan in your life is an artist or an aspiring game developer, an art book is the perfect gift. This beautiful 200-page artbook covers multiple phases of creation for the newest entry in the Halo franchise, the one that introduced the Grappleshot. Whether they want to draw their favorite enemies or just enjoy the design work, The Art of Halo Infinite is an excellent resource and a fantastic gift.
If you're looking for more gift ideas for the gamers on your list, check out our picks for the Best holiday gifts for Roblox fans.