In Hearthstone Mercenaries, players collect iconic Mercenaries and then assemble Parties to overcome procedurally-generated Bounties. The game will be released for free as an add-on to Hearthstone on October 12! Players will see the mode become available after the update is installed.
On both PC and mobile, players simply need to log into their Battle.net Accounts as usual. If the game hasn't already been updated, it will do so from there.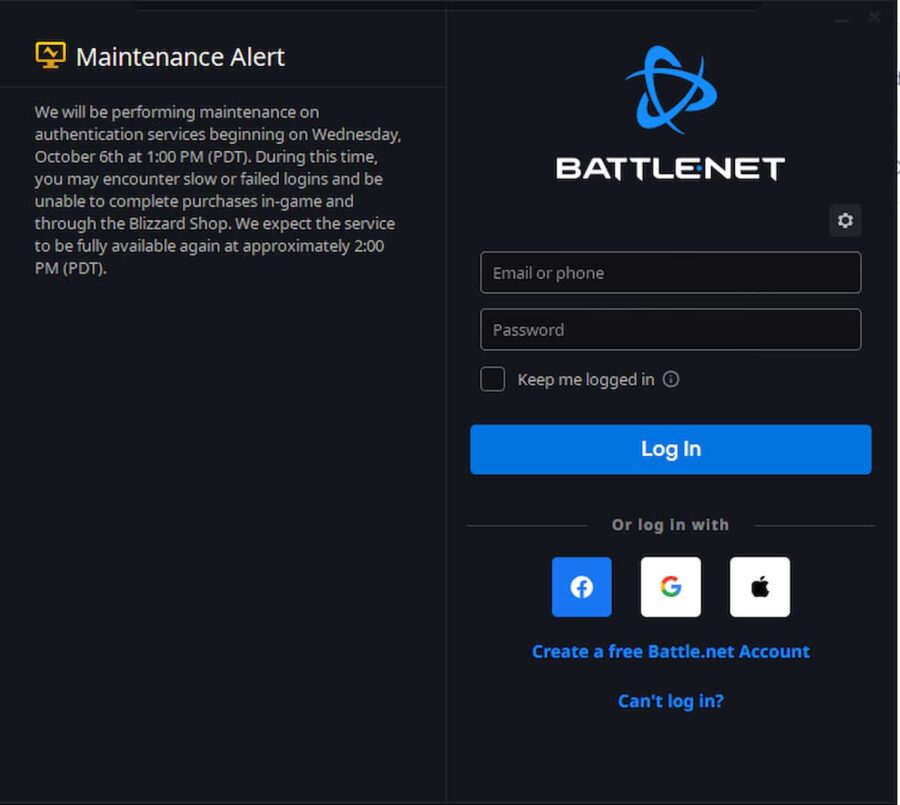 Related: Hearthstone Best Druid Decks (October 2021) – Standard & Wild!
Afterward, players must wait for the update to finish, and then they can hit "play."
The game will then load, and those annoying ads will appear. Close them, and the Mercenaries place will be available to click. Select it to begin playing in that mode.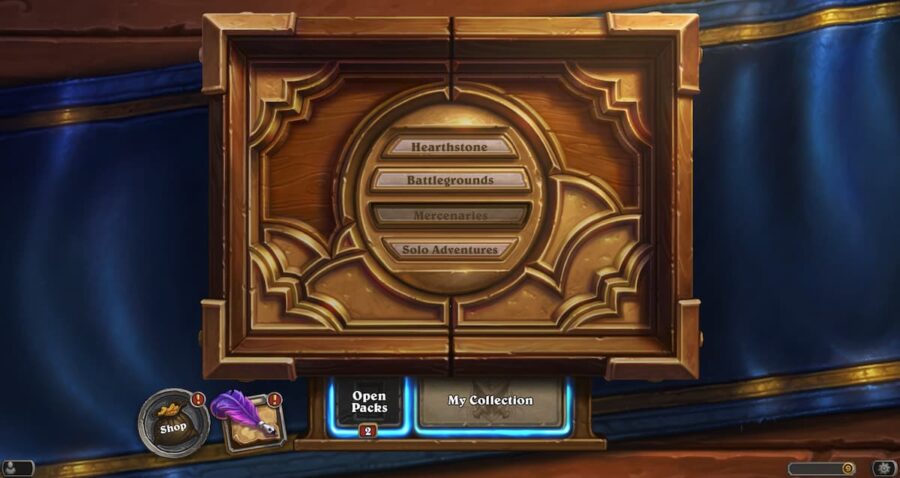 Hearthstone Mercenaries isn't just a regular update to the game—it's an entirely new experience. Mercenaries will take the place of the card system to form an altogether new way of playing. Hearthstone Mercenaries takes some elements from the original game but has a different gameplay system.
In this game, Blizzard will combine Hearthstone characters with RPG and roguelike elements. It is advised that players go through the tutorial and understand the new game mode before starting.
For more, check out the Hearthstone page on Pro Game Guides!