Clagmar Coast is the most southern portion of the Highlands around Hogwarts Castle. It's where you would have first encountered The Lord of the Shore during the main story of Hogwarts Legacy. If you have wrapped up the game, but are still looking for the last of your Field Guide Pages, we can help you. Here are the locations of all the Field Guide Pages on the Clagmar Coast in Hogwarts Legacy.
Where to find all the Clagmar Coast Field Guide Pages in Hogwarts Legacy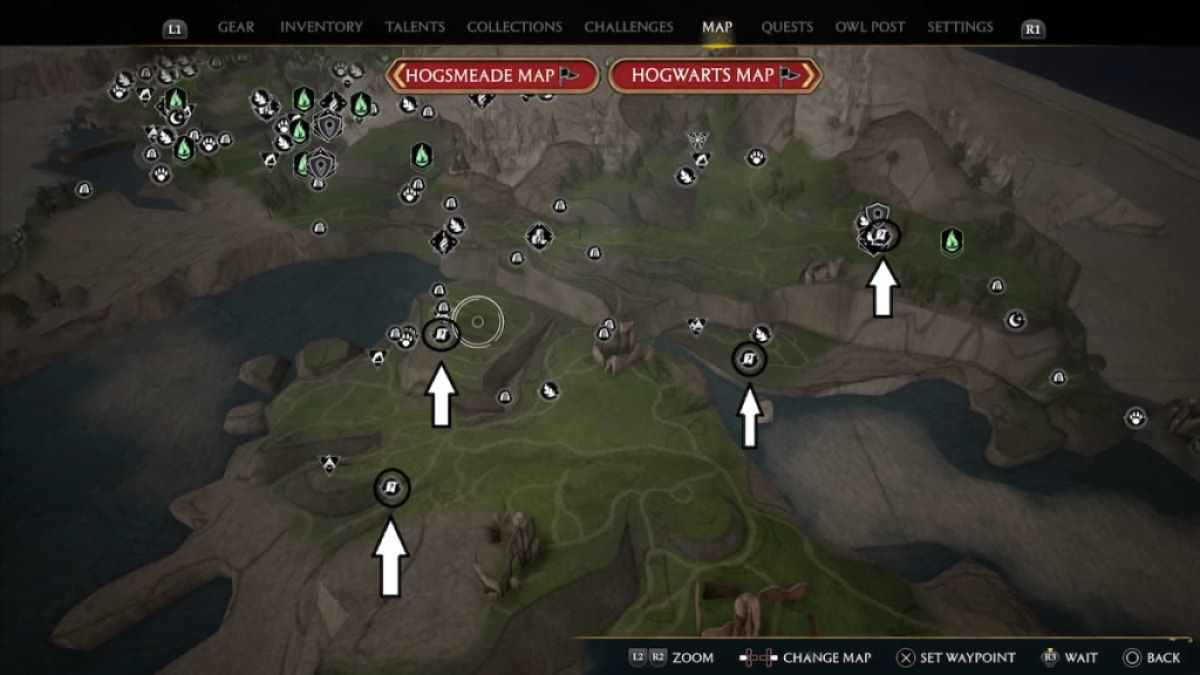 There are four Field Guide Pages to find in this area. One is in the Cragcroft Hamlet. The other three are scattered in the wild. You can refer to the map above for their locations. If you select the Scroll icons on your own map, you can turn on waypoint to help you find them.
Remember that you will need to be standing close enough to the Field Guide Page's location, then use Revelio to make the page collectable. You'll see a faint glimmer of gold in the spot where the Field Guide page ought to be.
Giant Shade Tree Field Guide Page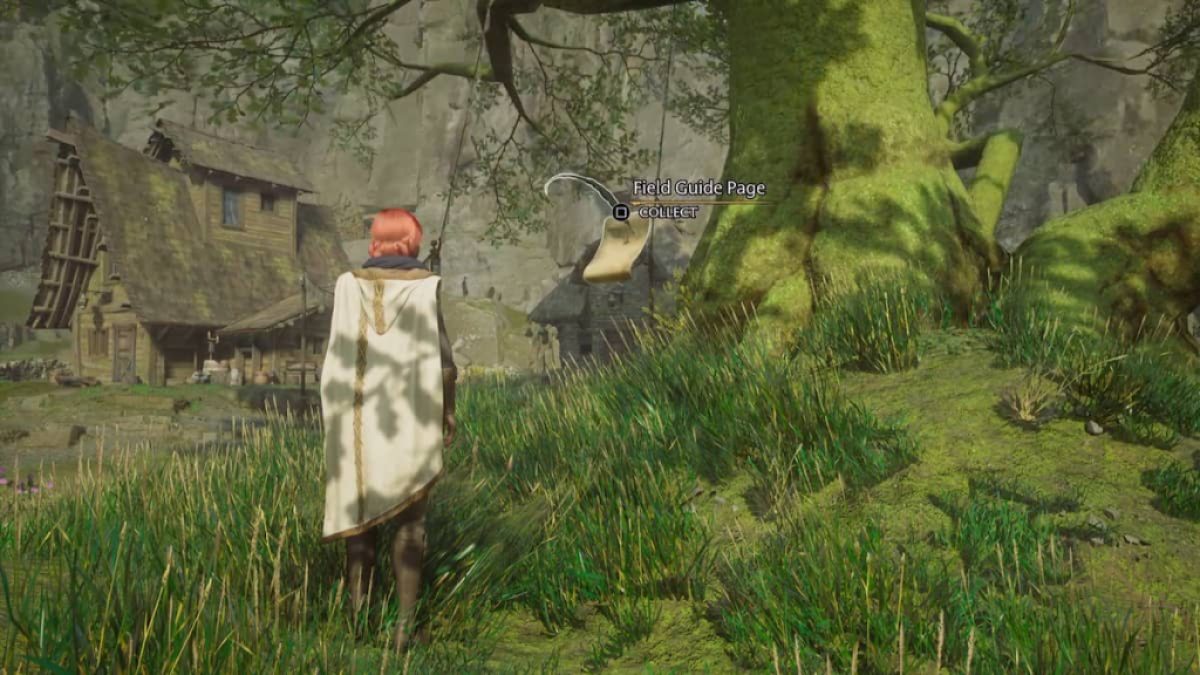 The first page you are looking for is on the south side of the Giant Shade Tree in the center of Cragcroft. It describes all the creatures that have found refuge under its boughs, human and magical creatures alike.
Dragon Skeleton Field Guide Page
This page is found in a shallow part of the coast south of Cragcroft. The page should be on the western edge of the skeleton, what used to be its head. You'll likely have to fight the Dugbug nearby to be able to collect the page. We were challenged to flip it on its back.
Acromantula Venom Field Guide Page
You'll find this page inside a Bandit Camp on top of a hill in the central part of Clagmar Coast. After defeating the enemies there, collect the Collection Chest and this Field Guide Page nearby a pile of wood that looks like a make-shift bar. That's not alcohol, though. The bottles contain Acromantula Venom, which would make for a pretty poisonous drink.
Pungous Onion Bulb Field Guide Page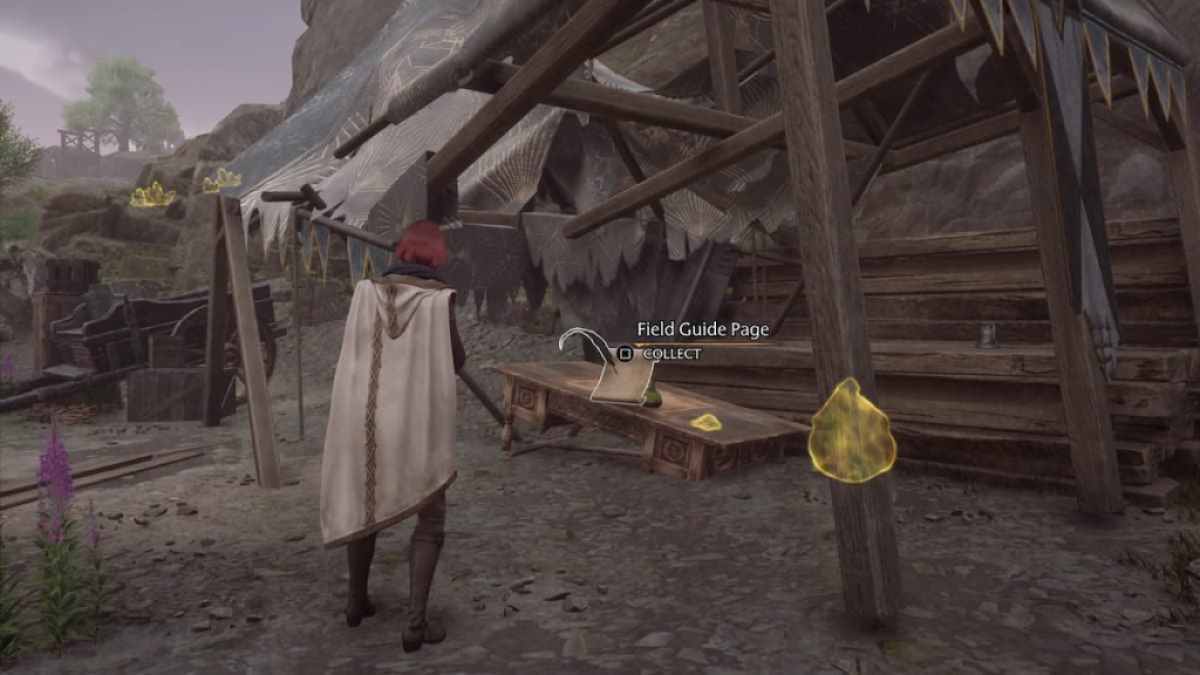 This page is located under a broken down tent. You'll also find some poachers and a mongrel nearby. After defeating them, you can reveal the Field Guide Page next to the onion that looks like it's been moldy for weeks. Apparently, they make excellent potions, including the Cure for Boils.
Looking for more on Hogwarts Legacy? Check out All Moth to the Frame picture locations in Hogwarts Legacy here at Pro Game Guides.